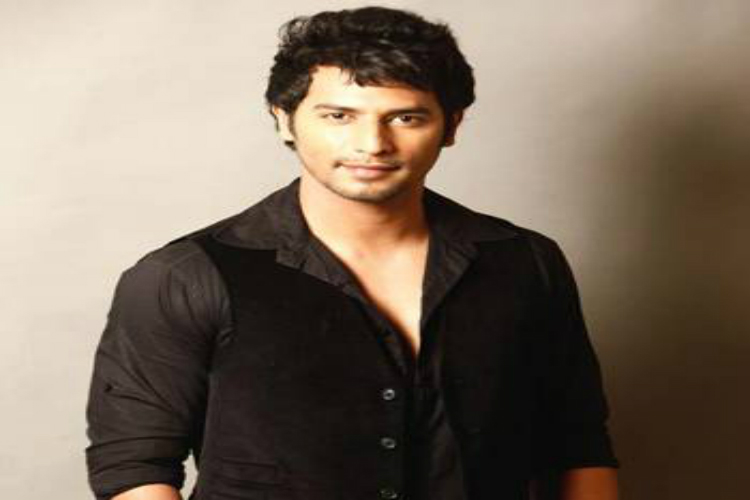 It is said that girls like bad boys!
Well, Sehban Azim definitely fits that bill. No, the actor is not the typical bad boy, but he has had a record of only portraying shades of a rude, arrogant and grey person on TV.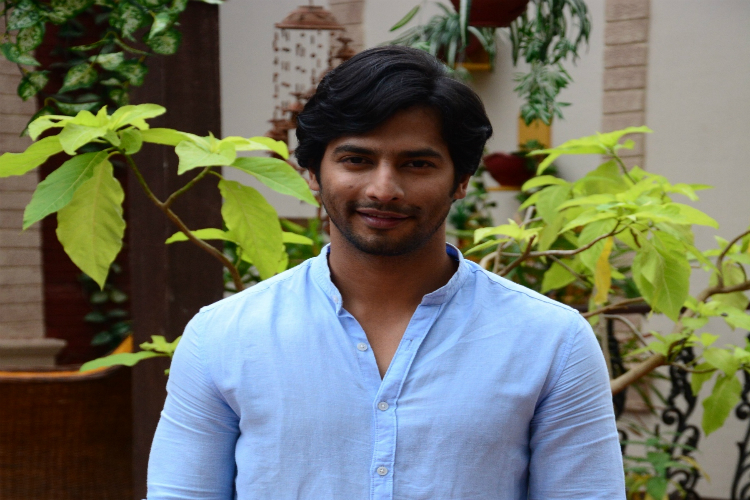 With Sehban all set to make a comeback on TV with Rashmi Sharma's next, we got talking to him on his choice of roles. "Now that you mention, I actually realise that yes, it has been so. I guess people offer me roles that are not the typical villain and also not the sweet lover boy. I don't fit into such cliché shades and thus prefer doing characters that have a great wavelength. I can neither me Ram nor Raavan, thus have to play around in between (laughs)."
"I love the fact that every character that I have portrayed has been very different from each other. I enjoy the challenges each has and thankfully each had a justification of the way he was. So no beating around the bush, but specific and concrete reason wala bad boy I have played," smiled the charming actor.
But don't you miss romancing on-screen? "Of course I do miss it as I am a very intense and passionate person. But I don't need someone physically as I am an imaginative person and can find romance in everything. There are so many beautiful things around us in nature that we can find and fall in love with."
Talking about romance, Sehban feels it is a necessity in life. "I think everyone should fall in love to enjoy the beautiful feeling. Romance is a complete necessity in today's life. But I would like to add, before falling in love with people, fall in love with yourself."
And finally when we asked Sehban whether being a star or a hero works? "I think there is a thin line between the two. Being a star helps but you need to be an actor to survive long in the industry. On the other hand, if you are an actor, things might take a long leaving you distraught, but when it happens, you will be lauded more than a star."
The actor also shared that one needs to keep faith in their talent and be prepared about the ups and downs in one's career. "When there is no work, relax and indulge your energies in learning something or improving your skills. Travel around, read books, spend time with family. Keep negativity at bay and never let pressure affect you."
Great thoughts Sehban!!!