News & Gossip
The Secret Why Zayn Malik Left One Direction Is Just Revealed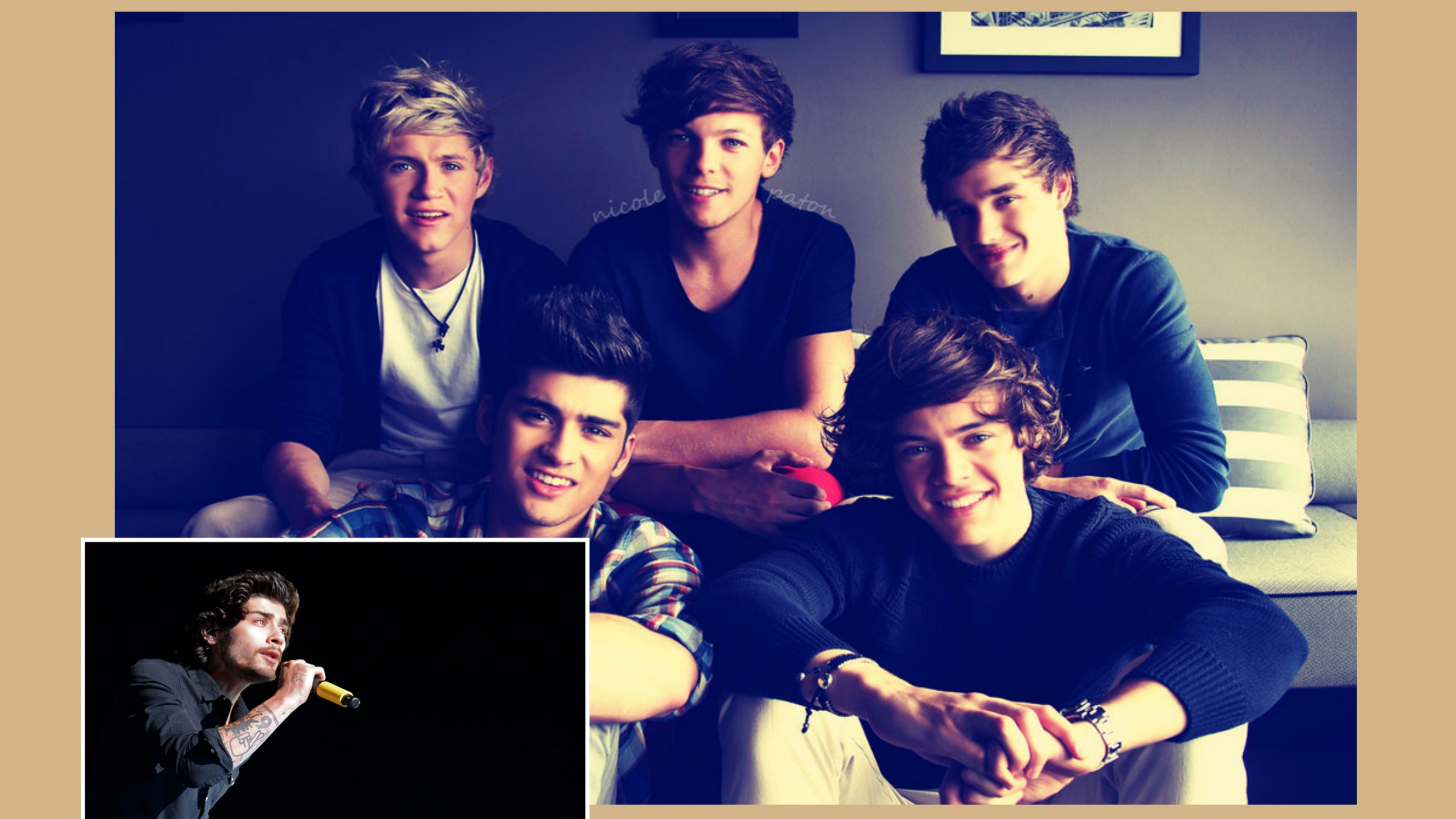 The tabloids, newspapers, and the internet are full of news on how Zayn Malik left One Direction. The reason though is turned and twisted in ways that quite fail to answer the only quintessential question.
One Direction band formed only four years ago and it became a huge sensation through X-factor, where they were put together after different auditions. The band started touring, and it was not only after a few tours- that everyone in the world was theirs.
Harry Styles, Liam Payne, Niall Horan, Louis Tomlinson and the former member, Zayn Malik made One Direction this most successful band ever. Well, you might have your favorites but you will agree that together they create magic. We are as sad as you are that Zayn Malik had to leave. But, let us take some time to explore the reason a little closer.
Jamie Scott, the lead songwriter for the band and also the man who stayed with the band since 2011 told the Sunday Mirror the real reason as to why Zayn chose to leave. He says, "Zayn went because he'd had enough. Have you ever been on the road for four years? These guys aren't at home."
The relentless touring was something Zayn was tired of. He said that he is upset for he let his fans down, but he couldn't take it anymore. He is still friends with his other pals from the band and everyone in One Direction wishes him luck.
So we did a little digging. We came across the "On The Road" tour data. We found that the tour schedule was evidently tiring. Sometimes they never even had a weekend off. Shows in some months were lined up every day. Shows, albums, rehearsing, live performances and videos. I have no idea how these guys looked so good tour after tour, show after a show when they had no rest.
So here's what we found out.