News & Gossip
SC to hear petition seeking CBI probe in Sushant's ex-manager Disha Salian death: Reports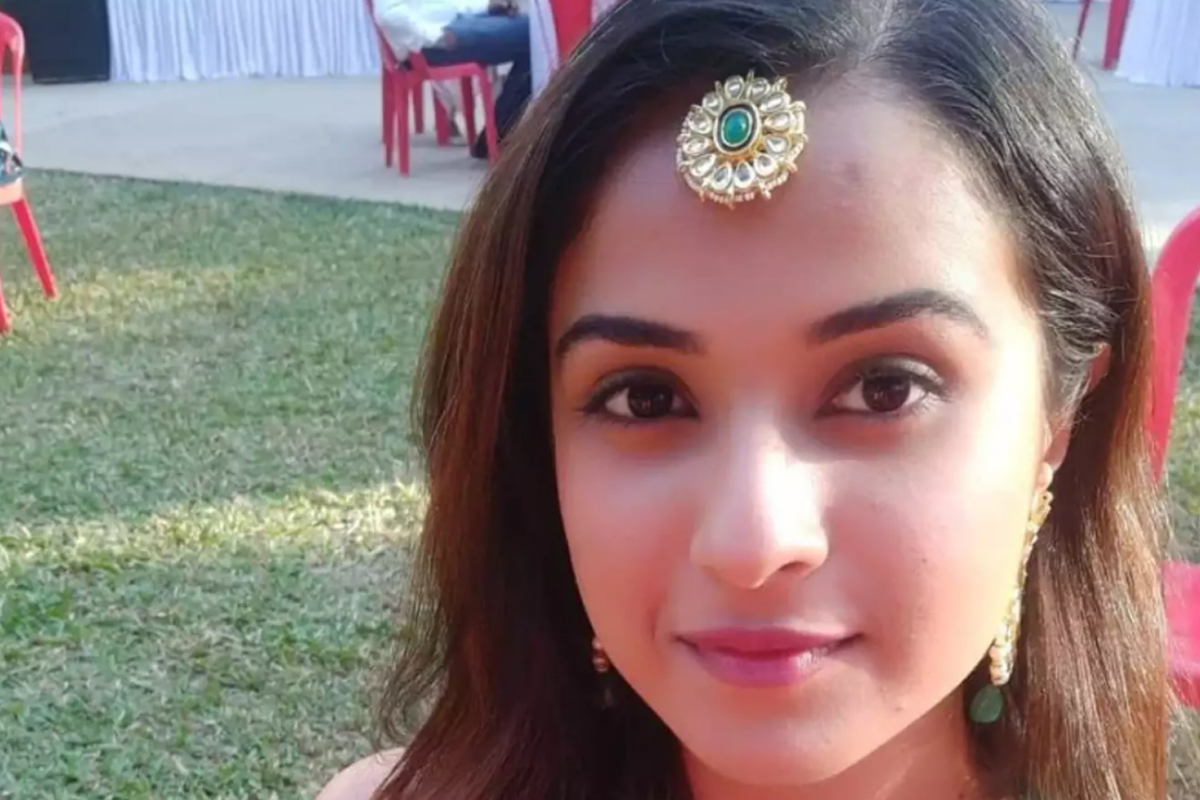 The two consecutive deaths in Hindi film industry; one of famous Bollywood actor Sushant Singh Rajput and second of his former manager Disha Salian, had created a lot of uproar as both had died under mysterious circumstances within a span of 6 days. Where Disha reportedly fell off the 14th floor of a residential high rise in Malad, on June 8, Sushant was found dead in his Bandra apartment on June 14, on the sixth day of Disha's sudden demise.
As many reports alleged that the late actor was devastated after hearing the news of his former manager's death and had fainted and stopped eating and going out, several conspiracy theories started to float on the Internet, as people suspected if the two deaths were linked. Now, as per the latest developments, the Supreme Court will hear a petition seeking Central Bureau of Investigation (CBI) investigation into the death of Disha Salian next week.
According to a media report, the apex court will be hearing a petition seeking a CBI probe into Disha's death case next week. The petition has reportedly been filed by the Additional Advocate General of Haryana Government and SC lawyer Vineet Dhanda. The same report also alleges that since the lawyers involved in the case could not appear, the SC has deferred the hearing of the petition to next week.
Meanwhile, the CBI is currently investigating Sushant Singh Rajput death case. The case was transferred to the central probing agency after the central government accepted Bihar government's recommendation and late actor's father KK Singh's request for a CBI probe in Sushant's death case. Furthermore, CBI had asked for an opinion on SSR's autopsy report by All India Institute of Medial Science (AIIMS) and recently, the Forensic Medical Board of the hospital has submitted its findings in Rajput's case ruling out murder theories and calling it a case of suicide. Although, the homicide angle hasn't been ruled out yet, the agency is still probing the case from suicide and homicide angle.
Apart from the CBI, other two federal agencies; the Enforcement Directorate (ED) and the Narcotics Control Bureau (NCB) are also investigating the money laundering and the drugs angle linked to Sushant's death case, respectively.