News & Gossip
Sanjay Leela Bhansali CANCELS ' Padmavati ' Shoot After Assault!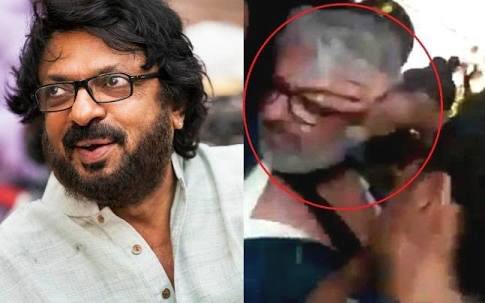 Mr. Bhansali was slapped and assaulted by Karni Sena members who staged an angry protest at Jaigarh fort in Jaipur where he was shooting for his next, Padmavati. In a video that has gone viral, protesters are seen running amok, damaging cameras and other shooting equipment while raising slogans and spewing abuses in Hindi. They alleged that the film has love scenes between Queen Padmini and ruler Alauddin Khilji, played by actors Deepika Padukone and Ranveer Singh.
Now, a day after Sanjay Leela Bhansali was assaulted on the sets of his film in Jaipur, the award-winning filmmaker has decided to temporarily halt the shoot and the entire crew may return to Mumbai.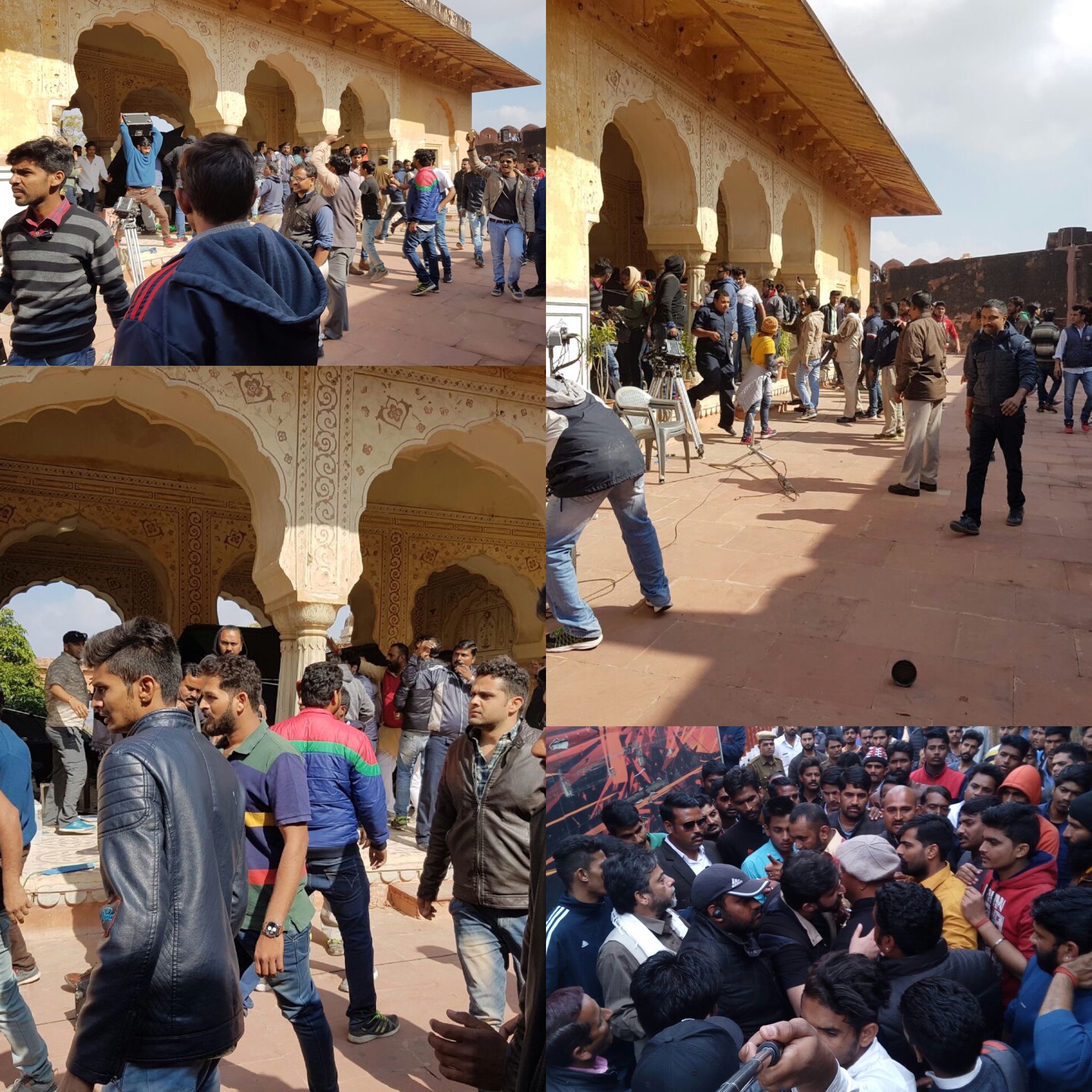 Even as some of Bollywood's biggest names expressed anger and shock at incident, saying the film fraternity should take a stand, the Rajput Karni Sena on Saturday defended its action. Speaking to a news agency in Jaipur, founder patron of the fringe group Lokendra Singh Kalvi asserted that if history and traditions are not respected then nothing but doom awaits them. He further added that Bhansali was to blame for the attack as the Sena was provoked by the film crew and threatened with gun shots. He even demanded a probe on gunshots being fired and permissions to shoot the film. The Karni Sena claims that Padmini was a proud queen known for taking her own life rather than submit to Alauddin Khilji, the emperor who attacked the Chittorgarh Fort.
"Does Bhansali have the nerve to go to Germany and make a fiction film against Hitler? Even when Jodha Akbar was being made I had raised objections as one cannot insult our blood-spattered history," Kalvi said. All of B-Town and fans of the filmmaker have condemned this outrageous act and took to various social media platforms to express their angst against the unfortunate turn of events.