News & Gossip
Sanjay Khan is hopeful of daughter Sussanne Khan getting back with ex-husband Hrithik Roshan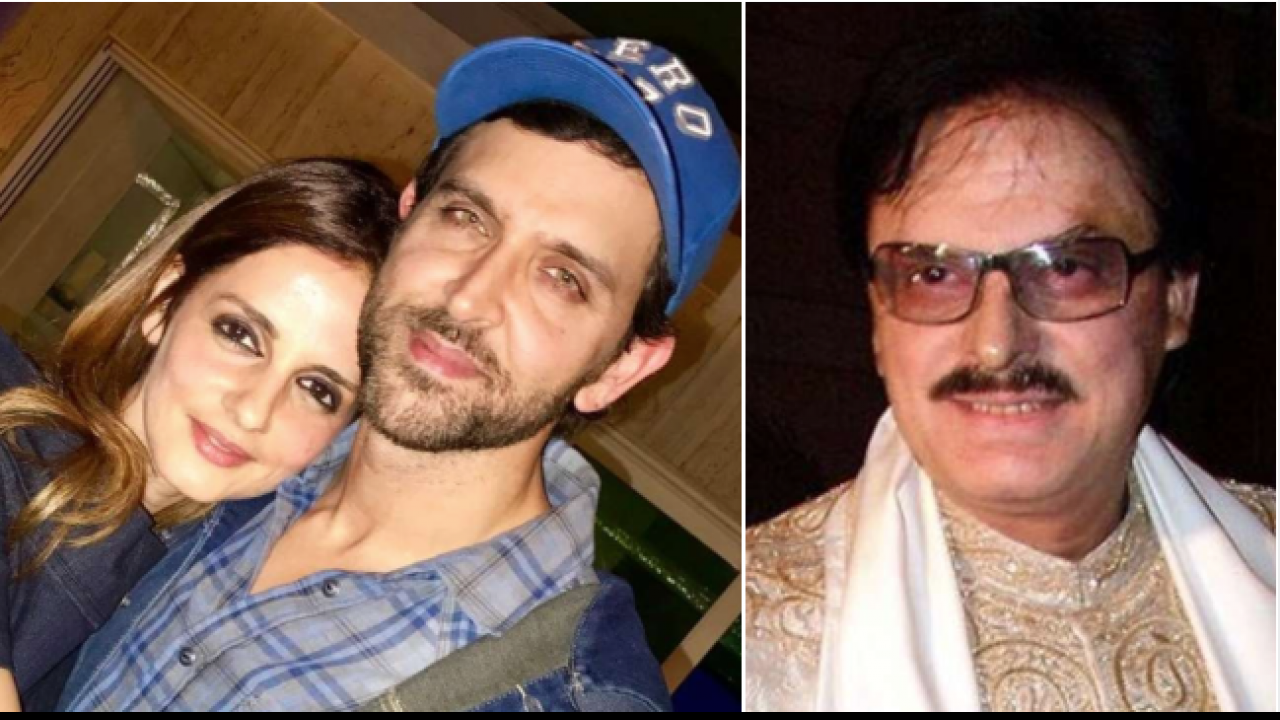 Recently there was a news in a market that Super 30 actor Hrithik Roshan and Sussanne Khan are thinking about getting back together but later on their close friend rubbished the news. After spending decade together, when this beloved couple decided to part their ways, it came as a utter shock to everyone. But even after divorce there is no bad blood between two. Whenever people talk about the ideal parents, their names are mentioned. Two made sure that their divorce won't affect their kids in any which way.
Few days ago, Sussanne's father,  and veteran actor Sanjay Khan launched his autobiography, The Best Mistakes of My Life. While addressing media, actor said that  he still wants his daughter and Hrithik to get back together.
In an interview to Hindustan Times said, "It is sad and unfortunate. The institution of marriage is being eroded and isn't celebrated as it was in the earlier days when it was marriage till death do us part. My personal advice to all youngsters who get married would be to do their best to make it work. When we could do it in our times, why can't you?"
The actor further added, "Do not be distracted. See the value of a home life, see the value of a good family, don't think frivolously and while under the influence of alcohol or drugs." 
Sanjay Khan also went up on saying that he is happy with the fact that Sussanne is still friends with Hrithik and somewhere he hopes that they'll get back together.
He said, "I love Hrithik still and I love my daughter. They must have their reasons. Fine. But the good part is, they're still very good friends. And the children don't feel the negative impact of their separation because of the combined efforts of both to keep it working. They holiday together, they take care of the children from time to time, babysitting and stuff. When people say that Hrithik is no longer my son-in-law, I say I have a relationship with him: he is the father of my grandchildren, and that can never be erased! So… umm…. I still hope they get back together … That's it!"
Even Hrithik and Sussanne's fans want them to get back together. Stay tuned with us for all latest news and updates.