Bollywood
Sanjay Dutt Wanted To Break Trishala's Legs Because She Wanted To Become An Actress!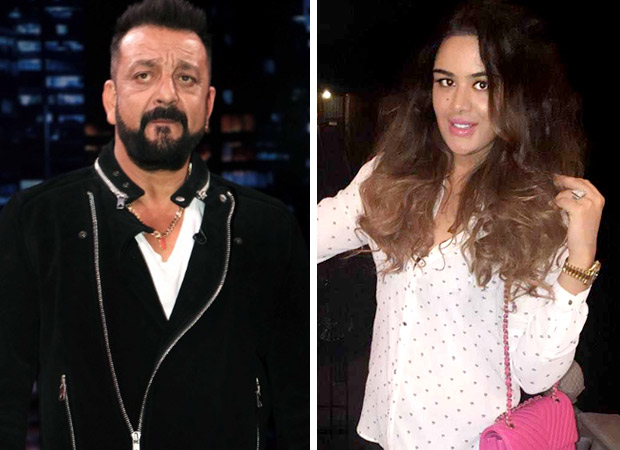 After a hiatus of nearly 3 years, Sanjay Dutt is again back in action with his upcoming film Bhoomi. This is his first flick after he completed his jail term in the arms case. At latest, Sanjay Dutt reveals that he wanted to break his daughter'ss leg, who wanted to be a Bollywood actress.
Also read Photo: Ranbir Kapoor Shares Uncanny Resemblance With Sanjay Dutt In Dutt Biopic!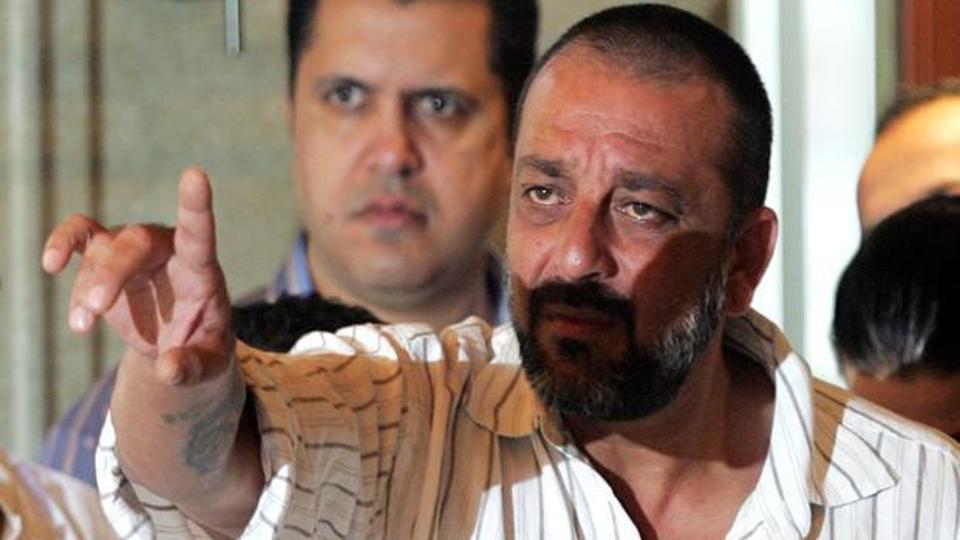 Sanjay Dutt has worked in Bollywood for over 30 years and he has a vast experience in acting. He knows that acting is not a piece of cake and that's the reason why he wanted that his daughter stays away from the Bollywood film Industry. When he was asked about his daughter Trishala, Sanjay Dutt said, "I've invested a lot of time and energy to put her in a good college and she has done very well. She has specialized in forensic science… And I think that's the great thing to do. Even if she wants to join the industry, she has to learn Hindi because American (English) will not work here. It is not easy to be an actor. It looks easy but it is quite difficult.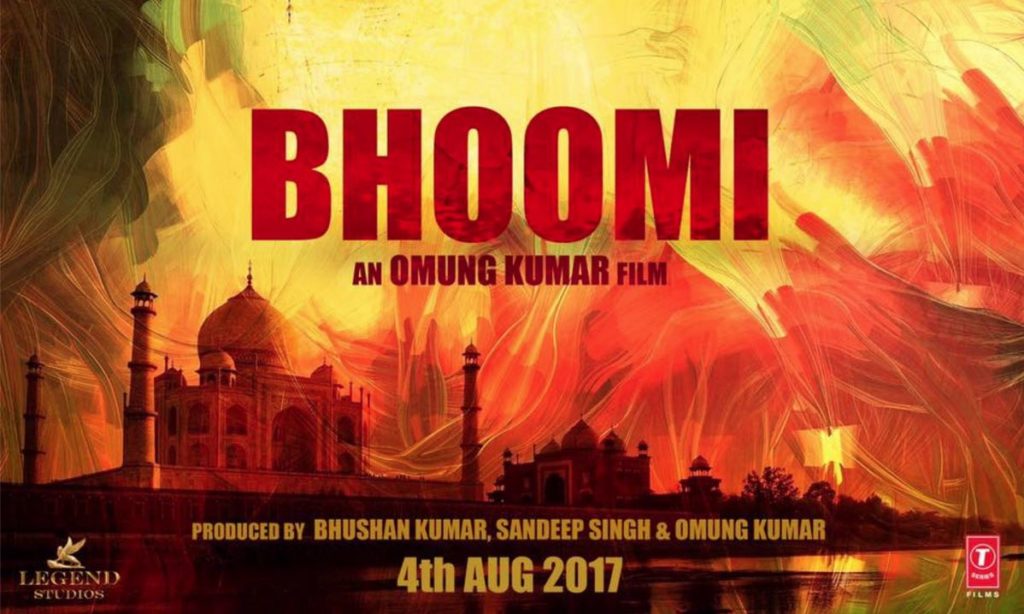 Bhoomi is based on the story of a father-daughter strong relationship. Sanjay Dutt is essaying the role of a father whereas Aditi Roy Hydari will be playing his onscreen daughter. When Sanjay Dutt was asked about the similarities between onscreen and offscreen daughter, he said, "Yes, there are similarities but Trishala wanted to be an actress and I wanted to break her legs, which I'm not doing here."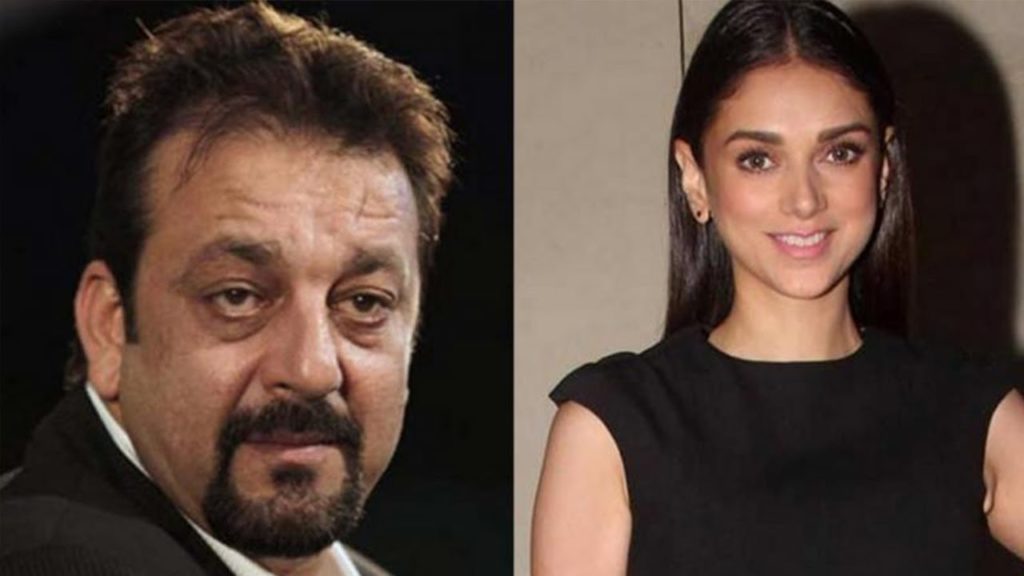 He was asked about his experience working again in movies, he said, "My experience with the industry has been fantastic. It is my family and when I was in jail, I missed every moment of being with them. I love everybody from the technicians, actors to directors. When I came back on the sets, it felt like I was back with my family."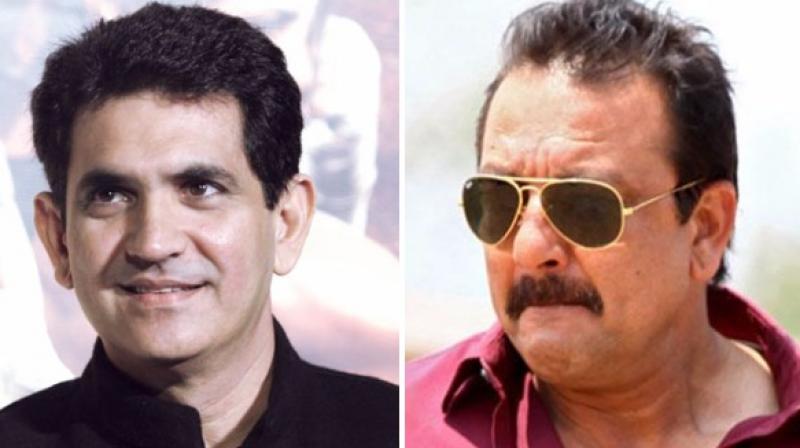 Directed by Mary Kom fame Omung Kumar, the film also stars TV actor Sidhant Gupta, who is making his Bollywood debut with Bhoomi. The film is all set to hit the theaters on August 4, 2017.
Overall, Sanjay Dutt is kind of a strict loving father, who also cares for his children.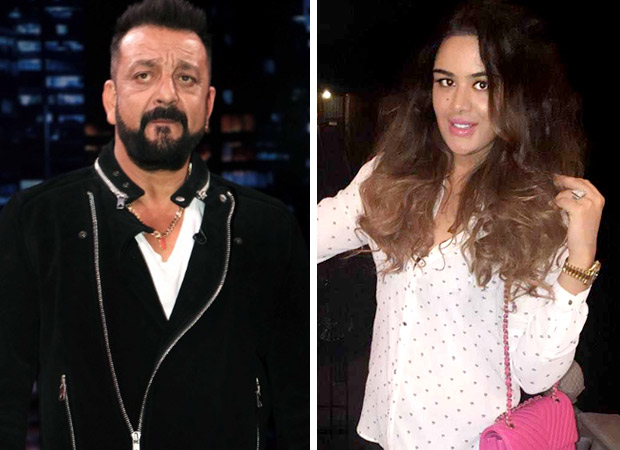 What are your thougts about Sanjay Dutt's comment over Trishala? do let us know in the comments below.
Also watch: Sanjay Dutt Celebrates Maanayata's Birthday in Dubai the Dutt Way
https://www.youtube.com/watch?v=4-5uncchMvs