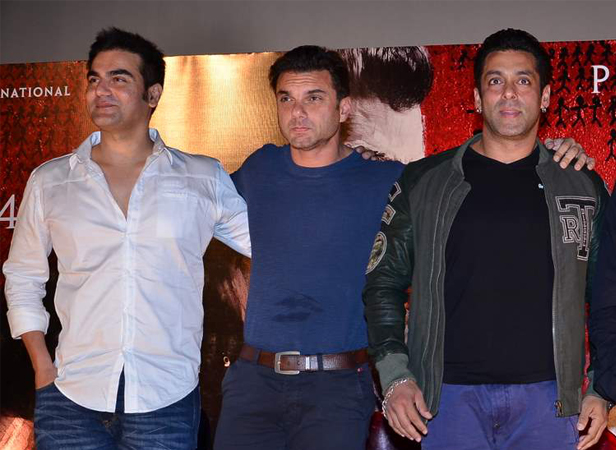 Did Salman Khan turn down Arbaaz Khan's Dabangg 3?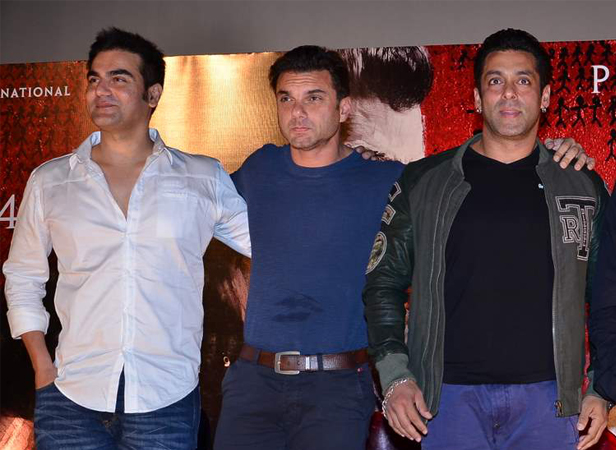 No worries guys, Salman and his brothers are still very close and he is going to do Dabangg 3 with Arbaaz Khan, but for now he asked his younger brother to work on the script as the actor did not like the first script his brother showed him. Arbaaz Khan also confirmed that Dabangg 3 is definitely going to happen but it may take 3 years to release the movie. Salman Khan is busy with multiple projects and he can only start shooting for Dabangg 3 after he finishes his current commitments.
There are also rumors that he may work with Arbaaz in another project before the much anticipated Dabangg 3, but both the actor and his brother refused to comment on that. Khan Brothers are known to be the closest siblings in Bollywood, and nothing could break their unity right now, the actor is also working with his youngest brother Sohail Khan.