News & Gossip
Salman Khan in Kashmir, resumes 'Bajrangi Bhaijaan' shoot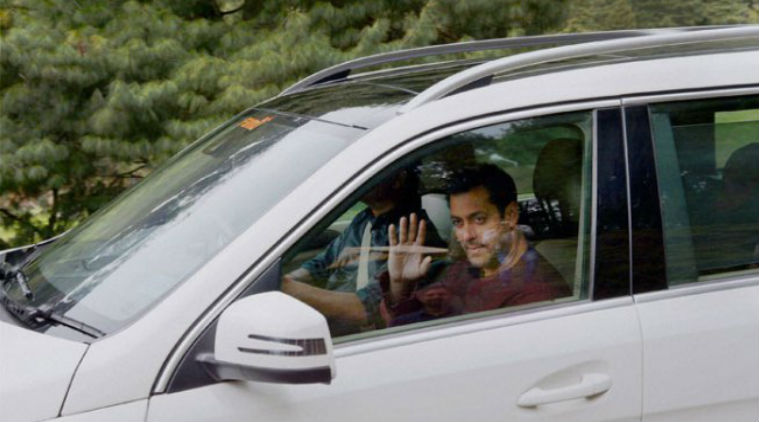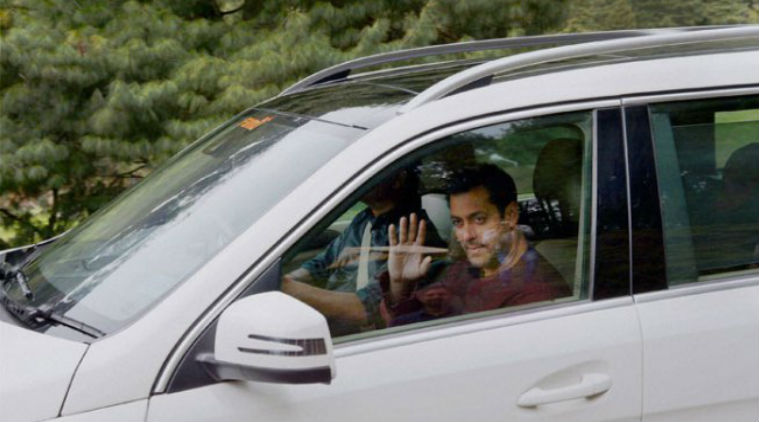 After getting relief from the Bombay High Court in the 2002 hit-and-run case, Bollywood superstar Salman Khan arrived here to resume shooting for his upcoming movie "Bajrangi Bhaijaan" in Sonamarg, Jammu and Kashmir's picturesque hill station.
Salman, 49, was sentenced to five years in prison for running over a man sleeping on a pavement in Mumbai. Just hours later, the Bombay High Court gave the actor two-day interim bail. Eventually, the high court suspended the sentence itself.
Sources in the film unit that arrived in Sonamarg a day earlier said the superstar will shoot at the hill station for the next five days.
"If weather doesn't behave, the shooting schedule can be extended beyond Sunday (May 17)", the source said.
Meanwhile, the film's director Kabir Khan tweeted: "@BeingSalmanKhan is back in Kashmir… last 5 days of shooting left for #BajrangiBhaijaan."
Salman last month shot sequences for the film in Pahalgam, 89 km south of here, before he was convicted in the hit and run case and sentenced by the court.
Action-packed romantic drama film "Bajrangi Bhaijaan" also stars Kareena Kapoor Khan.
State Chief Minister Mufti Muhammad Sayeed is keen to have Bollywood back at its dream locations in the Kashmir Valley.
Sayeed visited Mumbai and interacted with superstars, including Shah Rukh Khan, as part of his campaign to ensure the Bollywood acts as brand ambassador for Kashmir tourism.