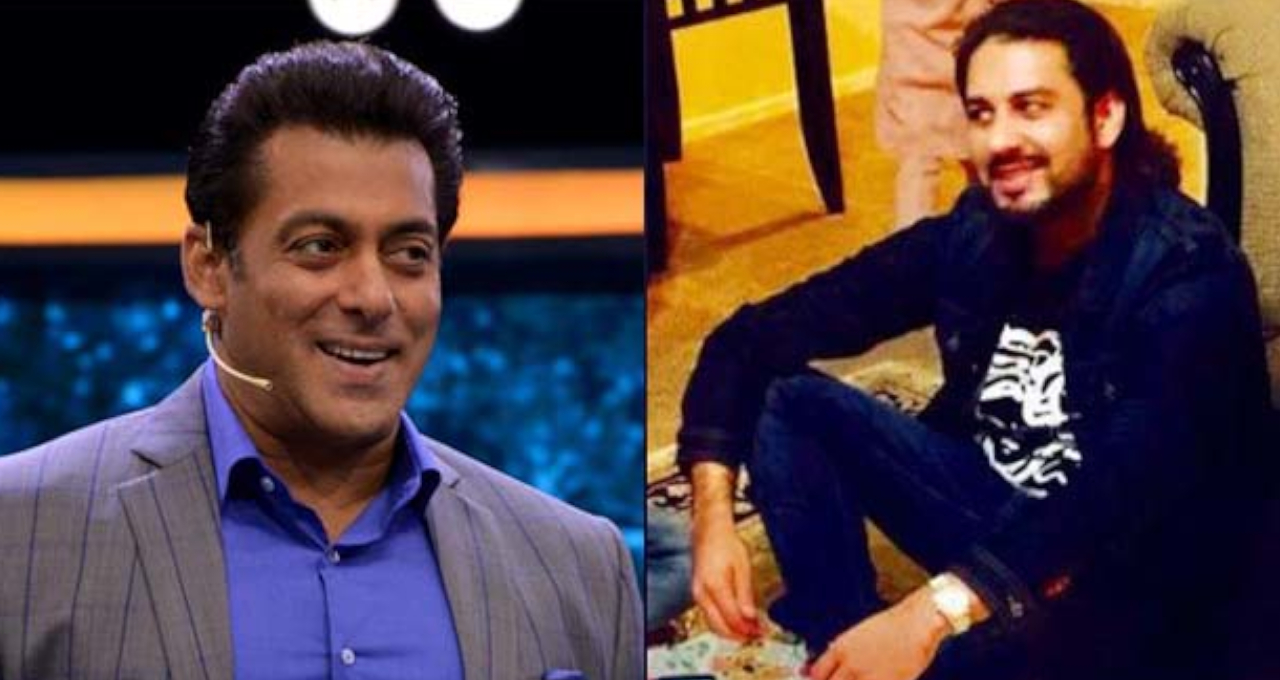 One of the biggest Bollywood superstars Salman Khan has cancelled his show which was scheduled to take place in Houston, USA in the month of April 2020.
The show is being organised by Rehan Siddiqi, a Pakistani national, who has been accused of "terror funding" in the recent past.
Rehan, earlier, has organised many events in the US where Indian celebrities have performed. These celebs include singer Mika Singh, Pankaj Udhas, rapper Badshah and actor Saif Ali Khan. Rehan has been posting his pictures with these celebs on his social media accounts in the past.
It is being said that instead of Rehan's show, the Dabangg actor will be joining another show in the US which is being organised by Indian organisers.
It has been alleged that Rehan uses the money earned from such shows in anti-India activities. Some of the Indian nationals residing in Houston have even tried to bring this to the notice of Indian authorities. In August 2019, #ISIAgentRehanSiddiqi was treneding on Twitter.
https://twitter.com/SureshNakhua/status/1224555654972444672
Twitterati had been appealing to Salman Khan not to join the show. Other than Sallu Bhai, the Twitter users have also been warning the sponsors of the event – renowned food chains KFC and Pizza Hut – to bring back their name otherwise they may face boycott in India.
Earlier, Mika Singh and Priyanka Chopra have been caught in separate controversies over different reasons associating Pakistan.
Read More: Rapper Badshah escapes death in a fatal car accident
We hope that Salman Khan has cancelled the show considering the demands of his die hard fans who can never forget the martyrdom of Indian soldiers who have been sacrificing their lives protecting Indian borders from Pakistan and terrorists.