News & Gossip
Salman Khan And Sony To Bring Back Navjot Singh Sidhu On The Kapil Sharma Show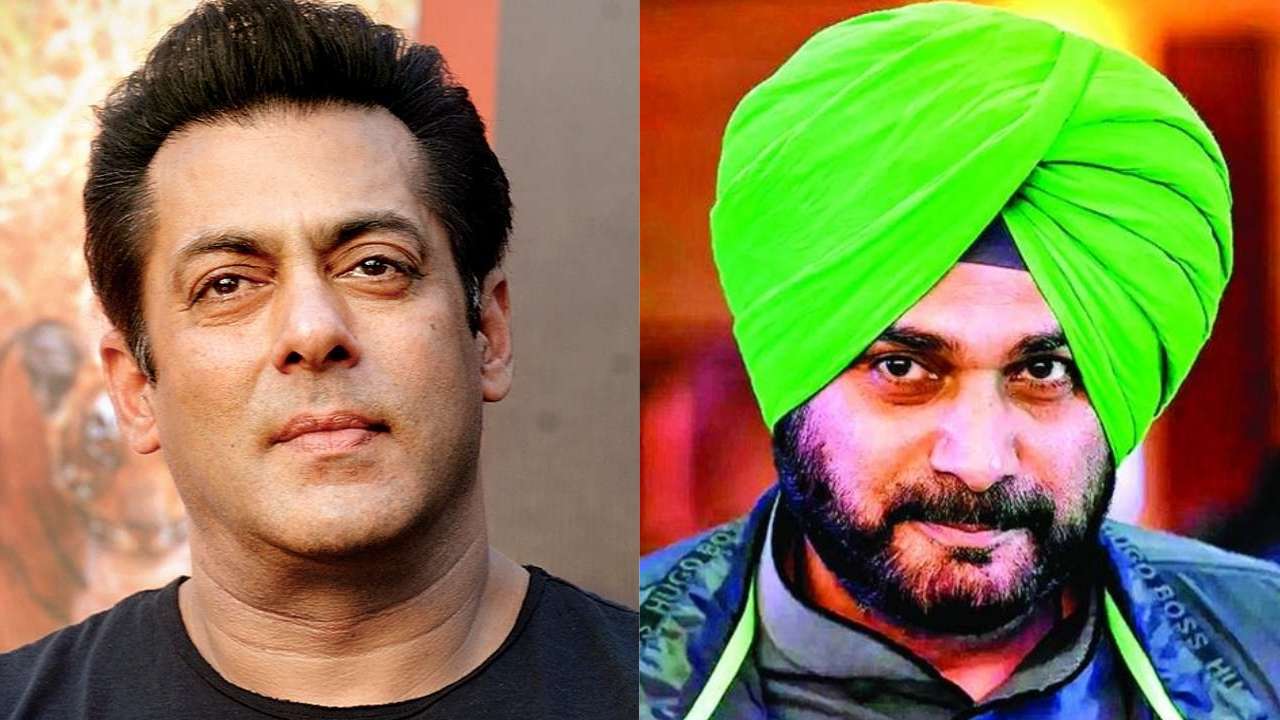 Indian central government took befitting revenge of dastardly Pulwama Terror attack by surgical strike 2, where Indian Air Force bombed JeM training camps going deep into Pakistan. However, it seems that people of the nation are still not ready to forgive cricketer turned politician Navjot Singh Sidhu for his remarks made in the wake of Pulwama terror attack.
After the horrific Pulwama attack that took lives of more than 40 brave CRPF personnel, Sidhu landed himself in huge controversy with his comments. He did condemn the tragic event but also added that Pakistan should not be blamed for the act of a handful of people.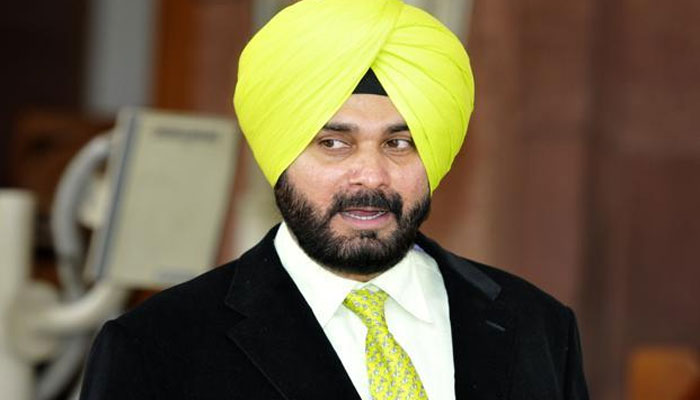 This created huge outcry on social media with people demanding his immediate removal from the popular comedy show The Kapil Sharma Show. In the wake of this controversy, producer Salman Khan and the channel Sony asked Sidhu to leave the show. All the cast members were also asked to keep mum on this matter in order to avoid any controversy.
The latest report in the media suggests that producer Salman Khan and Sony is planning to bring back former Indian cricketer. However, they are in no hurry to call him back. The final decision will be taken in due time.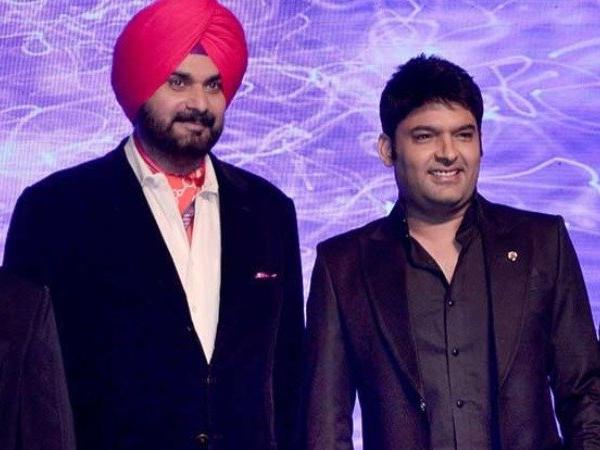 Currently, Archana Puran Singh, who has replaced Sidhu has been signed for only 20 episodes. This also indicates that Navjot Singh Sidhu will be back on the popular show.
What do you think?