News & Gossip
Salman Khan Adamant On Not Working With Katrina Kaif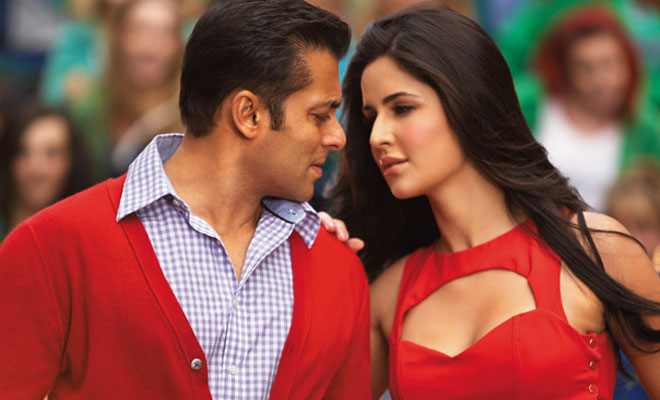 Salman Khan Adamant On Not Working With Katrina Kaif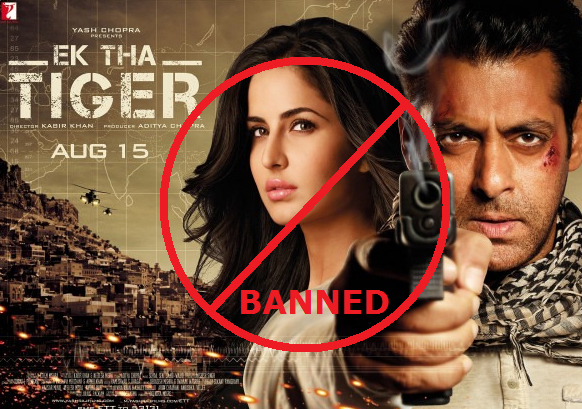 Everything is not Just Chilling between Ek Tha Tiger actors, guess the ex-lovers still not in a mood to face each other. 
Salman Khan and Katrina Kaif were offered an advertisement together with a whooping offer of Rs.7 crores. While Kat seemed excited to work with Bhaijaan again, SK seemed to be in no good mood with this offer, infact if sources are to be believed 'Dabangg' actor doesn't want to work with the ex-girlfriend again and thus he outright rejected it. All has been well between this ex-couple and have stood with each other in all the odd times, then why not the 'Wanted ' actor want to work with this beautiful actress again?
Not so long ago when bikini pictures of Katrina Kaif and her current boyfriend Ranbir Kapoor in izbal went viral, Salman stood up for her. He even went on to defend his ex and took on journos, Ranbir on the other hand was more guarded and did not talk much about the episode. Katrina too has been cordial with Salman and is often spotted at Khan's family functions and parties. Salman had even jokingly told Katrina that she could have chosen to be his wife and she instead opted for Ranbir at Arpita Khan's wedding reception last year.
Duo have often made appearances and been in cordial relationship with each other but seems Salman wants to keep a safe distance from Katrina as far as work is concerned.The actor had once briefly commented on his ex-girlfriend after meeting her at Mehboob studio in Bandra, he said, "She used to be a friend, but today she is somebody else's friend. I respect that and I stay away because I don't want to give someone a reason to tell her, 'Oh you are still in touch with Salman.' The past should not intrude in the present."
There were reports that Katrina was the first choice for Bajrangi Bhaijaan, which eventually went to Kareena Kapoor. Buzz also suggested that Kat was the first choice for Sultan opposite Salman, but the latter turned down the offer and apparently asked for her to be replaced with another heroine. With Salman again saying a 'NO' to this ad with Katrina, it makes us wonder if all's well between the two. Are Salman and Katrina not on friendly terms?