News & Gossip
After Removing 687 Accounts Linked To Congress, Facebook Takes Major Steps Ahead of 2019 Elections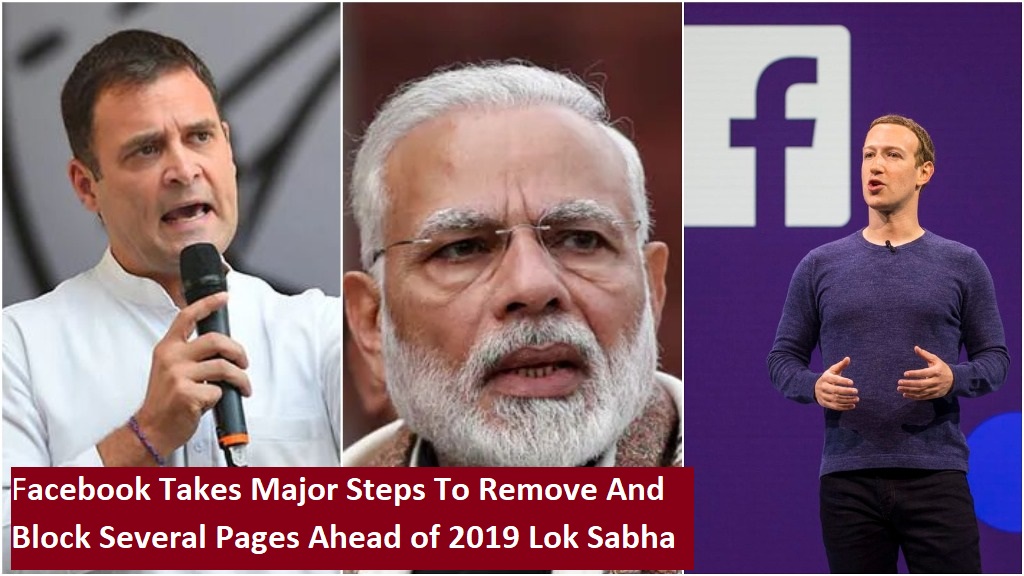 A few weeks ago, social media giant Facebook had announced that it has removed 687 pages and accounts linked to people associated with the IT Cells of Congress Party for unauthentic behaviors and pushing spam. It also removed a few accounts linked to BJP for the same unauthentic behavior.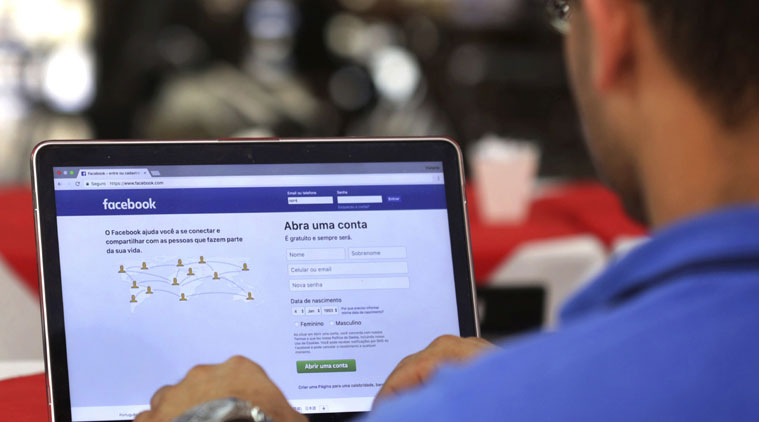 On Monday, the social media giant announced in a blog post that it is either blocking or removing approx 1 million abusive accounts per day with the help of Artificial Intelligence (AI) and Machine Learning (ML) tools ahead of the 2019 Lok Sabha Election, which will start on April 11.
The Managing Director and Vice President of Facebook India, Arijit Mohan said, "We are committed to maintaining the nobility of the elections in India and will continue to work with the local organisations, government groups and experts to make it happen."
Facebook also added that the company has been working on this for more than 18 months so that that Indian election is fair and free from any kinds of interference both nationally and internationally. Dozens of teams in India and world are working on this with a detailed planning risk assessment on the social media platform. Facebook is using artificial intelligence and machine learning tool to identify and remove abusive and violent contents.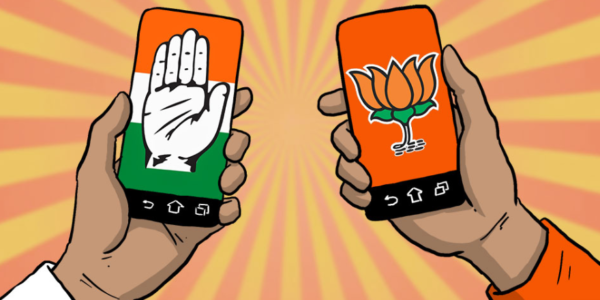 Earlier, Facebook has also launched tools for political advertisement transparency informing the masses about who is placing the ads they are seeing. Just recently, they have launched two new products 'Candidate Connect' and 'Share You Voted'. Candidate Connect makes people aware of the issues allowing them to raise it with the elected officials and candidates. On the other hand, Share You Voted allows people to share it with friends that you have voted.