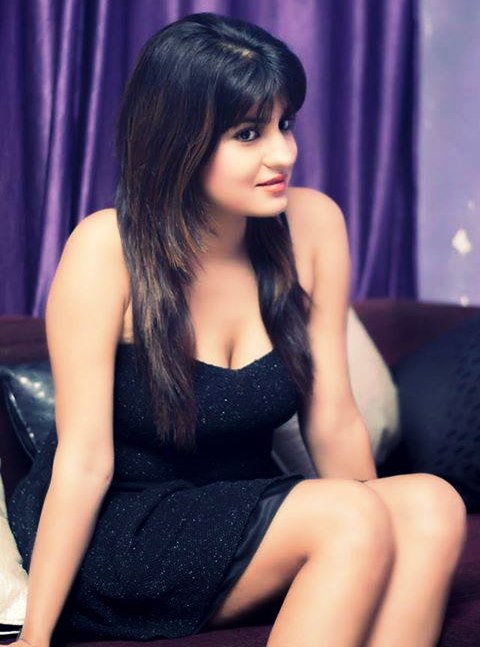 As the tables have turned Prince & Karishma  has become the queen & king of Splitsvilla.More people are to get dumped today & the stakes are high. In a fun round with Sunny Leone and Ranvijayy , the Splitsvillans declare Anuki as the Most Dumb & Priyanka as the Least Hot member of the Splitsvilla house. Yash is voted as the most brotherly Bhaiyya inside the house, how sad tch tch!
A new girl enters the house. She is Sophiya from Noida & she is just 19. Obviously men start swarming around her like bees but Utkarsh Desires her to form a connection with Yash. Paras & Zaan both try hard to get Sophia's concentration but she gets attracted to Yash and also ends up teaming up with him for a task.The task is the girls and boys have to pair up and entertain people at the beach and earn money from that!
Subuhi  & Zaan team up for the Splitsvilla task which is weird because Subuhi had publically declared that she would NEVER make a team with Zaan. Ranvijayy and Sunny naturally pull her up on that, so do the rest of the contestants. Never the less Subuhi and Zaan work hard to win the task as Subuhi wants to exact revenge on Karishma and not get dumped from the house.
Well, Subuhi's dreams come true as she and Zaan beat Paras and Priyanka to earn the most money and get safe in the task. Now these two are immune and they won't be going to the dumping zone!