News & Gossip
Salman, Akshay, Ajay, Anil, Nana are all praise for Welcome Back director Anees Bazmee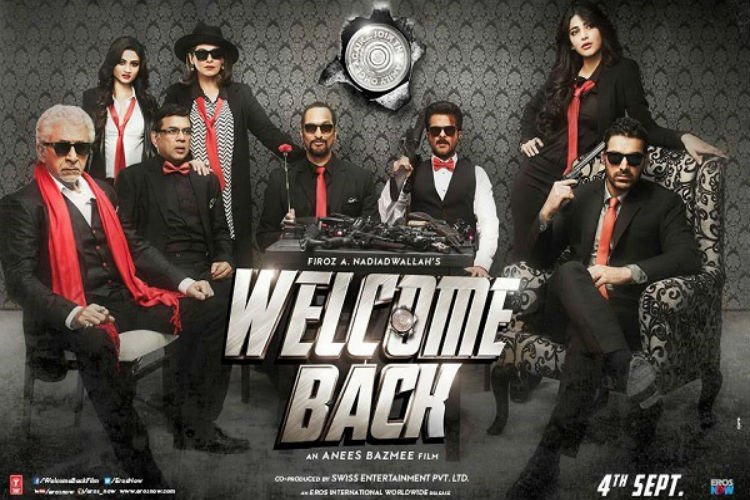 Anees Bazmee, who has been in the industry for close to four decades, has worked extensively with some of the top superstars in the country. He may have directed them or written films for them, but the ones who are in the industry for almost a quarter of a century – be it Salman Khan, Akshay Kumar or Ajay Devgn – are all praise for the man who has delivered some of the biggest blockbusters for them.
"These are men who are clean at heart and have been long standing well wishers of Anees Bazmee," informs a close associate, "They all have good things to say about the man behind films like Ready, Welcome and Pyaar To Hona Hi Tha, to name a few. Salman feels that as a writer, Anees Bazmee is very good with what he pens down. Akshay feels that he narrates a story very well. On the other hand Ajay says that if he brings Anees Bazmee on board, it is 70% in the capacity of a writer and 30% as a director. They all think of him so highly as a writer especially."
No wonder, the man behind 40 odd films as a writer understands the expectations that his actors from him when it comes to putting things down on the paper.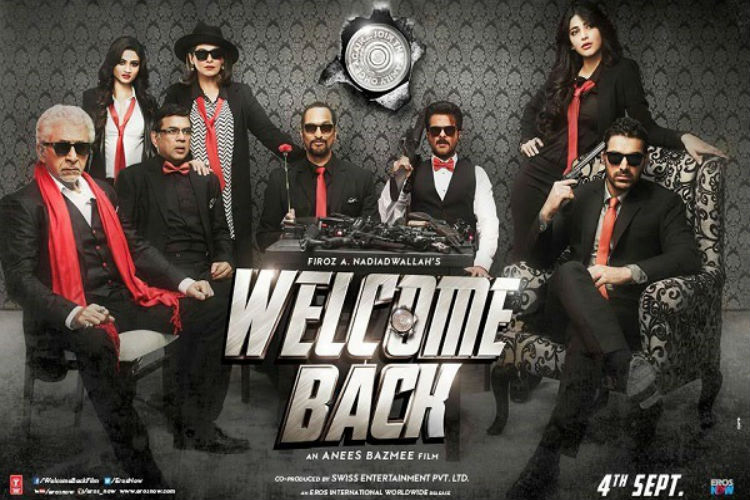 "When I write a scene, my actors love it. Be it Salman, Akshay and Ajay or others, they grab it with both hands, and I am fortunate in that aspect. Some time back Johnny Lever said to me that as an actor, he can just go and do what is written on the paper by me since it is rare when he gets such a perfect scene that doesn't need him to improvise," he adds.
Now that's a sentiment shared by Anil Kapoor and Nana Patekar as well who are reprising their role of Majnu bhai and Uday Shetty with the sequel to 2007 super-hit Welcome.
"I love both Anil and Nana; they are so adorable," smiles Bazmee, "Somewhere, the passion that they bring to films is visible on screen. This is the reason audience too have loved them for decades now."
With John Abraham as the newest inclusion in the Firoz Nadiadwala production, which has tied up with Eros on the film, one waits to see if Anees Bazmee has found a new fan for himself. We would know this Friday when the film sees a global release.