Bollywood
Saif Ali Khan Is Not Happy With His Daughter Sara Ali Khan. Check Out Why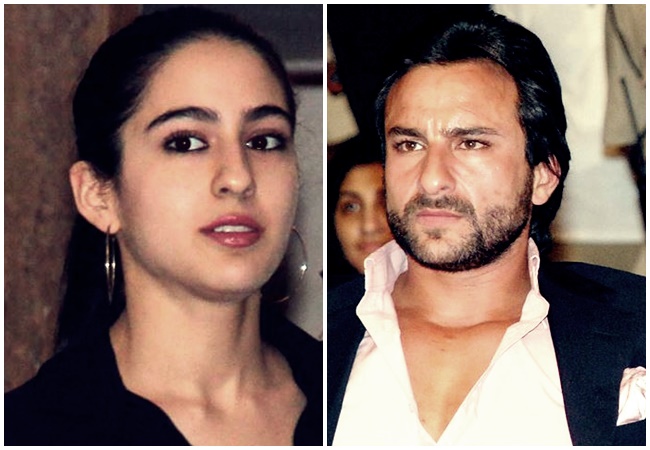 Sara Ali Khan is all set to make her Bollywood debut in Abhishek Kumar's Kedarnath that has Sushant Singh Rajput. Amrita Singh, her mother is supporting Sara but Saif seems to be not happy with Sara's decision.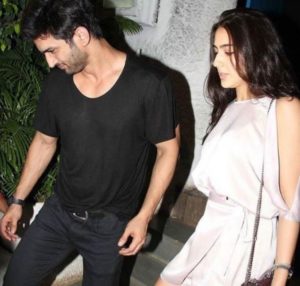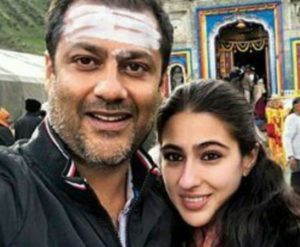 In an interview, Saif said, "Why would she want that for herself? Look at where she studied. After having done that, why wouldn't she want to live and work in New York, rather than do this? I am not looking down on acting, it's just it is not the most stable profession. And everyone lives in constant fear. And there is no guarantee that despite doing your best, you will succeed. This is not the life, any parent would want for their children."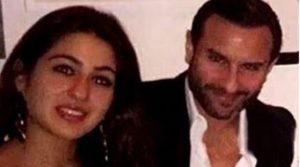 Talking about Sara he said that she loves acting. He further said, "I remember years ago we'd gone for a stage show abroad and while I was on the stage with Salman and other actors, Sara was standing behind the stage curtain and looking at us. I knew then that she wanted this for herself. Being on stage and people shouting her name."
When asked about how he feels about Sara's first Bollywood movie, he said, "I am there if she needs to ask or talk to me about anything. I know what she is doing and we talk about films just like we do about everything else."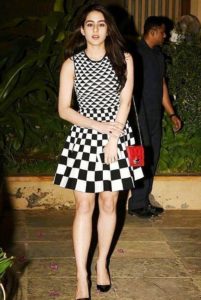 What do you think about Sara's decision? Do comment in the section below.
We are quite excited to see Sushant Singh Rajput and Sara Ali Khan sharing the same screen together. Kedarnath will go on floors by the end of this year.