Bollywood
Riva's performs the "tank scene" in front of the entire office staff for 'Sab Kushal Mangal':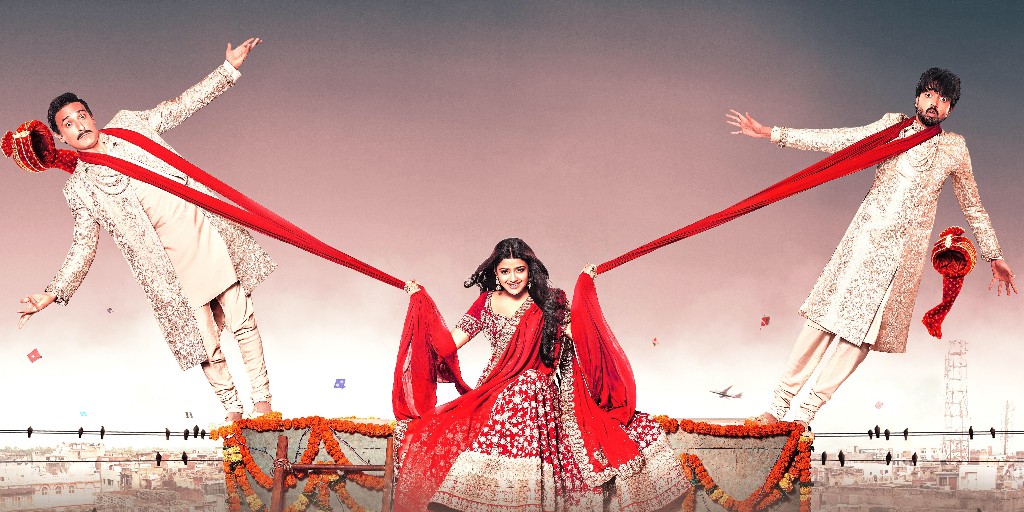 It is not uncommon for directors to push their actors to get the best performance possible. The lengths to which some directors go to get their actors to sink into the skin of their characters is legendary. Director Karan Vishwanath Kashyap, a taskmaster, went to incredible lengths to get debutantes Priyaank Sharma and Riva Kishan fighting fit for their roles in upcoming feature, 'Sab Kushal Mangal'. Karan was insistent that both actors had to forget everything they knew and everything they were and remake their personas to match the characters of the film.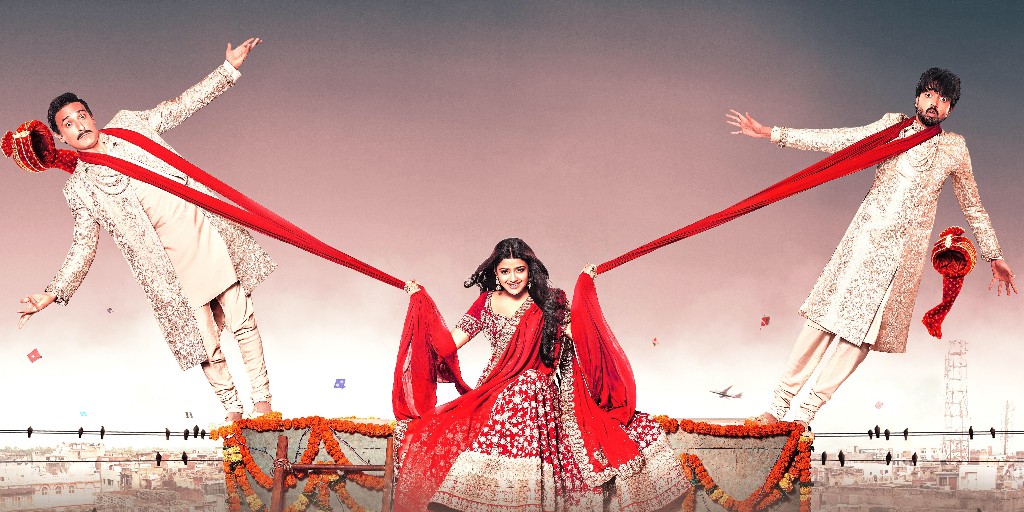 Reminisces Riva Kishan, "We did a lot of workshops, a lot! Karan sir made us travel in trains, speak to unknown people randomly, dance our hearts out at a youth fest in Mumbai. We watched 9 am shows of old classics being screened in theatres, all this on Karan sir's instruction. Karan sir will push you until he gets to the core of you and pulls out a performance you didn't even know you had within you. Priyaank and I figured that out pretty quickly, so we had a lot of respect for Karan sir from the get-go and we did whatever we were asked to do without question."
Talking about a more specific incident, Riva says, "We were sitting in Prachi Nitin Manmohan's (Producer of the film) office when suddenly, Karan sir told me to go to the terrace. He invited the whole office upstairs and asked me to do a scene from the film. For this scene, I had to climb on a water tank on the terrace and enact the scene yelling my dialogue at the top of my lungs while everyone watched and smiled. At first, it was little awkward but then I got into the flow of the scene and gave it my best. Everyone clapped afterwards and I realised the importance of shedding my inhibitions. All the credit of our performances should, without question, go to Karan sir."
Sab Kushal Mangal' featuring Akshaye Khanna, debutantes Priyaank Sharma and Riva Kishan along with Satish Kaushik, Supriya Pathak and Rakesh Bedi in supporting roles, is directed by Karan Vishwanath Kashyap.
Presented by Nitin Manmohan's One Up Entertainment, Akshaye Khanna and Abhishek Jagdish Jaiswal, 'Sab Kushal Mangal' is slated to release worldwide on 3rd Jan, 2020