Hollywood
Rihanna hints on her long awaited 9th album; assures fans 'it will be worth the wait'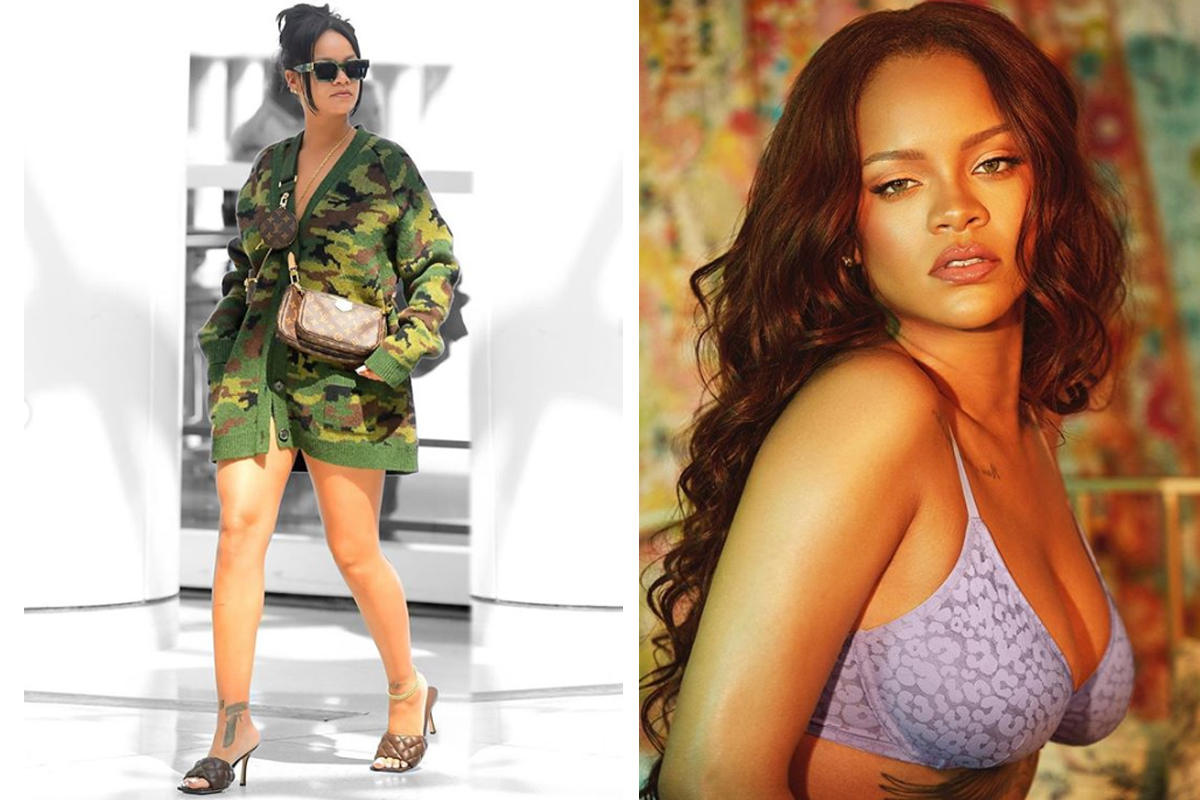 Rihanna might have other businesses to take care of but her heart rightly belongs to singing. The diva, however, hasn't dropped any music album since long but has, recently, announced on an entertainment show, that she is working on her next album and its gonna be worth it.
The Barbadian singer had released her last album 'Anti' on January 28, 2016 and the following year; it peaked at number-one in Canada and the United States. This was her eighth studio album through Westbury Road and Roc Nation.
Speaking to Entertainment Tonight, she said, "I am always working on music. I am always working on music and when I am ready to put it out in the way that I feel fit, it's gonna come out. And you're not going to be disappointed when it happens. It's going to be worth it."
The diva further said, "I'm not just gonna put it out just because people are waiting. It's taken this long, I'm gonna make it worth it."
"I'm 10 years older, I'm 15 years older. I thought that was just a few years ago, now it's like a decade-plus," she added. "THAT is what I think about! But I'm also really grateful to still be here and being able to expand into other ventures. I'm grateful. It's been fun and I can't even complain."
Rihanna, in 2017, successfully launched her critically acclaimed cosmetics company, Fenty beauty and fashion line. She has been quite focussed on her business and recently has launched the Fenty skincare line.