News & Gossip
Rhea shares Sushant's last message to her on June 9 after which she had 'Blocked' him: Sources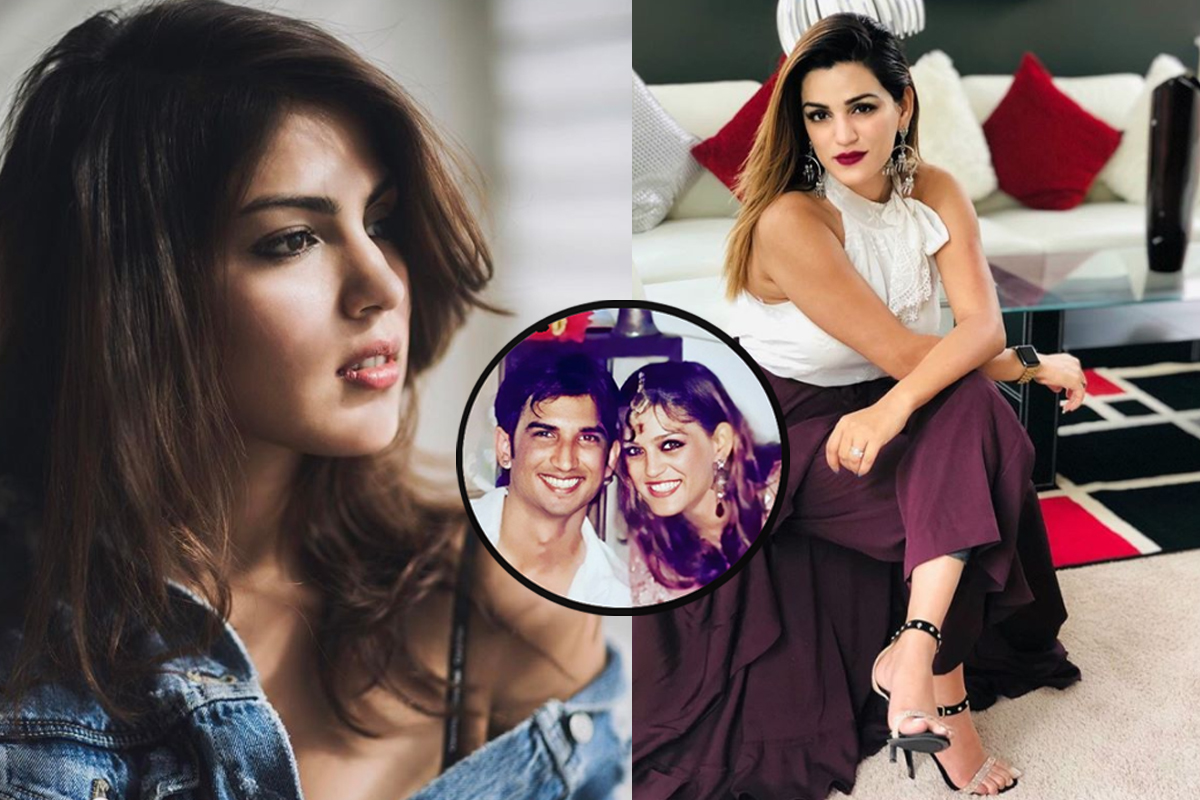 Breaking her silence after a very long time, Sushant Singh Rajput's girlfriend Rhea Chakraborty recently revealed many shocking details about her relationship with the late actor and also addressed several allegations slapped against. While speaking to the media channel, the 'Sonali Cable' actress shared what exactly had happened on June 8, the day she left Sushant's West Bandra duplex flat. She also revealed a message sent to her by Sushant on June 9 that became his last text to her as she blocked him and a few days later SSR allegedly committed suicide.
Rhea in her interview mentioned that around June 2 and June 3, Sushant started asking her to leave but as she was not well and was getting anxiety attacks, the actress insisted to live for a while. Rhea, who is also a prime accused in the case, shared that on June 8, she had a therapy session and didn't want to do it at her parent's place since she didn't want them to see her like this. However, the 'Jalebi' actress claimed that Sushant kept on asking her to leave before therapy. Rhea revealed, "I asked him to let me go after the session, but he insisted. His sister was coming over, he insisted that I leave before she arrives. I said I will leave only when his sister Meetu, who lives in Goregaon, arrives. But he kept pushing me to leave before she arrived."
Rhea further mentioned that Sushant messaged her on June 9 asking, "How are you my bebu?" But as she blocked him because, "I was hurt because I thought he didn't want me in his life, even though he knew I was unwell, he didn't reach out on the 8th. I blocked him on the 9th. My parents did not know about it, but he was in touch with my brother. He is still on my family group. I would have gone back to him if he had reached out or if I knew this was to happen."
https://twitter.com/shwetasinghkirt/status/1299055578111569926
Meanwhile, the interview of Rhea Chakraborty didn't go down well with Sushant's sister Shweta Singh Kirti, who expressed her disapproval and vent out in a series of tweets, also wrote that she wished her beloved Bhai Sushant had never met Rhea at all.