News & Gossip
Look what Kareena has to reply over loose talks hovering around 'Section 84'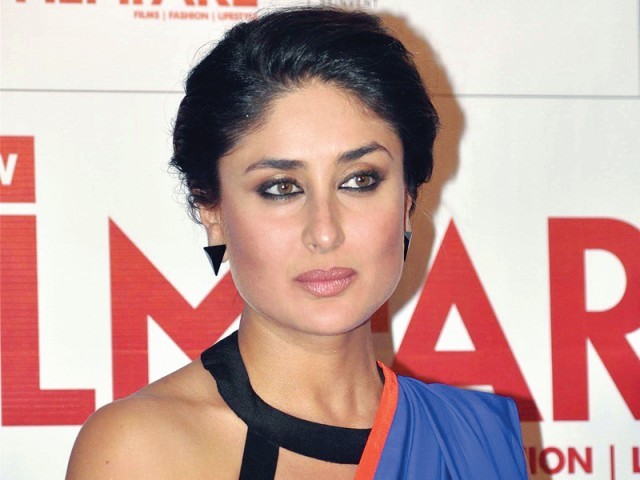 Actress Kareena Kapoor Khan had decided to act in Rajkumar Gupta's upcoming project 'Section 84', and immediately after that, we got to know that she had suddenly walked out of the project. This quick decision had left the entire B-town shocked and many fans disappointed. She has also been tagged as the 'Walkout Queen', for having left a lot of projects like this in the past. Some thought that she had missed out on a very big opportunity while some just kept commenting on her attitude of being 'too choosy' with films. This comment did not go well with her and she decided to speak up on this.
"I don't understand why is there such a big hue and cry about me not doing the film. I don't know why people are going crazy if I have said no. Doing or not doing a film is my decision. To win or lose an opportunity, as the case may be, is also my problem. I think it is totally irresponsible of some out there to go on and on about me walking away from the film. It is not as if I had started shooting for it. After the final draft itself, I told Raj that the film' script didn't work for me," says the 'Heroine' actress.
"I don't really care. Kya kiya, kya nahi kya, kyon kiya, kisne kiya – There are so many people, and so many talks. Twitter par koyi bhi kahi bhi kuch likh deta hai, log baat karna shuru kar dete hain, controversies khadi ho jaati hain! Par I don't have time for that. Mujhe pata hai sab karte hai, let them say what they want. I have decided long back that I am not going to get bothered by such frivolous matters," she added, deciding not to bother about the comments being made on her.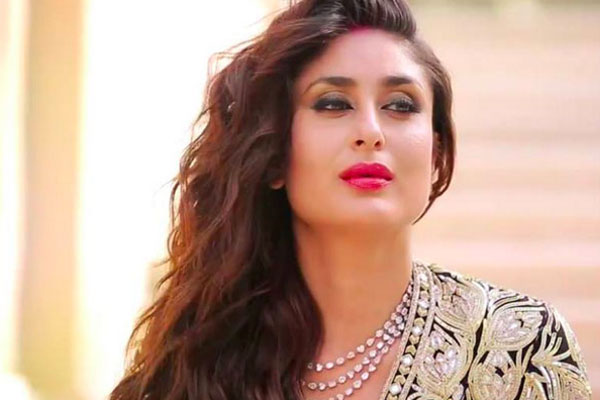 The also declined the rumours of her rejecting the project because she had to play the role of a Schizophrenic and declares that she rejected the film because she was not convinced by the script.The 'Tashan' actress also clarified that she did not have any issue with the director and has always admired his films.
Well, we should all respect Kareena's decision and wait for her upcoming song 'Mera Naam Mary Hai' from 'Brothers', because it is going to be super awesome.