News & Gossip
Ranveer Singh's EPIC Transformation For Padmaavat, Will Make You Love Him Even More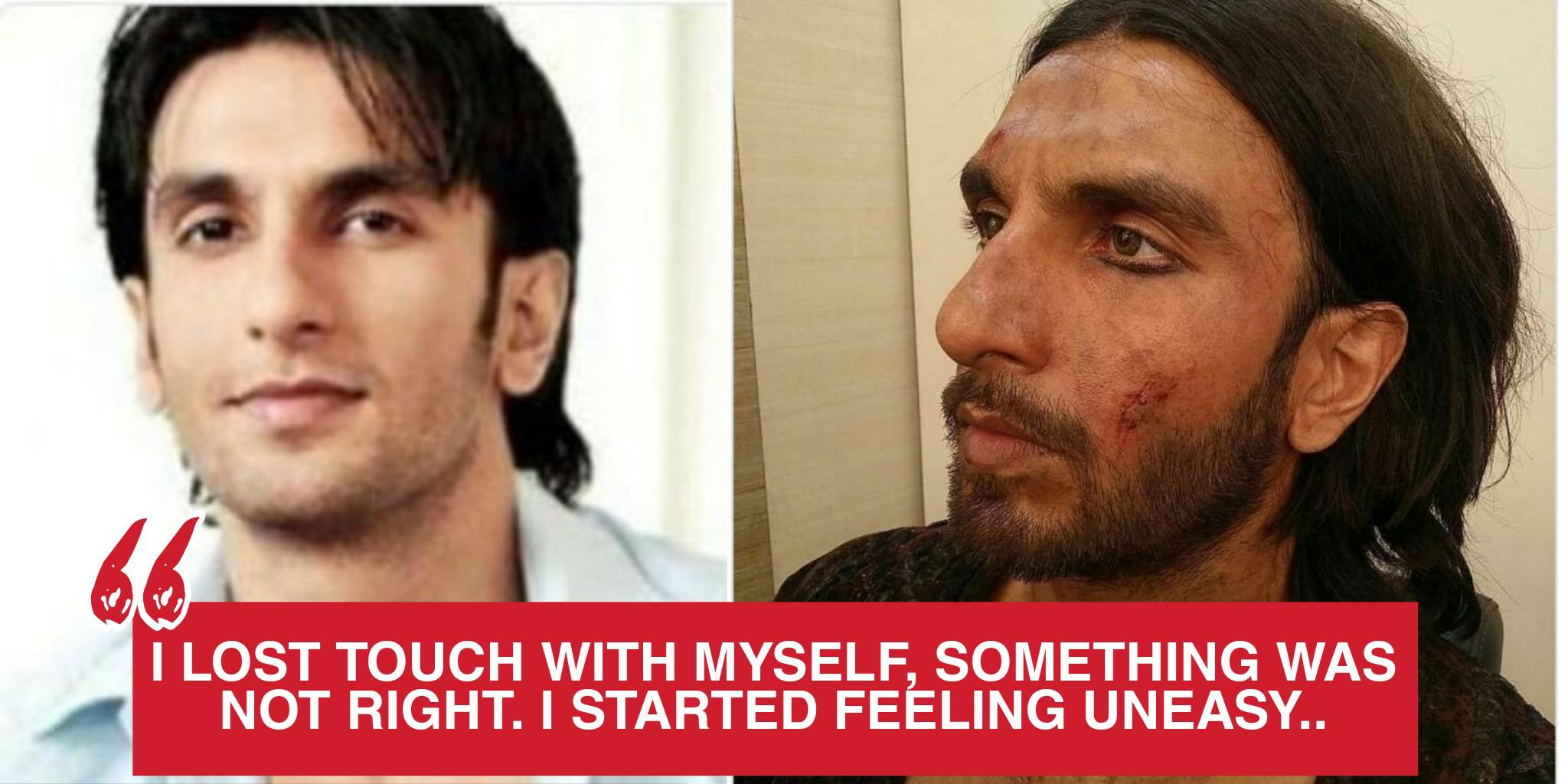 Sanjay Leela Bhansali's highly anticipated period drama Padmaavat opened last week with huge expectation. The movie featuring Ranveer Singh, Deepika Padukone, and Shahid Kapoor is doing earth-shattering business at the box office worldwide. With the budget of more than Rs. 200 Crore, It is one of the grandest film ever made in the history of Bollywood.
Sanjay Leela Bhansali is known for his grand filmmaking process. Padmaavat shows his dedication and passion for the movie. The leading casts Ranveer Singh and Shahid Kapoor had to go through a lot to play the roles of Alauddin Khili and Maharawal Ratan Singh respectively.
Talking about his character, Ranveer Singh had once said, "My brain had turned into mush, my body had turned into pulp, I had no feeling in my muscles. I kept pushing but physically, I was breaking. But when you have your back against the wall, you need to keep digging deeper. I try to be as honest to my craft as I can possibly be. The dark person that Khilji was, I had to become that from the inside. I had to feel all those things and that can be unhealthy."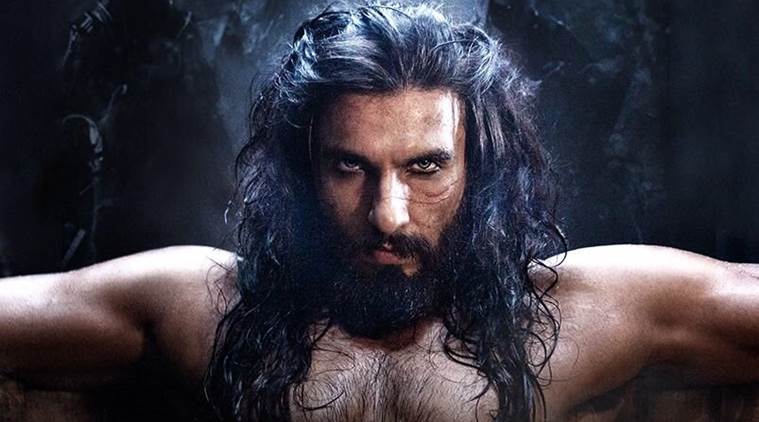 He further added,
"The shooting process was non-stop. I would put on the make-up for two hours and shoot for 12-14 hours straight and repeat it the next day. I lost touch with myself. I realized that something was wrong. I had become uneasy, unstable. So I first confided in my mother and my best friend. They started spending time with me after the shoot. They brought me back to myself. I was lucky to have that kind of support."
Ranveer is receiving lots of praise for the portrayal of ruthless king Alauddin Khilji in Padmaavat. The actor has given it all to the movie, it is good that he is getting the love he deserved. If you are still wondering, check out the pictures down below. These pictures show how important make-up is in such kinds of films.
https://www.instagram.com/p/BemNbQgnVSi/?utm_source=ig_embed&utm_campaign=embed_ufi_test
https://www.instagram.com/p/BekqYc8lPy4/?utm_source=ig_embed&utm_campaign=embed_ufi_test
Tell us your thoughts in the comment section down below. Stay tuned for more Bollywood updates.