News & Gossip
Ranveer Singh Miffed With Sanjay Leela Bhansali; Leaves Padmavati Sets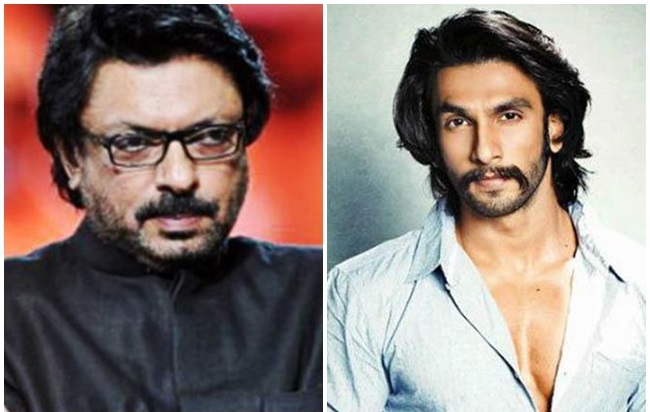 All is not well between Sanjay Leela Bhansali and Ranveer Singh. Something went wrong between them and they got into argument and Ranveer Singh angrily left the sets of Padmavati. The movie has been in many controversies since it has gone on floors.
Sanjay Leela Bhansali and Ranveer shares a good camaraderie and they have done big movies like Bajirao Mastani and Ramleela together. The brawl between them has left everyone in shock.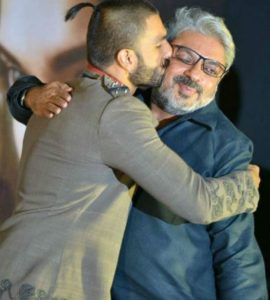 According to reports, the argument started when a scene of Alauddin Khilji was being shot. Both had different opinions regarding the scene. They were discussing it calmly and then suddenly the situation went to a stage that it left everyone shocked.