News & Gossip
Ranbir Kapoor spotted shooting for 'Tamasha' without Deepika Padukone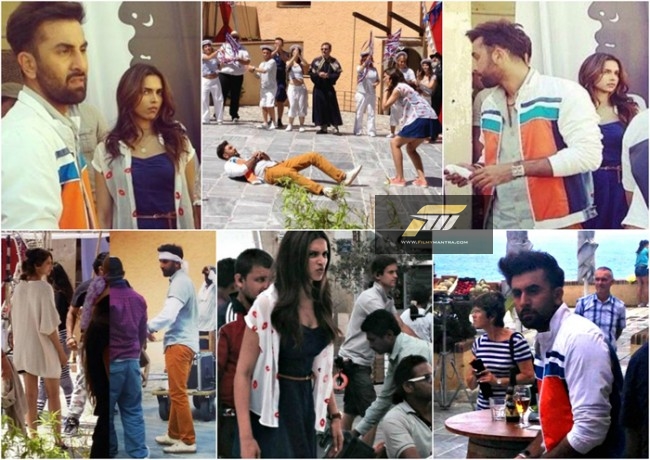 Ranbir Kapoor spotted shooting for 'Tamasha' without Deepika Padukone
Ranbir Kapoor was spotted in a suit, much different from his previous looks in the film. Photo: Twitter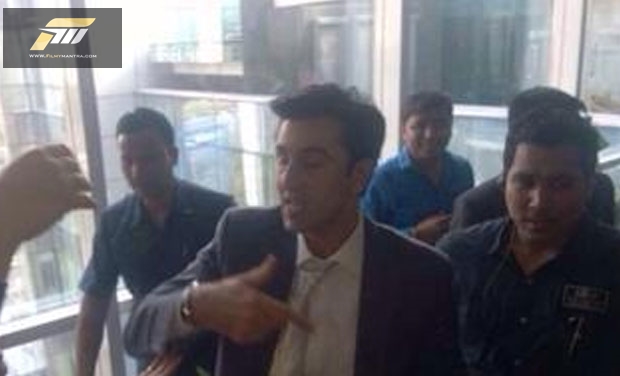 Mumbai: Here are a couple of pictures of Ranbir Kapoor shooting for Imtiaz Ali's 'Tamasha'. This time the actor was spotted without his co-star Deepika Padukone.
While Ranbir was busy shooting for 'Tamasha', Deepika along with other Bollywood biggies met with the Information & Broadcasting Minister Rajyavardhan Rathore, to seek the ministry's intervention in the Censor Board issues.
Ranbir and Deepika are shooting the final stages of the film. The first schedule of the film was shot in Corsica, France last year in June. The team will also be heading to Tokyo, Japan to shoot for the film.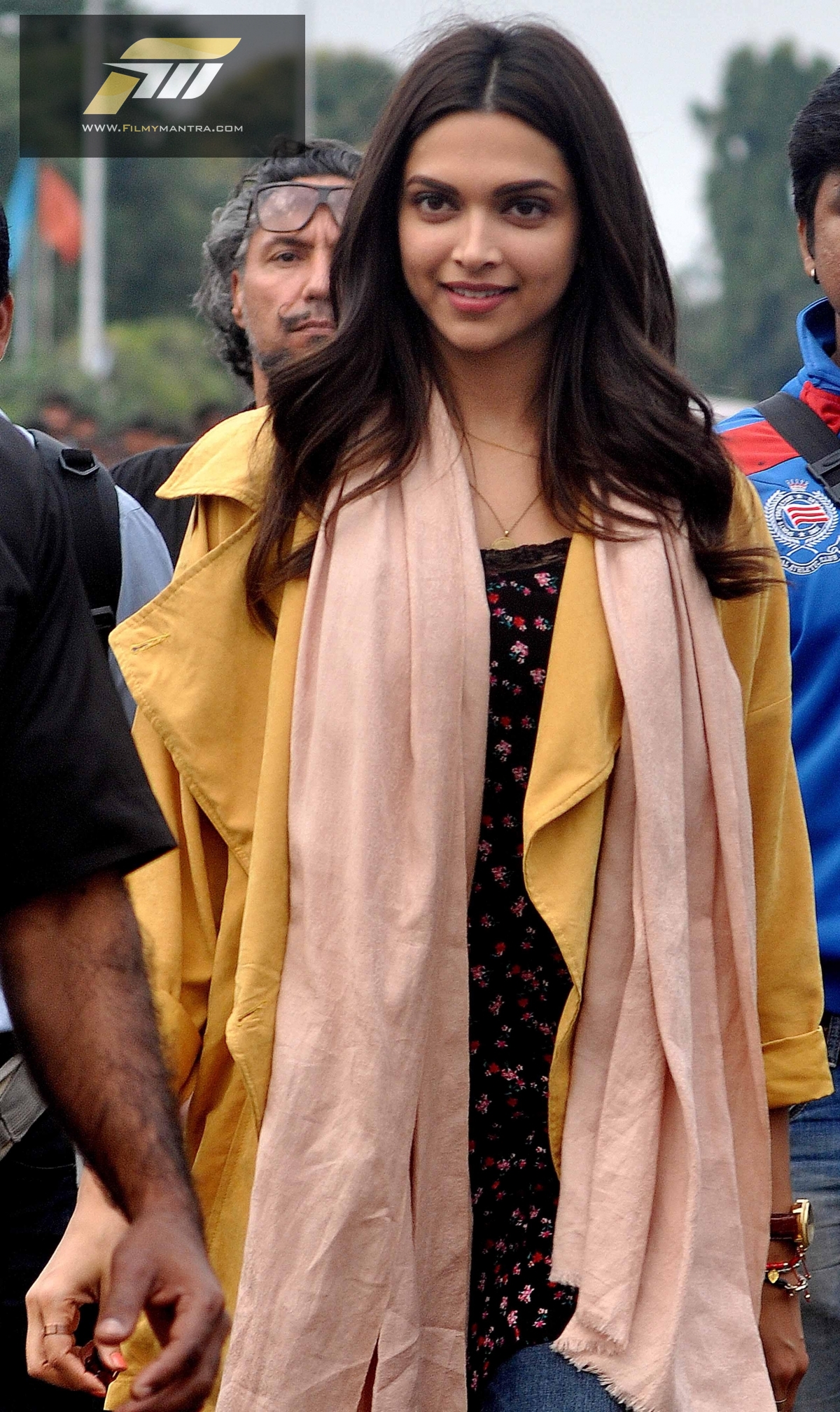 'Tamasha', Imtiaz Ali's next venture, is about the journey of someone who has lost his edge in trying to conform to the society. Central to the movie, starring Ranbir Kapoor and Deepika Padukone, is the theme of "abrasion and loss of self" that happens in attempting to fit in.
"You meet a certain person and you are very enchanted by him. He is free flowing and your type and then you lose touch… Years later when you meet, he is absolutely somebody else," Ali said.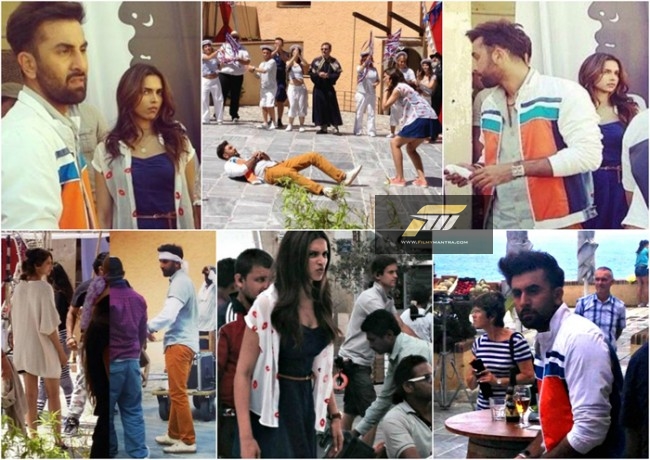 The film which was initially to release this year, has now been postponed to December 2016.