News & Gossip
Ranbir Kapoor on Sanjay Leela Bhansali: He doesn ' t do anything less than 45 takes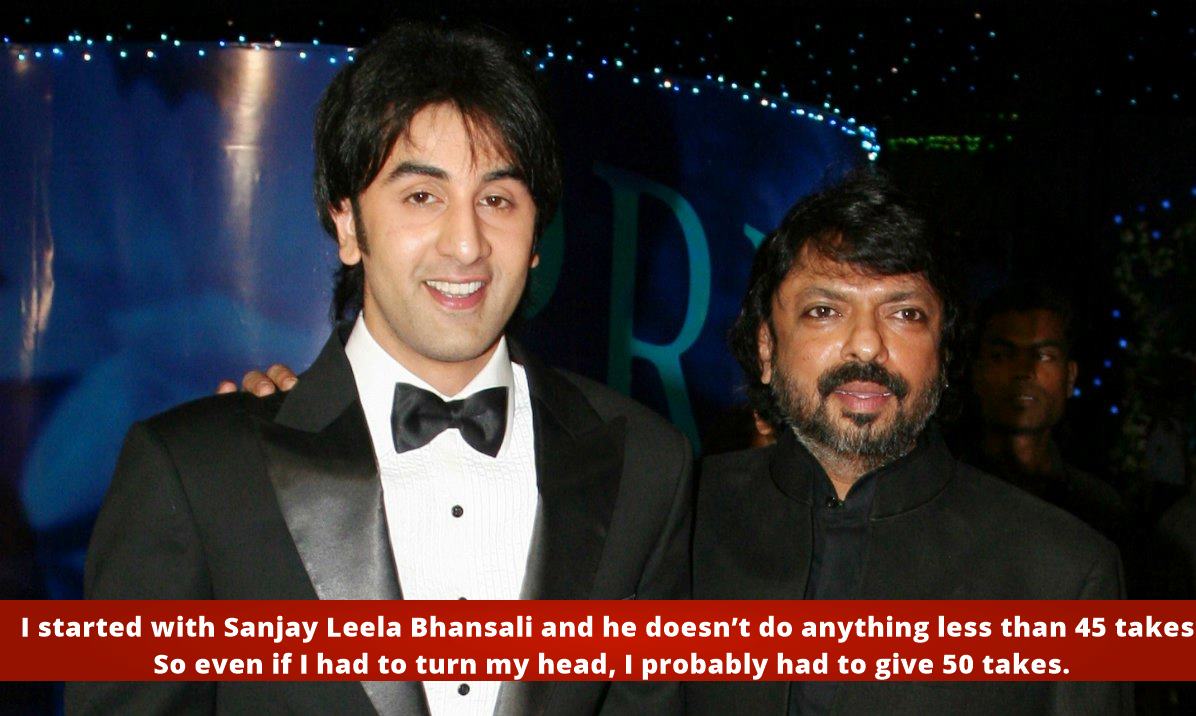 Ranbir Kapoor's upcoming film 'Sanju' is on verge of its release and Ranbir is spending quite a lot of time with media talking to them about his relationship with Alia Bhatt, his past work experiences and about Sanjay Dutt. In conversation with many he revealed how he prepared himself to step into Sanjay shoes. He also professed his love for Alia in front of media. Since past few days Ranbir has turned into headline maker.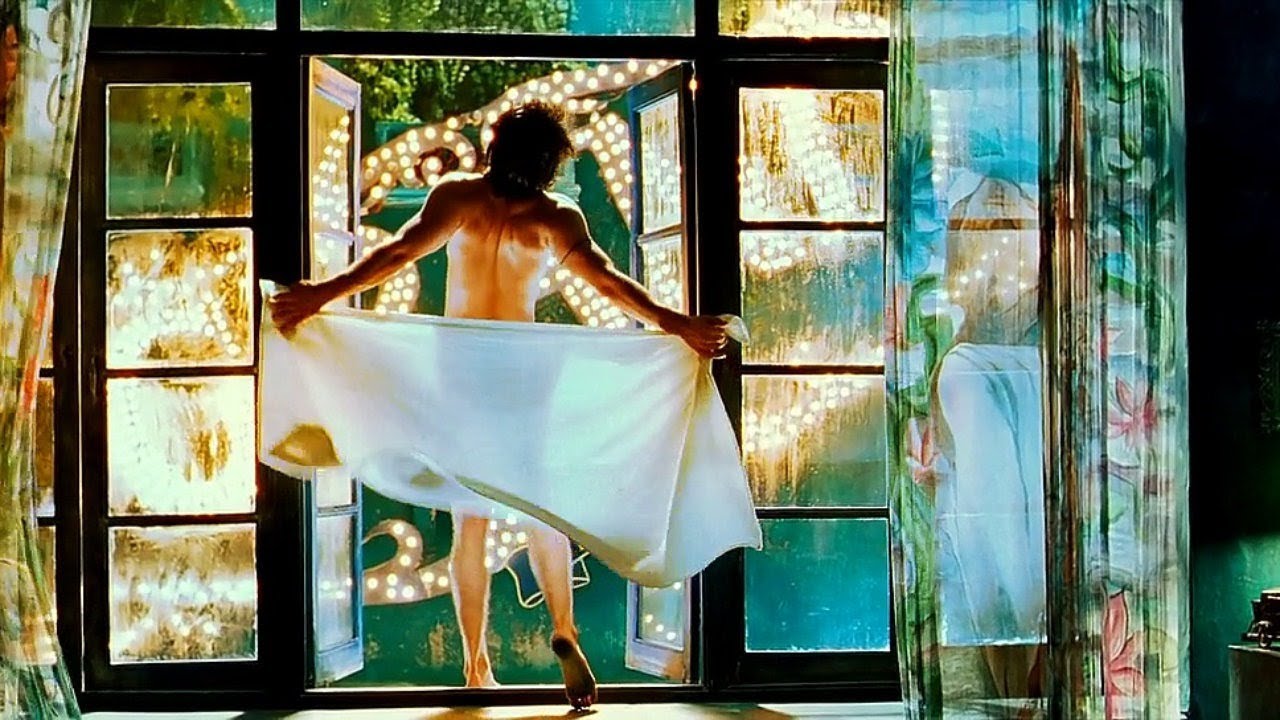 After talking about the failure of his home production venture, Ranbir revealed to Film Companion how difficult it is to satisfy the director oh his debut film- Sanjay Leela Bhansali. Actor recalled the moment when he was shooting for the track- 'Jab Se Tere Naina' and he went up on giving 50 takes but then also he failed to give that one particular shot Sanjay Leela Bhansali was expecting from him and as a result next morning he gave 70 more takes.
"I started with Sanjay Leela Bhansali and he doesn't do anything less than 45 takes. So even if I had to turn my head, I probably had to give 50 takes. There was a shot in this so-called 'towel song' Jab Se Tere Naina, where I had to roll back on this chair and fall down and the towel had to fall in a certain way with my leg showing and there was one shot where I was lying down laughing and I had to get up and sing a song and he's very particular about what beat you catch, he's a very musical director – you fall on this beat, you lift your head here, you laugh here – everything is musical. I did 45 or 50 takes one day and my back really broke. The next morning when I came back, he said, 'No, I've not got it' and I had to do another 70 takes," said Ranbir.
In a recent interview with  radio jockey Siddharth Kannan, actor revealed that Ranbir bough a luxury car for his dad with the pay cheque of his second film as he wasn't paid for his debut film- Saawariya. Actor was quoted as saying, "I didn't get paid for my first film Saawariya, I had to pay them." 
Stay tuned with us for more Bollywood news and updates.