News & Gossip
"After Calendar Girls, we girls would be certified as actresses" – Avani Modi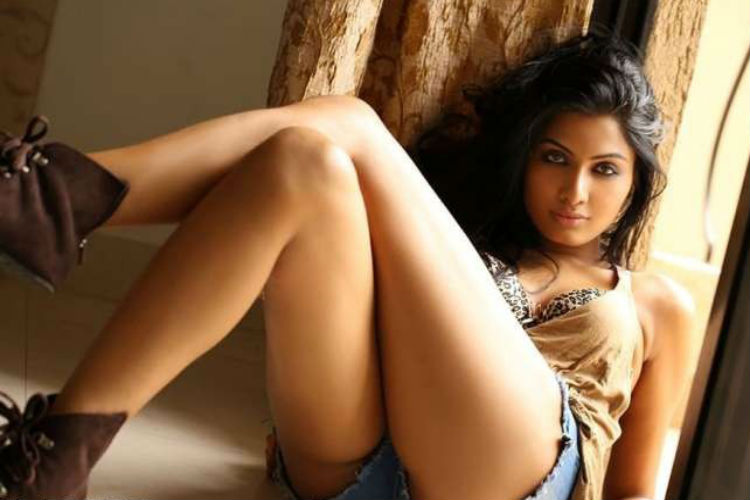 The day of reckoning is almost there for Avani Modi. After promoting the film extensively for over a month now, the team of Calendar Girls is now eagerly awaiting the release of the film this Friday. With as many as five new girls being launched with his latest offering, filmmaker Madhur Bhandarkar has turned over a new page in his career after working with superstars leading ladies like Kareena Kapoor Khan, Priyanka Chopra and Kangna Ranaut to name a few.
Now that the D-Day is arriving, newcomer Avani is certainly keeping her fingers crossed, especially since she has the responsibility of playing the controversial part of a Pakistani model.
When asked if Calendar Girl is indeed a perfect launch for her, Avani says, "See, a lot of times we see that girls debut with a big banner but eventually they don't have much to do except dancing and looking good. However, you would see that this film is performance oriented and once it is released, we would be certified as actresses. Each of us five girls has a good role to play. Our individual tracks are so strong."
Since the film is high on glamour quotient, what was her comfort level about facing the camera?
"Yes, the film is high on glamour, but then it is also super high in terms of performance," says Avani, "The film is full of emotions and it has quite a few ups and downs in the narrative that would keep you glued to the seats. Of course there are eye pleasing moments out there, considering the fact that the film is about Calendar Girls. However, the film goes much beyond that. It has that quintessential Madhur Bandarkar stamp to it."
Well, we would see once the film releases all over this Friday.