Actress
News & Gossip
Priya Prakash Again In Trouble! New Case Filed Against Priya As Winking Is Not Allowed In Islam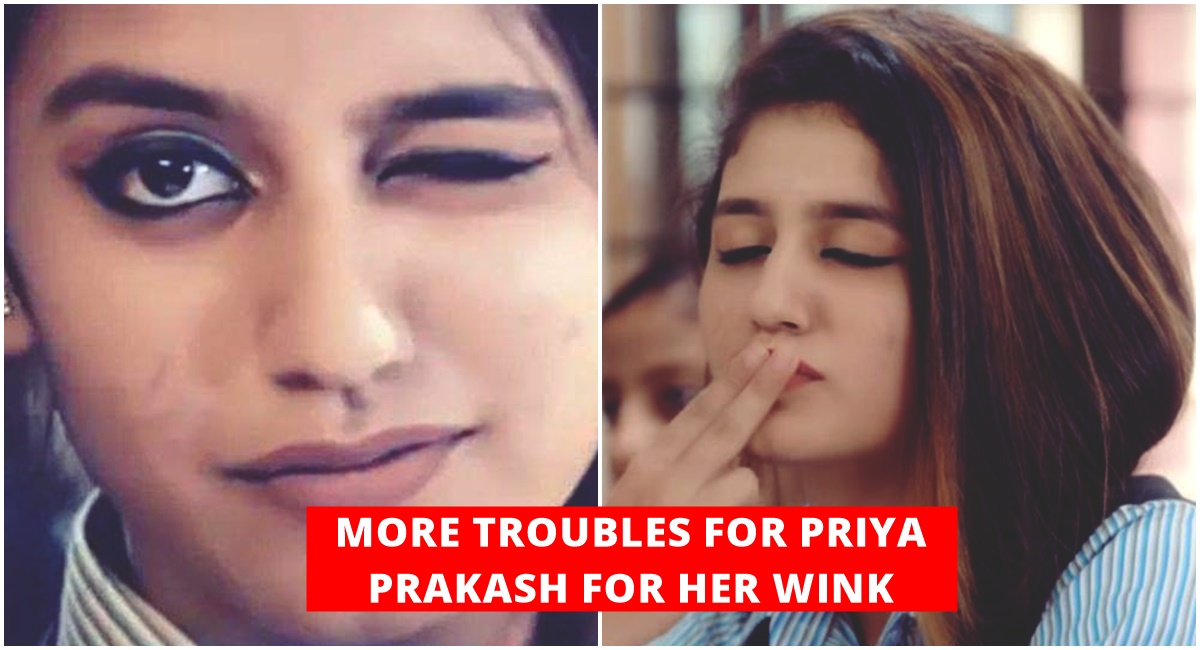 We all know that Priya Prakash Varrier became an internet sensation overnight with her winks. Her winks left behind top celebrities like Cristiano Ronaldo and Kylie Jenner. Also, the 18-year old actress has beaten the co-founder of Facebook Mark Zuckerberg. Priya has crossed 4.5 million followers on Instagram.
She was the most searched celebrities after the video clip of her became viral. The video was from the song 'Manikya Malaraya Poovi' of her upcoming movie 'Oru Adaar Love'. The video got 1 million views and 50,000 likes in just 20 hours after its release. Priya was declared the National Crush of India.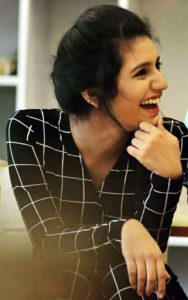 Earlier there was a case filed against the song by two parties from Hyderabad in the SC. They have found some "objectionable scenes" in the song. Now there is a problem in winking as it is forbidden in Islam. The complaint sate as: "The 30-second clip shows a schoolgirl and schoolboy exchanging smiles, eyebrows wiggles and winks from across the way…Winking itself is forbidden in Islam and in a case where the act of winking is superimposed with a sacred song, written in the praise of Prophet Mohammed and his first wife…the same act becomes an act of blasphemy."
Raza Academy also wrote to Smriti Irani, the minister for Information and Broadcasting, demanding a ban on the song. As for now, the Supreme Court has kept the criminal proceeding on hold against the actress Priya and director and also said that no FIR can be filed against the actress in any state.
We wish the matter gets resolved soon. What do you say? Do let us know in the section below.