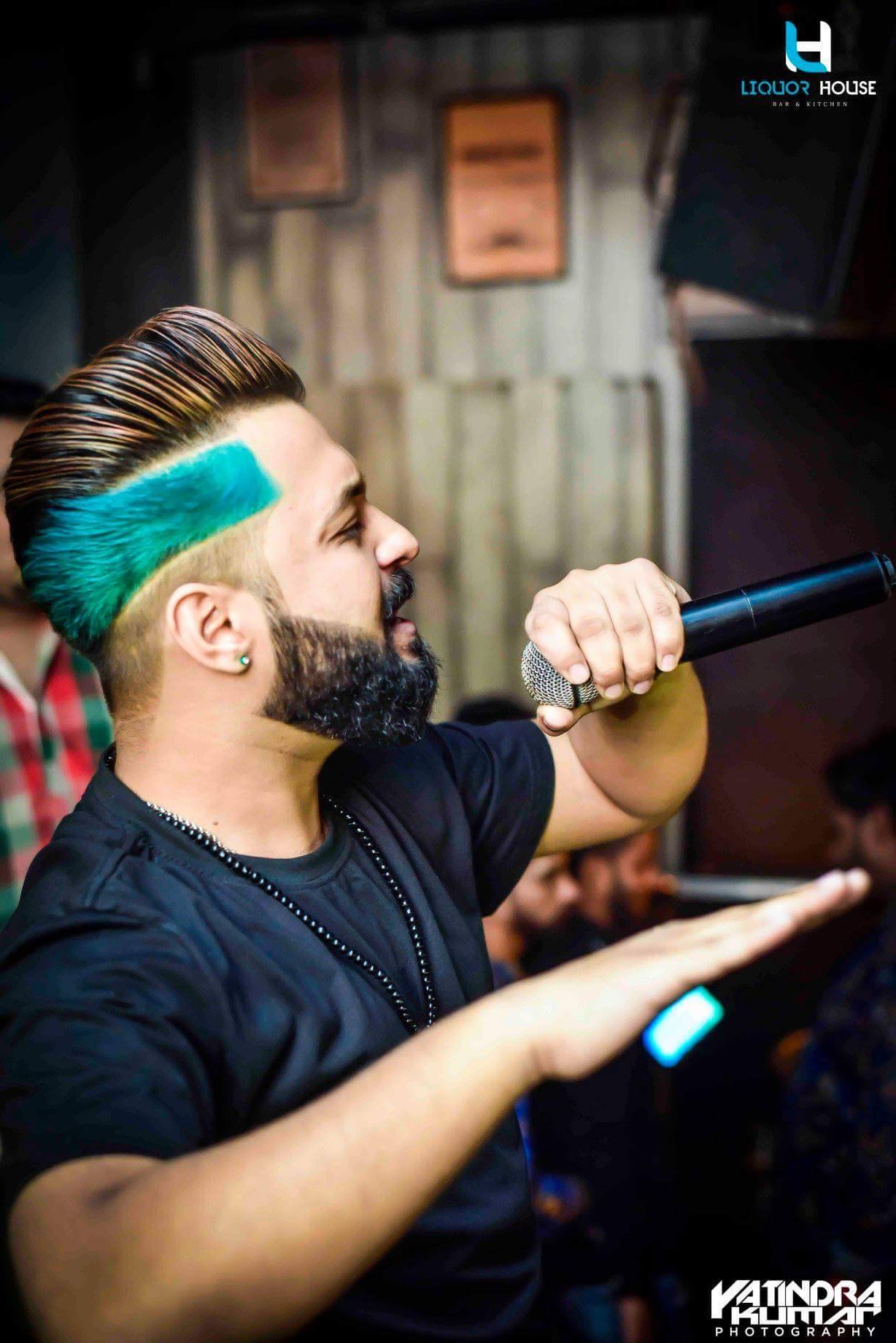 Star Boy LOC Singer and Actor Suyyash Rai who is also a former Big Boss contestant are going to collaborate for the first time for a new song 'Bob Marley' which is going to be a big hit maker in the music industry.
The Song 'Bob Marley' has been written and composed by Star Boy LOC who has already given hits like Chandigarh Police, Dilli se Hu, Pegg Pe Pegg with Poonam Pandey, The Town Boyz and Insta followed by many more.
Though actor and now musician Suyyash Rai belongs to Chandigarh, this is the first time he recorded a song in Chandigarh, and this will be his fifth song. Married to TV co-star Kishwer Merchant, this former Bigg Boss contestant and a popular face on TV, is collaborating with a young Delhi based musician StarBoy LOC for a song eccentrically titled, 'Bob Marley'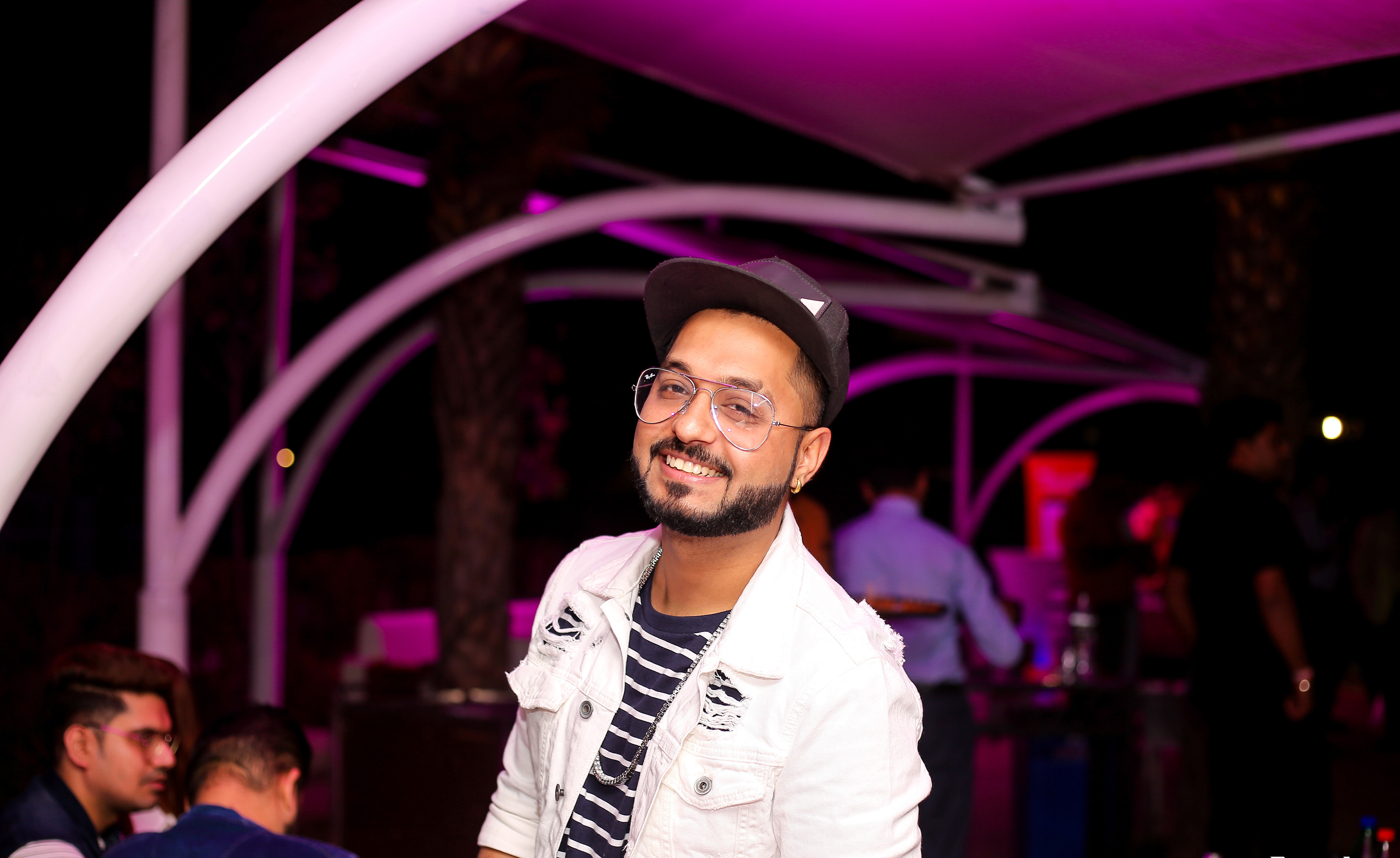 Lokesh Kumar aka Star Boy LOC (Ladka Out of Control!) is a Delhi based rapper who has written about 500 songs. Apart from his previous songs, including Dilli Se Hu, he has also done a number called Chandigarh Police. "Rap is also poetry, besides being underground. It's the listeners' pick what they want. My tracks are  made for fun listening. Waise hi bada dukh hai life mein, why not make things lighter through music," vies LOC who is set to make another foot tapping track, with yet another whacky title, Meri Baggi, Mera Ghoda.
The Song 'Bob Marley' is set to be shot on 17th May onwards in Mumbai and Goa to give it an authentic feel.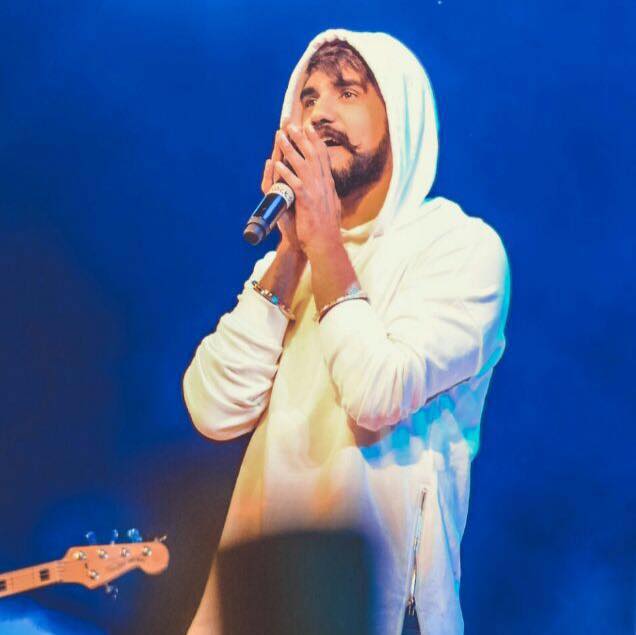 On the Collaboration Suyyash Rai said "The song 'Bob Marley' is totally out of my genre, it's a mad number that people can go crazy flipping in dance moves for which I am collaborating with Delhi based singer 'Star Boy LOC' who has given many hits like Chandigarh Police, Dilli Se hu followed by many on songs in his kitty."
"We will be shooting the song in Mumbai & Goa as the music of the song is typically of Maharashtrian touch. I will be singing completely opposite to what I have sung till now."
" After I came out of Big Boss I have been trying my hands in acting but my interest was always into music so as of now my main focus is only on singing as I its makes me feel more happy, moreover I love performing live on the stage than acting in front of the camera."
"The song 'Bob Marley' will surely make the music industry go blow" he signs off
Star Boy LOC ( Aka Lokesh Kumar) says  "I remember the day when I had a meeting with one of the well known music video director in Mumbai. In between the discussion I made him l hear the song 'Bob Marley,' and he said this song will surely break the records. The song was then presented to Suyyash by the director he loved the song, and was eager to collaborate.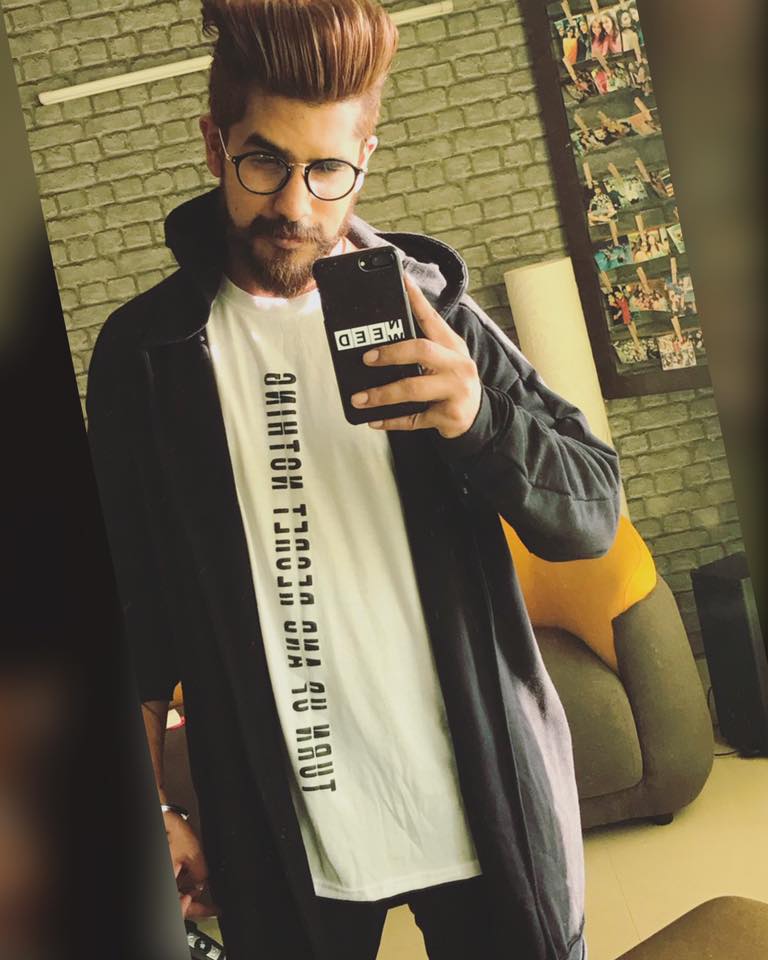 "We then met in Chandigarh at my recording studio to record the song. Suyyash bhai is an amazing personality so down to earth and humble that I can't even express in words. I have collaborated with many artists but for the first time I'll be collaborating with Suyyash bhai. The song has been written and composed by me and the music is done by G-Skillz."