News & Gossip
Ranbir Kapoor CONFIRMS He Is Dating Alia Bhatt, The Details Inside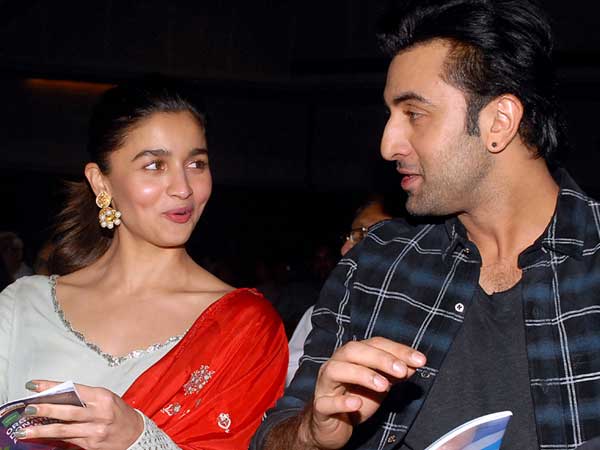 Ranbir Kapoor is currently one of the most talked about Bollywood stars, all thanks to the amazing response of the Sanju Trailer, where he's playing the title role of Sanjay Dutt. However, the actor is making the same amount of news for his personal life. Ranbir and Alia dating each other have been making headlines ever since both of them started working together on Brahamstra. However, he is looking to put all the rumours to rest by confirming the same.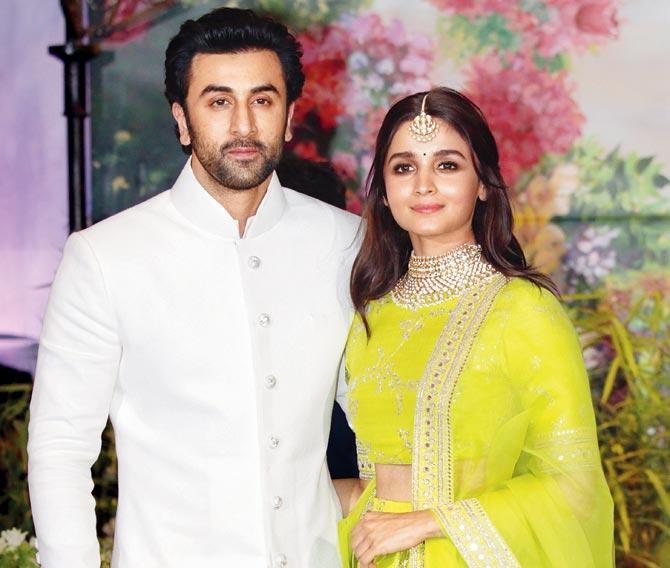 During an interview with GQ, Ranbir confirmed his dating rumours of Alia Bhatt. He further elaborated that the relationship is really new and it needs time and space to grow. Talking about the same, Ranbir said,
"It's really new right now, and I don't want to over speak. It needs time to breathe and it needs space. As an actor, as a person, Alia is – what's the right word? – flowing right now. When I see her work, when I see her act, even in life, what she gives is something that I'm aspiring to for myself. It's new for us, so let it cook a bit."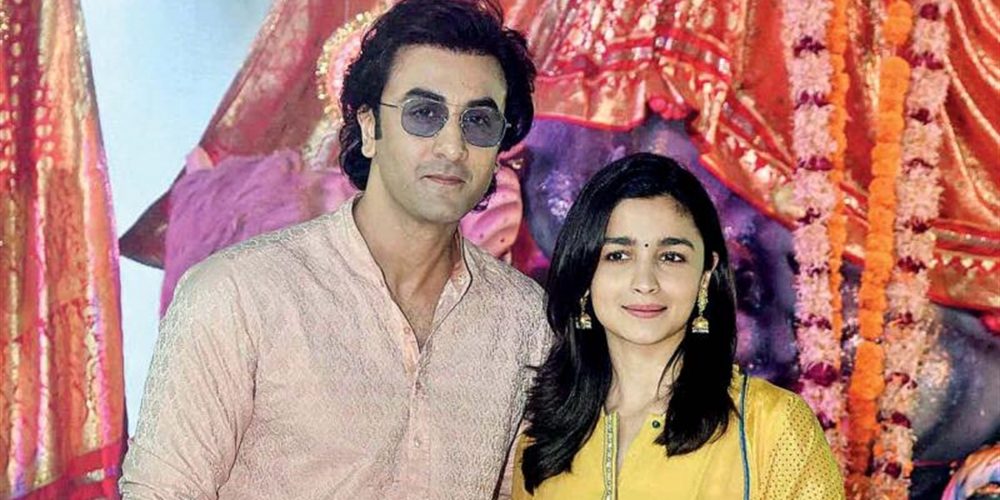 Sanju actor also talked about his feeling being in a relationship once again. He further added,
"It always comes with a lot of excitement. It's a new person, it comes with new beats. Old tricks become new tricks again – you know, being charming and romantic, all of that. I think I'm more balanced today. I value relationships more. I can appreciate hurt and what it does to a person much more than I could a couple years back."
Well, this new relationship of Ranbir Kapoor and Alia Bhatt has started on a solid note and we hope they find love quite soon.
What do you think of the new lovebirds? Tell us your thoughts in the comment section down below.