Rakul Preet Singh, a prominent name of Telugu and Tamil film industries has made her presence felt in Hindi film Industry with a couple of hits. The actress is now collaborating with actor Arjun Kapoor in an untitled drama-comedy, which is a cross border love story!
The shooting of the film had already begun in November 2019 and was only a few days away from wrapping up before the Covid-19 lockdown was announced.
Directed by a debut director, Kaashvie Nair, some parts of the movie were scheduled to be shot in Europe, which now seems in limbo. The makers of the movie are now planning to resume shoot in Mumbai.
According to Producer, Madhu Bhojwani, the team will now evaluate what part of the movie they can shot locally considering the safety guidelines. For now, the indoor shooting will be done first before taking a call on the next portion.
Upon asking if the Europe shoot will be re-created, Bhojwani said that for now, they are just on waiting mode.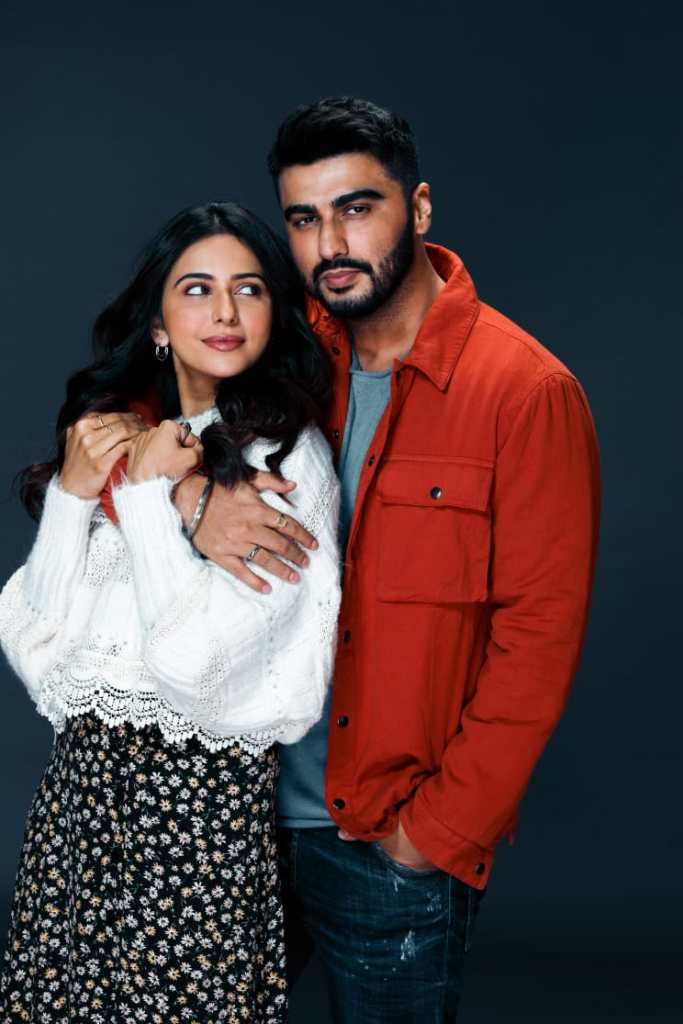 This is the first time that the pair will be seen together on-screen. The movie also stars Kumud Mishra and Neena Gupta in main roles.