News & Gossip
Shocking! Biggest Leaked MMS of Bollywood After Radhika Apte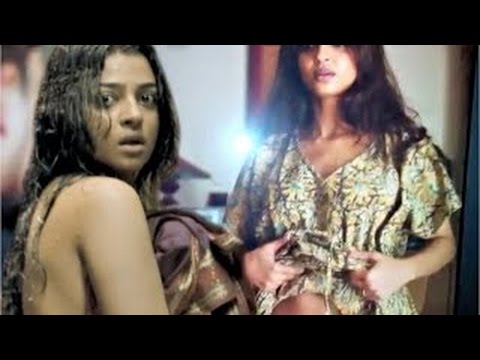 We all saw the hot and sizzling video of Radhika Apte around the release of her short film 'Ahilya' which went viral. Just after this video has its waves calm, another kissing video of a celebrity couple is leaked on the internet and Oh My God, it is also said to be one of the most intimate scenes that the audience will come across.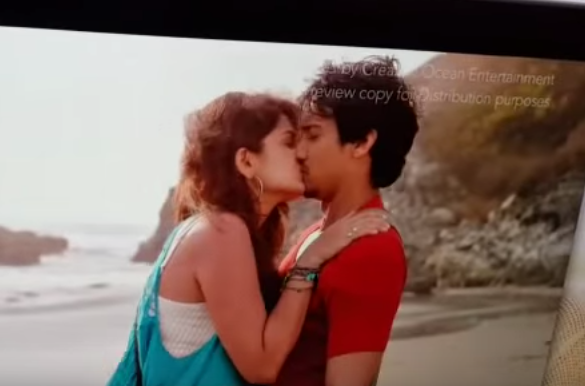 Watch the video below:
The video is from upcoming film 'The Perfect Girl' which is a Prakash Nambiar directorial, starring Tara Alisha Berry and Teeshay (in the video) in lead roles. Vikram Singh Chauhan, Shishir Sharma, Raju Kher and Sonali Sachdev are also a part of the cast. The movie revolves around the story of a young girl and boy who meet each other at a bus stop. The movie is extensively shot in the tourist state of Goa. It is slated to release on 11th September 2015.