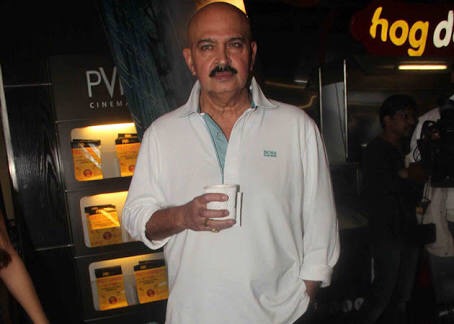 Rakesh Roshan has been in the news ever since the Kaabil and Raees clash came into light. There is a valid reason for Rakesh Roshan's ire. Exhibitors across India have failed to give his new film, Kaabil, the number of theatres they promised. Producer-director Rakesh Roshan is very angry. In an exclusive tete-a-tete he has threatened to quit the film industry. The 67-year-old filmmaker is deeply hurt and exasperated.
He said,
"After 50 years in the film industry I find myself deeply isolated and unable to play the games that are being played. My son, Hrithik, and I are very simple people. We love the cinema. And we are part of it not to make big profits but because we enjoy being a part of the entertainment industry. Unfortunately the kind of politics that goes on here is beyond our understanding or tolerance."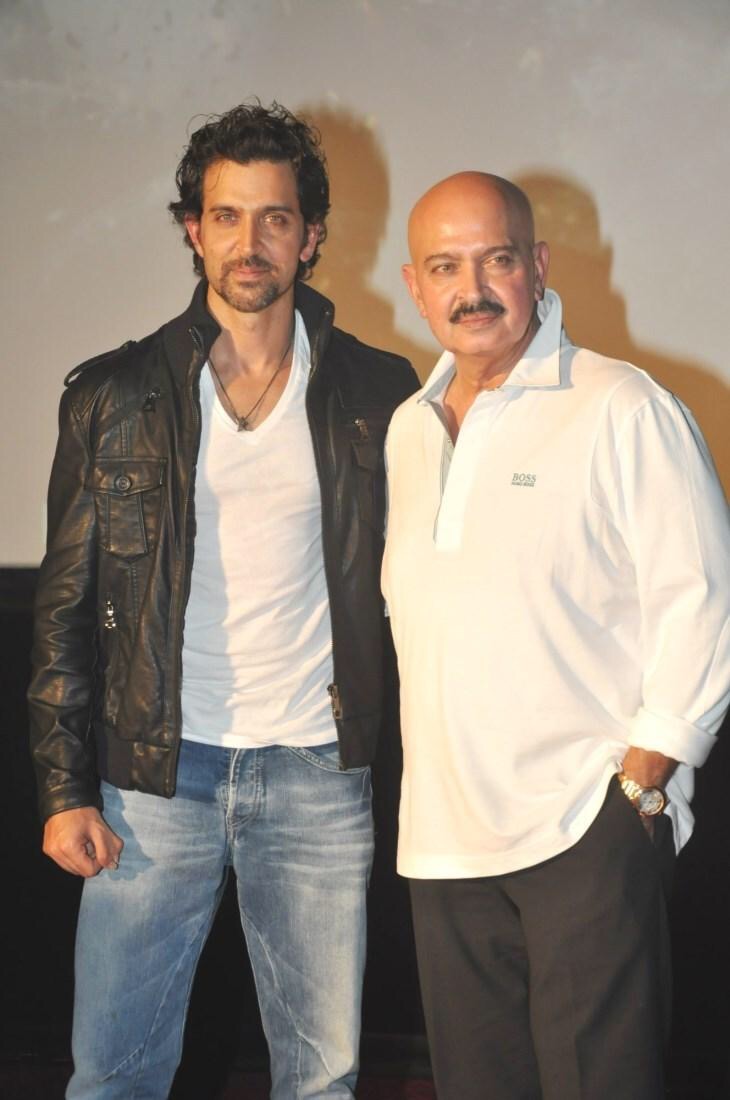 He was quoted as saying,
"We were assured the distribution of theatres and screens between the two films this week (Kaabil and Raees) would be equal. The ratio of screens promised was 50:50. To our shock, on the morning of release, we discovered that we had been given only 40 percent of the screens."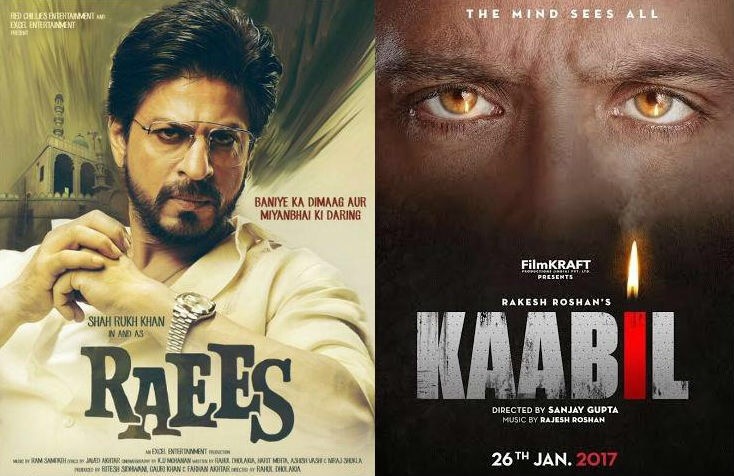 The betrayal has broken Rakesh Roshan's spirits.
He said,
"I belong to the old school of filmmaking, where even official contracts were waved away. Word given to one another was enough. Here, the exhibitors and distributors are going back on their words so brazenly, under what pressures, I don't know. I am very hurt. If this kind of unethical practices continue I will have to quit filmmaking. I am not equipped to handle back-stabbing on this level."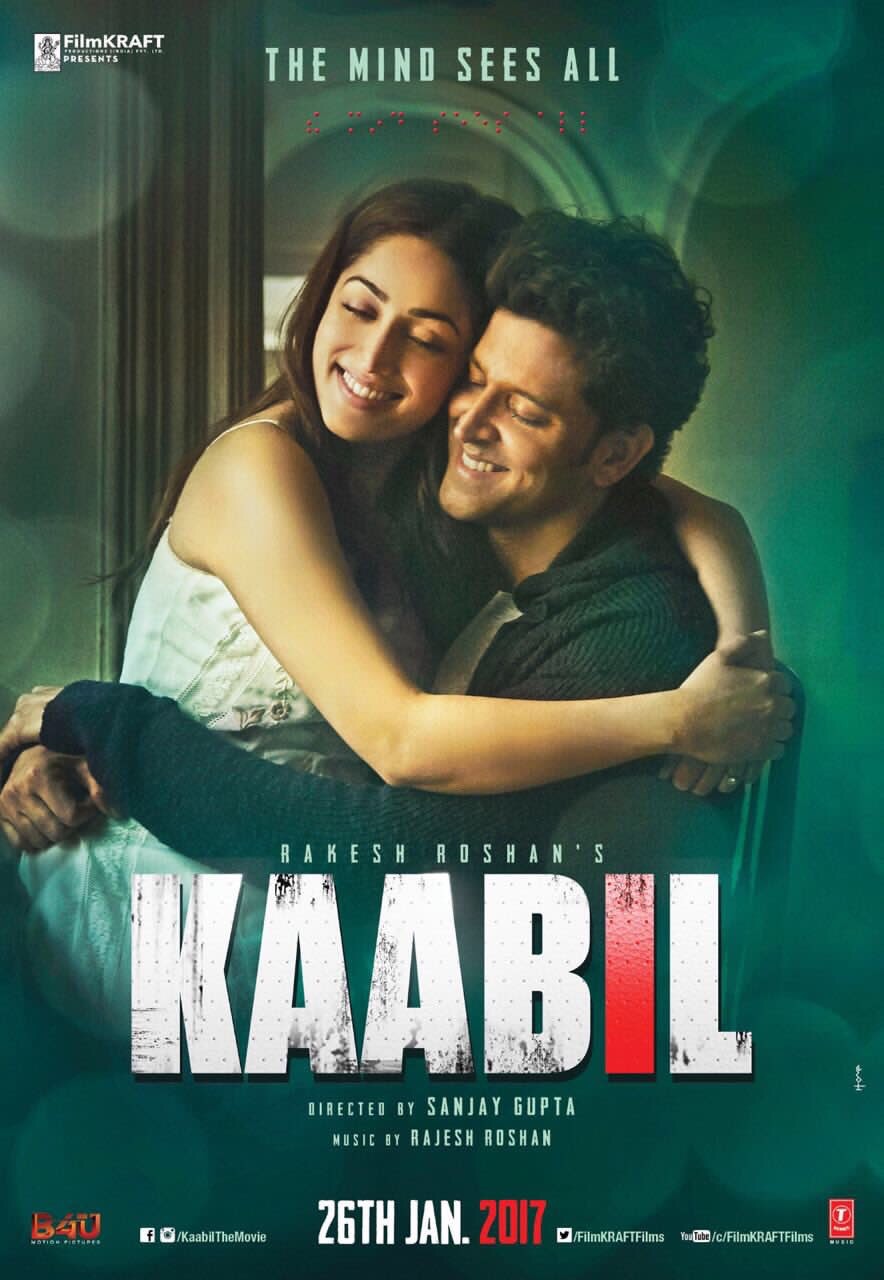 Mr Roshan has made it clear that isn't willing to play the blame game.
In his words, "I am not pointing fingers at any other film. But for the sake of the survival of the film business we need to get more professional. I don't know what kind of pressures made the exhibitors betray Kaabil. But, in the future, if exhibitors continue to succumb to such pressures, many of us would have to shut shop. On the other hand, if exhibitors and distributors agree to give an equal number of screens to two or more films released on the same day there will be no confusion during release."
Much hope was raised by the corporatisation of the Indian film industry, but Mr Roshan says all these hopes have been dashed to the ground.
He said, "We thought the corporate production houses would take our film industry ahead by ten years. But we've actually regressed by twenty years. If we continue to function in this dog-eat-dog way I'll have to quit. I've made films about the underdog hero. Because when I came into the industry I had no one to support me. I struggled my way to filmmaking. Today I feel I am fighting forces that I cannot fight. I don't understand them."