News & Gossip
Bihar DGP welcomes SC verdict in Sushant Singh case; says this is victory of people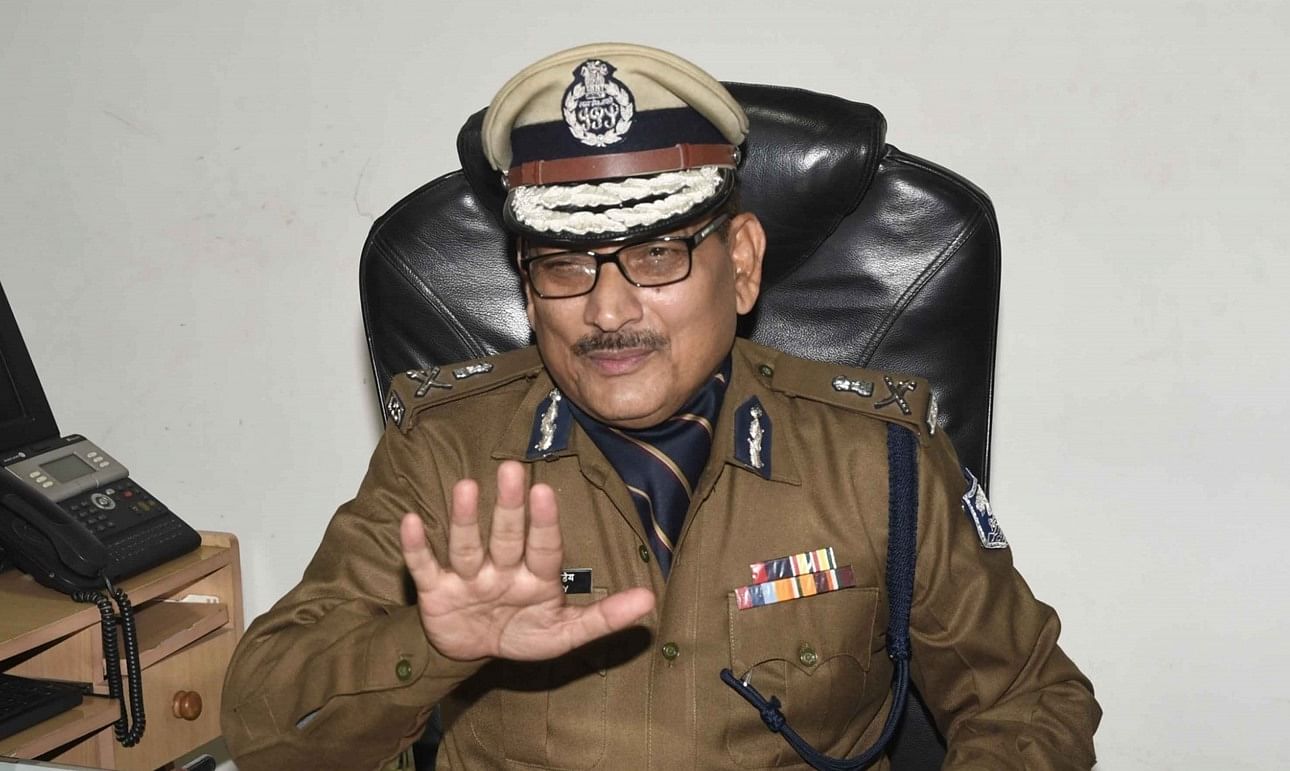 After the Supreme Court ordered a CBI probe in the Sushant Singh Rajput death case, the Bihar DGP Gupteshwar Pandey, on Wednesday, welcomed the apex court verdict and assured the nation that justice will be delivered.
Talking to media, the Bihar DGP said, "I am very happy. SC order has strengthened trust people have in the Court and has assured the nation that justice will be delivered."
The Bihar Police chief also said that people, who raised questions on Bihar Police FIR in the case, have got a reply from Supreme Court today and the way his police personnel was treated in Mumbai was wrong. He said, "Today's verdict has proved that Bihar Police was correct. The way Mumbai Police behaved was illegal."
When asked about Rhea's comment on Bihar Chief Minister Nitish Kumar, the Bihar DGP said, "Bihar ke mukhyamantri pe comment karne ki aukaat Rhea Chakraborty ki nahi hai. (Who is Rhea Chakraborty to comment on Bihar CM?)"
The Bihar DGP further said, "My officers were treated so badly by Mumbai Police. An IPS from Bihar, who sent for a fair investigation, was quarantined in Mumbai like a criminal. But justice will prevail now."
The Supreme Court, on Wednesday, said that FIR registered by the Bihar Police in the Sushant Singh Rajput case is correct and transferred the case to CBI. SC has also ordered the Mumbai Government to comply and assist with the probe in the case.
Supreme Court, in its order, said that any further FIR in the case will be investigated by CBI.
Sushant Singh Rajput (34) was found dead in his Mumbai apartment on June 14.