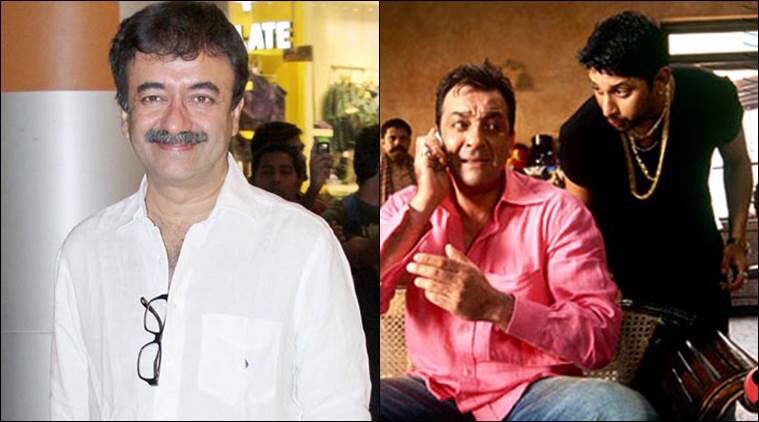 Time to rejoice! The third installment of Munnabhai series is being planned. Filmmaker Rajkumar Hirani has confirmed that Abhijat Joshi is in the process of writing a script for the same. Hirani, who is currently busy with Sanjay Dutt's biopic featuring Ranbir Kapoor as the actor, has stated he will start working on Munna bhai 3 early 2018. The film, which was announced soon after Lage Raho Munna Bhai had released, took a backseat- first due to lack of a good script and then the film's lead actor Sanjay Dutt was sentenced to 3 years of jail due to his involvement during the Bombay blast.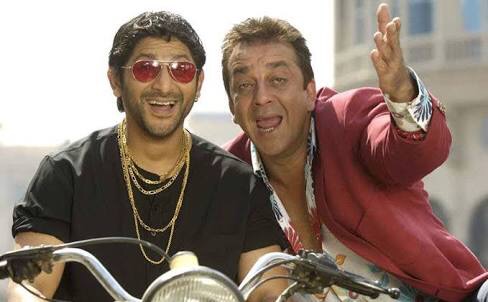 Hirani meanwhile got busy in making blockbuster films like 3 Idiots and PK. But now the filmmaker is optimistic about making the third installment of the hugely popular series. This will be the final in the series, Hirani has mentioned.
Speaking to a tabloid, Rajkumar Hirani mentioned that he had five half-written scripts for the third film but he wasn't convinced about any of those scripts. "I could've taken any of them and released another film, knowing people would watch it. But I don't want to make a Munna Bhai which is not as good, if not better, than the previous two. I'm going to make just one more after which someone else can take the franchise forward and it has to be equally good."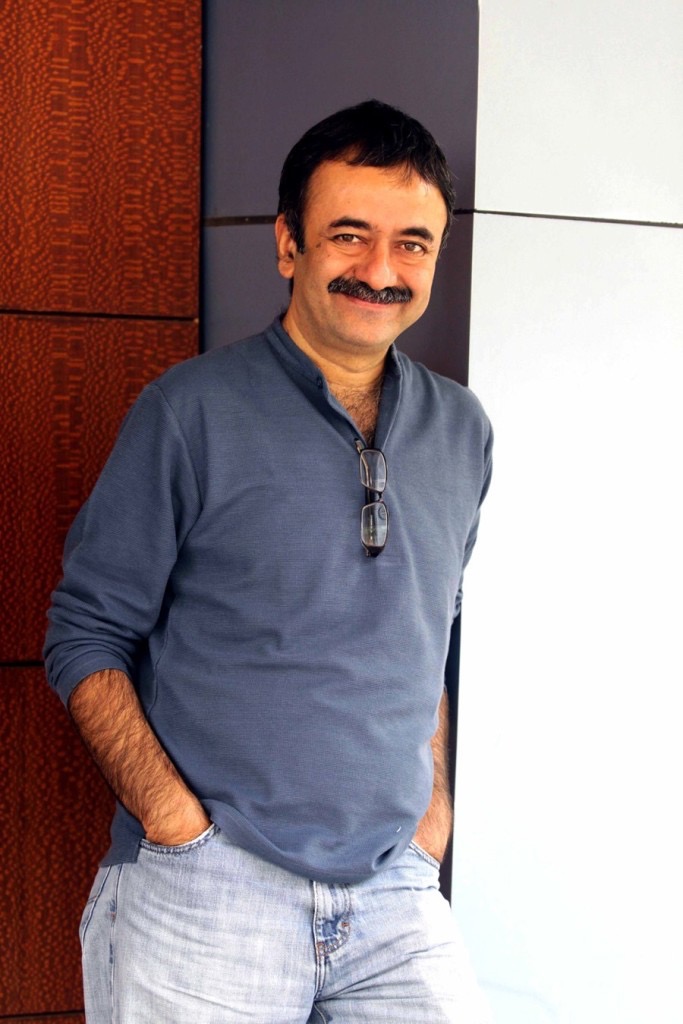 Needless to say the sequel will feature Sanjay Dutt as the lovable goon Munna and Arshad Warsi will play his sidekick Circuit. The story is expected to have a social message just like the first two had.
So get set for a fun ride with Munna bhai and Circuit in "Munna Bhai 3" 2018!