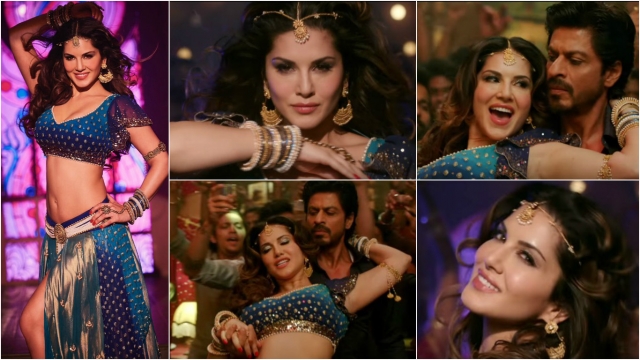 Within first weekend itself it is clear that Raees and Kaabil, both movies have actually hit the bulls eye. Raees which was released with an immense buzz has got good number of audience whereas Kaabil slowly raising high at the 100 crores club. Both the movies are different and yet a big similar interms of dark and revenge drama. At latest the Day 6 collections are out now and Kaabil is still lagging behind SRK's Raees.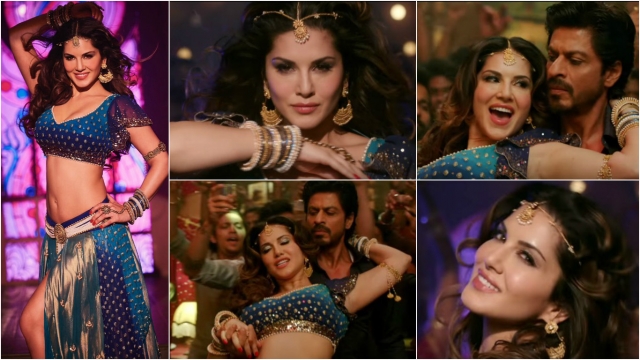 Hrithik Rohan's hardwork as a blind man really visible in each and every frame. The film has been made very effectively and emotionally, which is evident with the rising collections. Audience have actually touched by the movie and the word of a mouth publicity has helped this movie to rake a big moolah at the Box-Office. Kaabil on the first day collected 10 crores, on the second day it collected 18 crores, third day it earned 9.77 crores. On the Day 4 it collected 13.34 crores, Day 5 saw a bit of growth when the movie earned 15.05 crores. On Day 6, the movie earned another 6.5 crores, with that the overall total collection is 75.87 crores.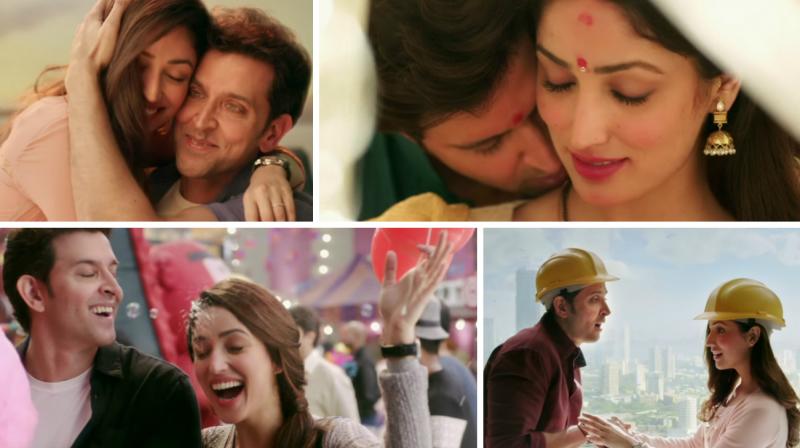 Raees which started with a bang at the Box-Office is going stable on the weekdays. On the first day it collected 20 crores, which followed by Thursday- 26 crores, Friday- 13 crores, Saturday- 15 crores, Sunday- 18 crores and on Monday it earned 8 crores. Overall, SRK's Raees able to cross the magical 100 crores mark with a collection of 100.26 crores.
In Raees, Shah Rukh Khan has essayed a role of a bootlegger who turns a mafia don. His character was an intense one and he perfectly suited in his role. He has really remind us the era of late 70's and early 80's. Apart from that, Nawazuddin Siddiqui has given him the tough fight in a police officer role. Well, in Kaabil too, we have seen a strong performances like Hrithik Roshan as Rohan Bhatnagar and Yami Gautam as Supriya.
Overall, Raees has already crossed 100 crores mark and soon Kaabil will join the bangwagon. It looks like 150 crore will be the perfect lifetime figure for Raees whereas Kaabil may end up its long run at 120 crores.
What are your thoughts about Raees Vs Kaabil collection? do let us knwo in the comments section below.