Bollywood
Raees Is Banned, And This Is How People Are Reacting In Pakistan!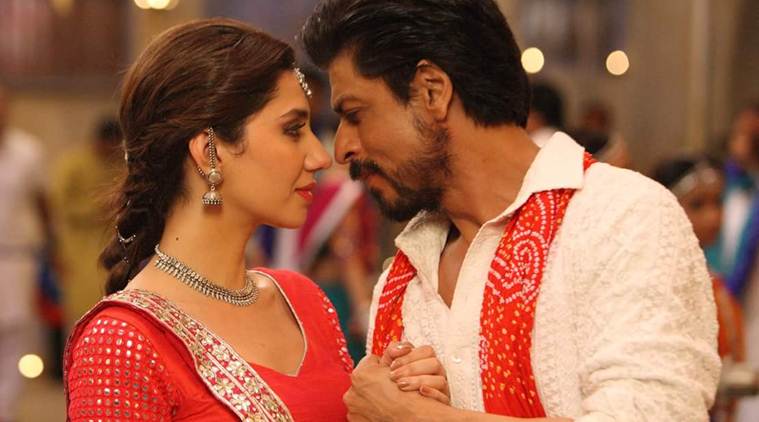 Bollywood recent release Raees is still under the shadows in Pakistan. In India, the film is doing phenomenal performance and now turned as the super-hit film. In overseas market too, the film is collecting well. But when it comes to releasing in Pak, the film is currently banned. After the ban of Raees in Pakistan, this is how the Pakistani film Industry reacted.
Also read: 'Raees' DISAPPOINTS In 2nd Week Box Office Collection!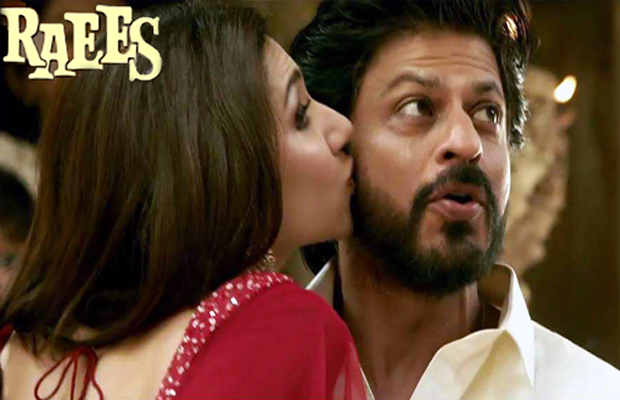 One of the famous film critic of Pakistan, Omair Alavi said, "It is disappointing and many cinema owners were looking forward to recouping their losses they incurred since the ban on Indian films last September." This simply means that, since the Indian films got banned in September end, their business is on a huge loss. As 70 percent of Pakistani Film Industry business runs on Indian films, especially when we talk about exhibitors side.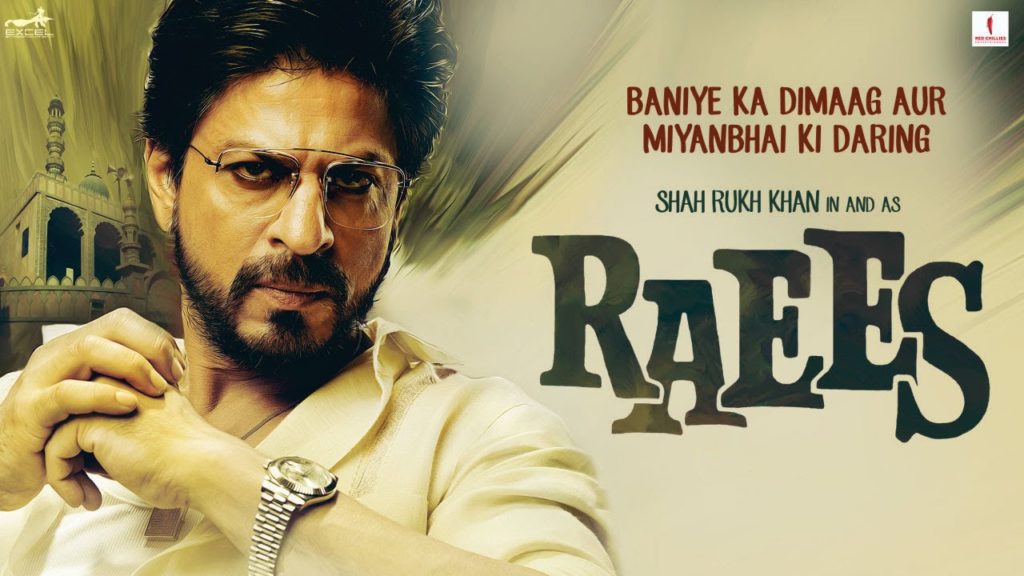 Pakistani fans, who were expecting for Raees release, is truly disappointed. Thought their government has passed the film but the CBFC has put a hold on it. A close source to the Pakistani CBFC said, "The consensus was that the film has an anti-Islam and anti-Muslim theme and portrays Muslims negatively. Plus its portrayal of a particular sect could also lead to reactions."
Continue reading on the NEXT page: