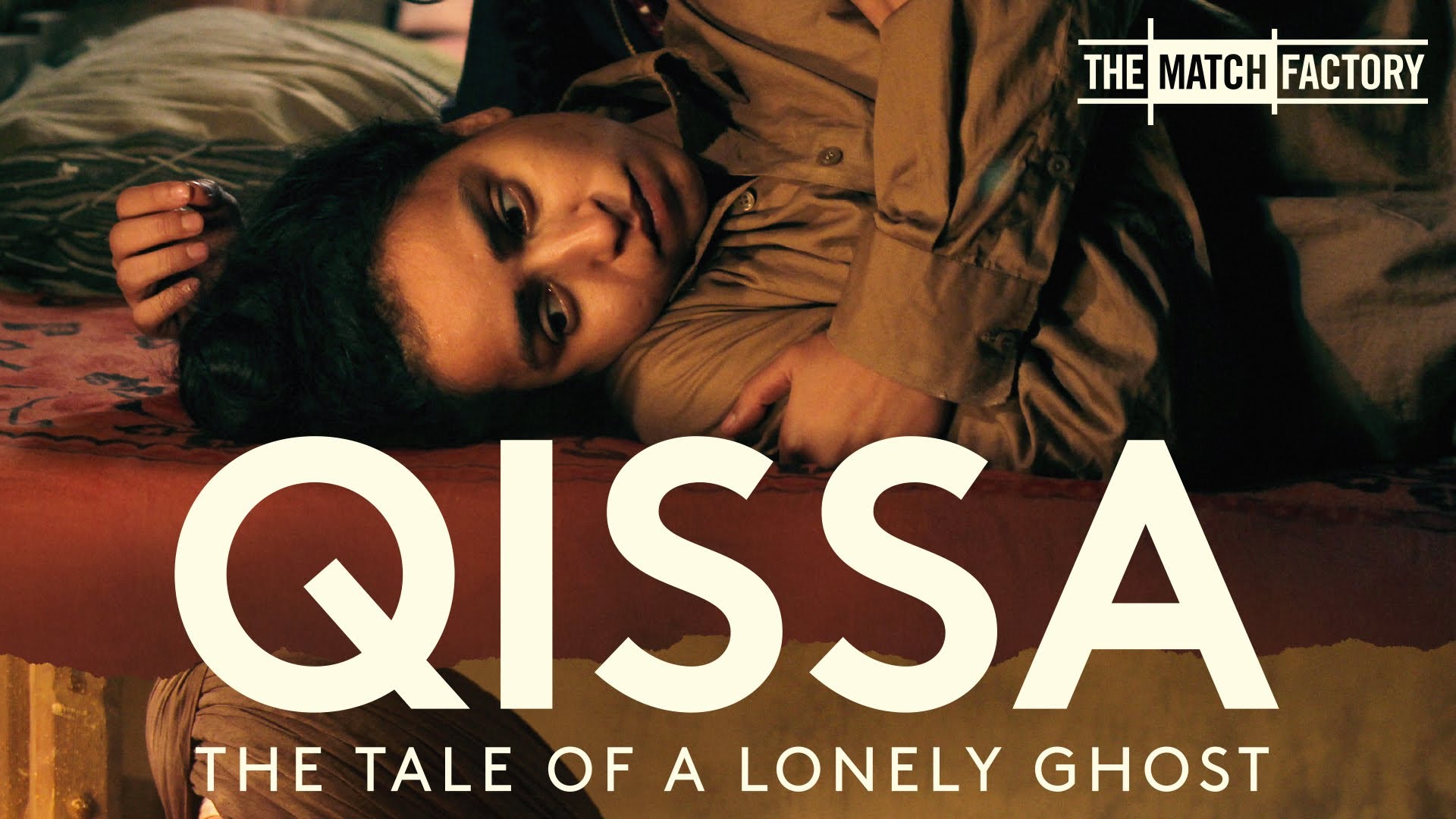 Qissa Review | FilmyMantra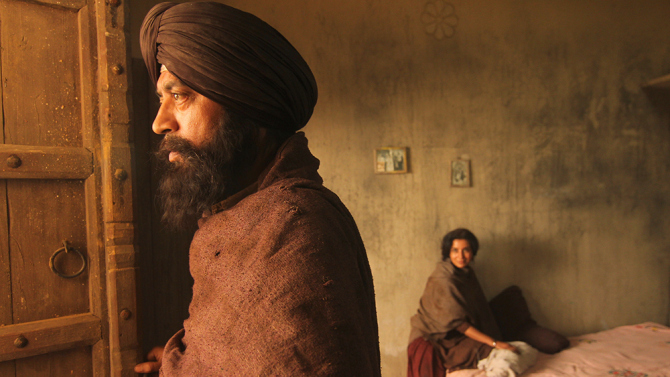 Star Cast: Irrfan Khan, Tillotama Shome, Rasika Duggal, Sonia Bindra, Tisca Chopra
Director: Anup Singh
What's Good: The daring show of how one man's misogynist nature results in ruining the lives of those close to him. This film is exemplary for all those instances of female oppression that our country has been plagued with since times immemorial.
What's Bad: The confluence of magical realism in a story that could have been dealt with in a much stronger manner. Missing attention to graver issues of Kawar who is going through a difficult identity crisis in a second half which was expected to lift the story higher. A slightly dragging screenplay really plays down the rich story.
Loo break: A quick one may not harm!
Watch or Not?: Qissa is a painful story dealing with issues of identity crisis and is particularly hard-hitting. The raw nature of this film is not meant for everyone and so watch this film if you want to see something meaningful.
[wp-review]
Umber Singh (Irrfan Khan) is a Sikh who is forced to leave his homeland in the atrocious time of Partition. While Umber is busy fighting for his town, his wife Meher (Tisca Chopra) who is in hiding along with the clan's women and children, gives birth to their third daughter. Umber who is hoping against hope to finally see a male heir is once again left in dismay. To spare themselves of the scarring riots of partition, Umber Singh and his family move to the Indian acquired Punjab.
After having set up a decent living with the wood business, Meher is once again bearing a child and this time Umber is sure of having a son. As Meher gives birth to her fourth daughter, blinded by his desperacy for a son, Umber declares the fourth child as his son and even forces a rather scared Meher to do so.
Kawar (Tillotama Shome) is grown up to be a male and is taught every possible masculine thing by her overbearing father. In this coming of age tale, how will Kawar deal with the conflict of being raised as a man in a woman's body when he gets married to a girl?
[wp-review]