Reviews
Padmaavat: An honestly made visually stunning film which could have been better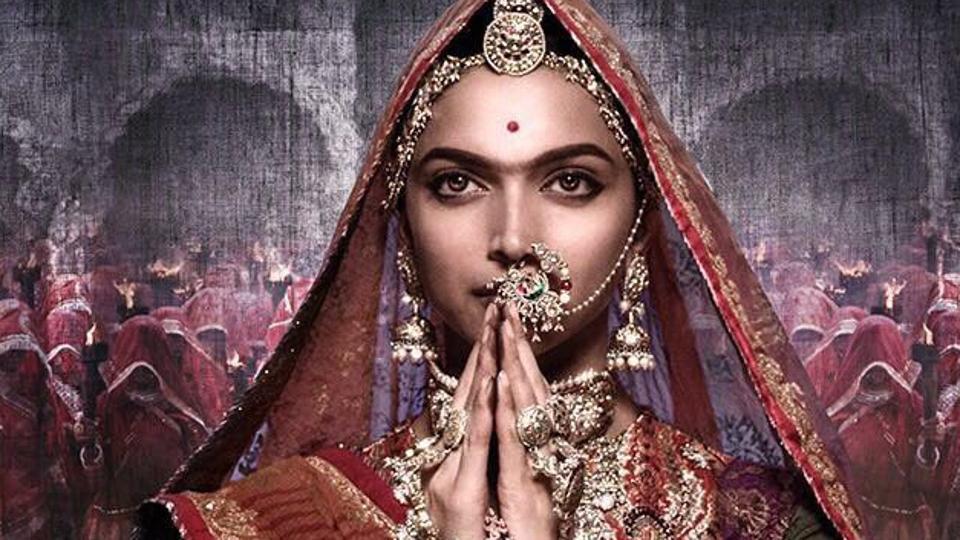 'Padmaavat' which is based on a Sufi poem of the same name written in 1540 by poet Malik Muhammad Jayasi is the story of honour, valour and obsession set in 1303 AD.
Sanjay Leela Bhansali who directs the film has put his heart and soul into this one and it is pretty evident – the superlative visual grandeur, the canvas for each of the scenes portrayed, the frames and attention to detail.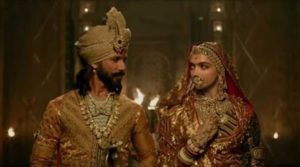 About the performances, Ranveer Singh as Sultan Alauddin Khilji steals the show. His portrayal of an evil ruler with an avaricious desire for power is exceptionally top-notch and brilliant. From his body language to his mannerisms and demeanour in the film, he lends a certain authenticity to the character. At no point will one get a second thought about Ranveer playing the character while watching him on screen. His performance commands all the attention from the audience. He is easily one of the most lovable villains Hindi cinema has produced in a long time and one whom audiences would love to hate. He single-handedly leads the film on his shoulders.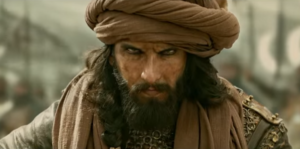 Shahid Kapur as Maharawal Ratan Singh – the ruler of Mewar does his best to portray the character. However, he somehow fails to bring the gravitas essential for the character and does not match up to the level of Ranveer's character in the film. This is particularly evident in the scenes involving both Ranveer and Shahid. Deepika Padukone as Rani Padmavati and the wife of Maharawal Ratan Singh does a fairly average job. Her act and revelation of her character is more visible in the second half of the film doing justice to her character. Aditi Rao Hydari as Mehrunissa (wife of Alauddin Khilji) fairly plays the character she's assigned not adding much depth to her character. Her character hasn't been given enough screen time due to which, we don't get to see more of her. Same is the case with Jim Sarbh who plays Malik Kafur, the Sultan's slave general.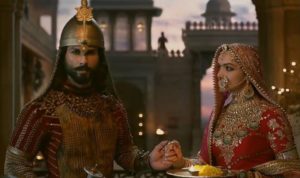 Cinematographer Sudeep Chatterjee's awe-inspiring canvas and scenery is beautiful and appealing and compliment the director's vision. The songs are average and don't elevate the storytelling in any way. The first half of the film is extremely slow paced and tediously long. Of course, the opulence and visual grandeur comprehend for the runtime making one sit through the proceedings. The second half of the film picks pace but yet again, the long runtime of almost three hours make it slightly laborious to watch. Add to that, the conversion of the film to 3D to enhance the visual grandeur of the film somewhere gets tiresome for the viewer at that runtime. 'Padmaavat' could have been a better film with a tauter screenplay and a shorter runtime. However, 'Padmaavat' is a decent one time watch for its visual aesthetics and nonetheless, Ranveer Singh's fantastic act.