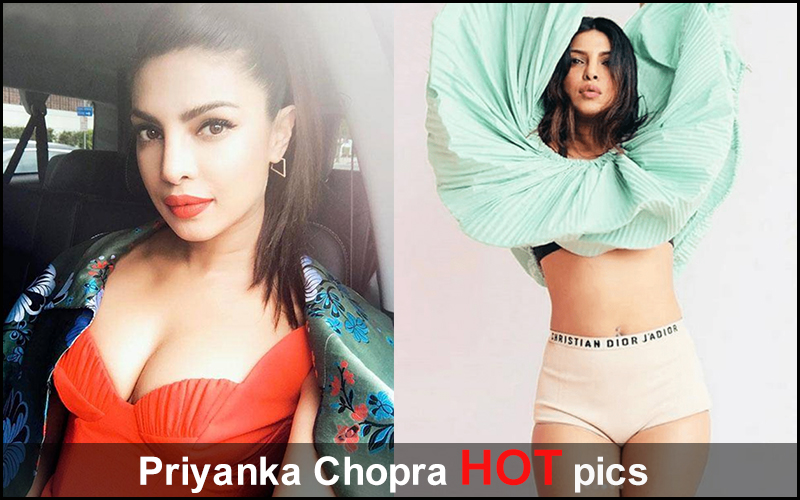 Actress Priyanka Chopra, who was busy shooting for her second session "Quantico 3" has come up creating the latest buzz with her hot and bold photoshoot. Take a look at Priyanka's sultry moves! Photo Credit goes to Times of India!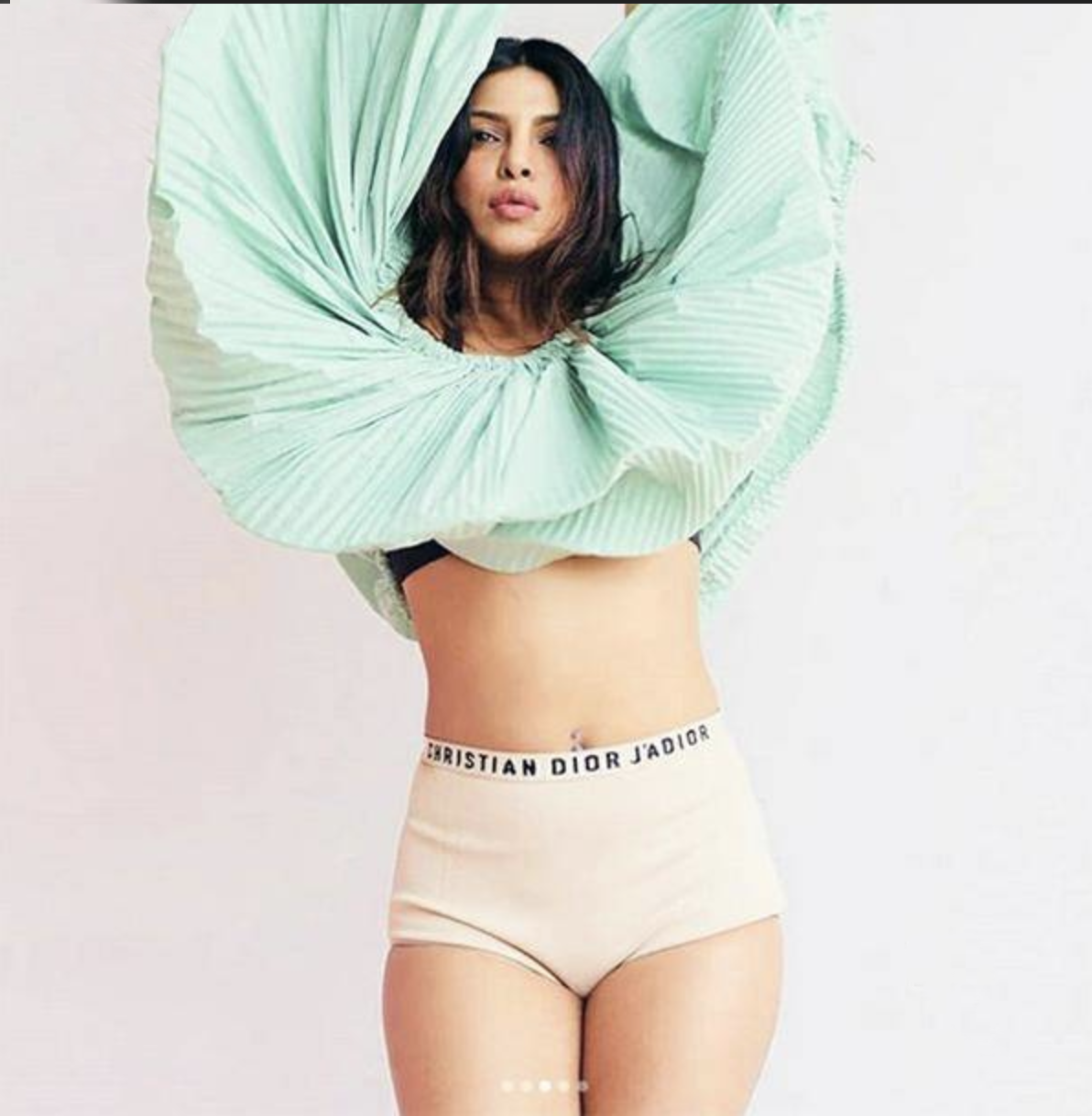 The global icon Priyanka Chopra is grabbing all the attention with her naughty and sultry pictures! The actress shows off her sultry avatar!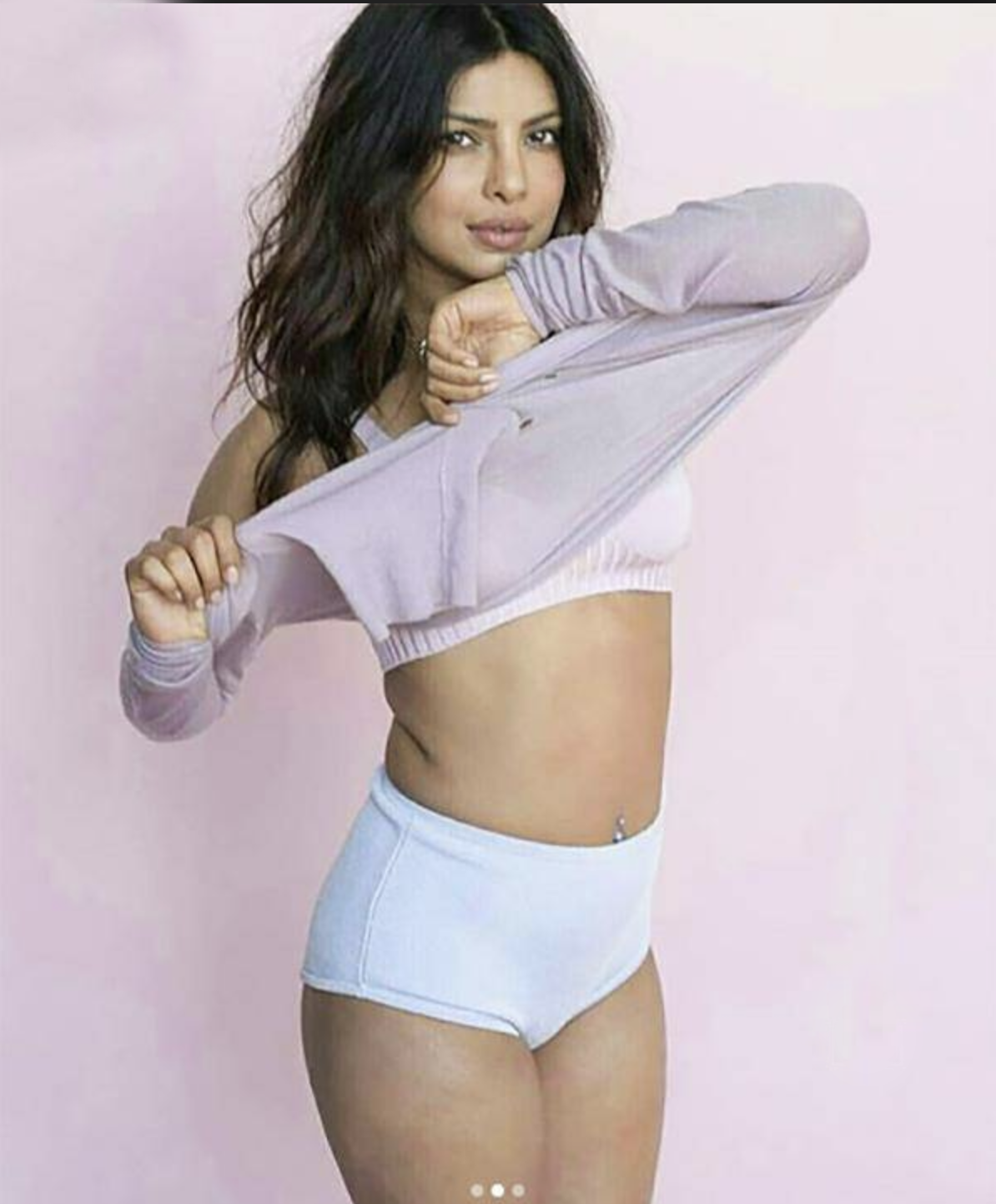 Priyanka's latest hot pictures are breaking the Internet that has been completely drool-worthy.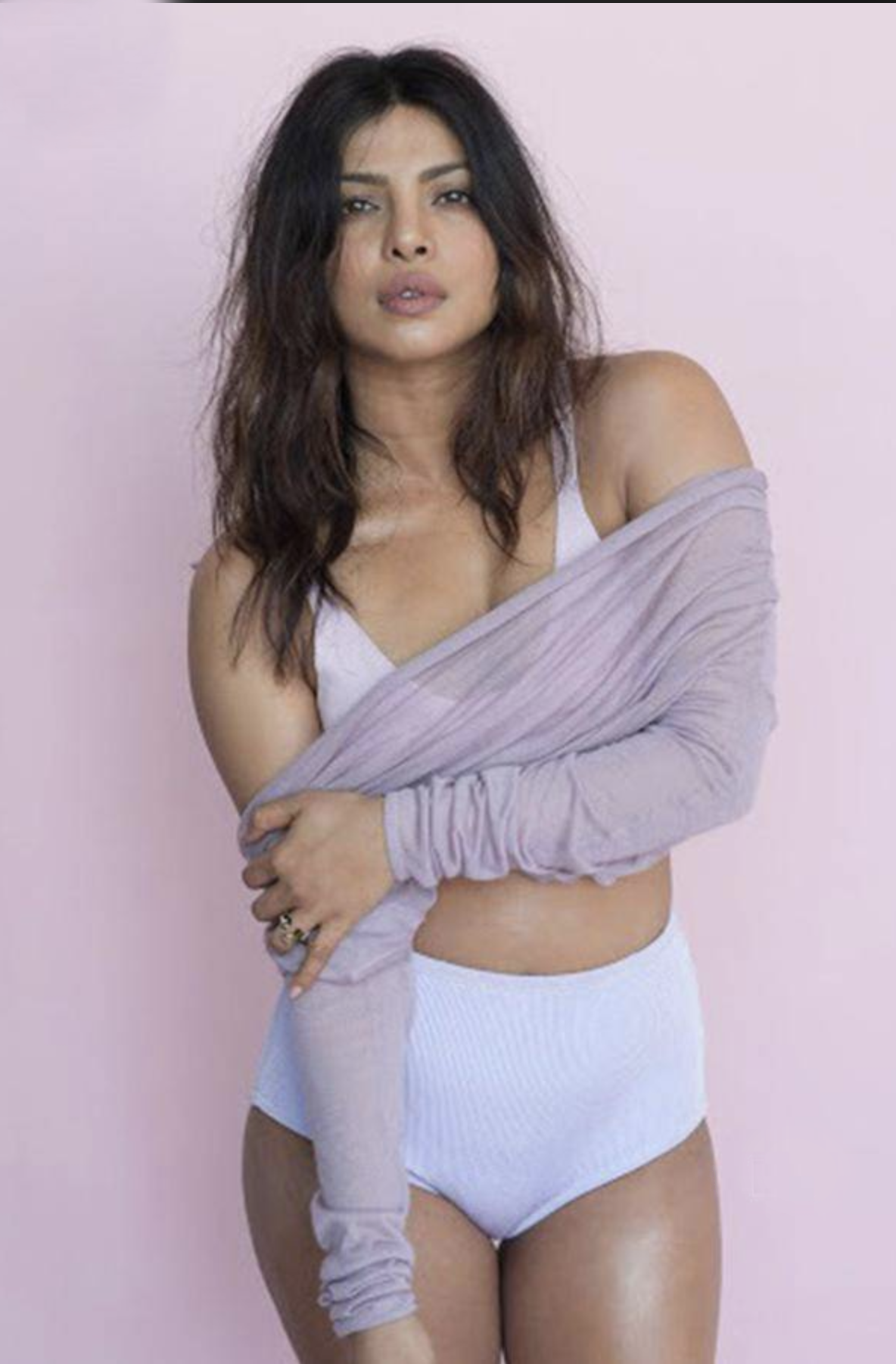 Actress Priyanka, who is making a name for herself abroad, is on the top of her game in her latest photoshoot.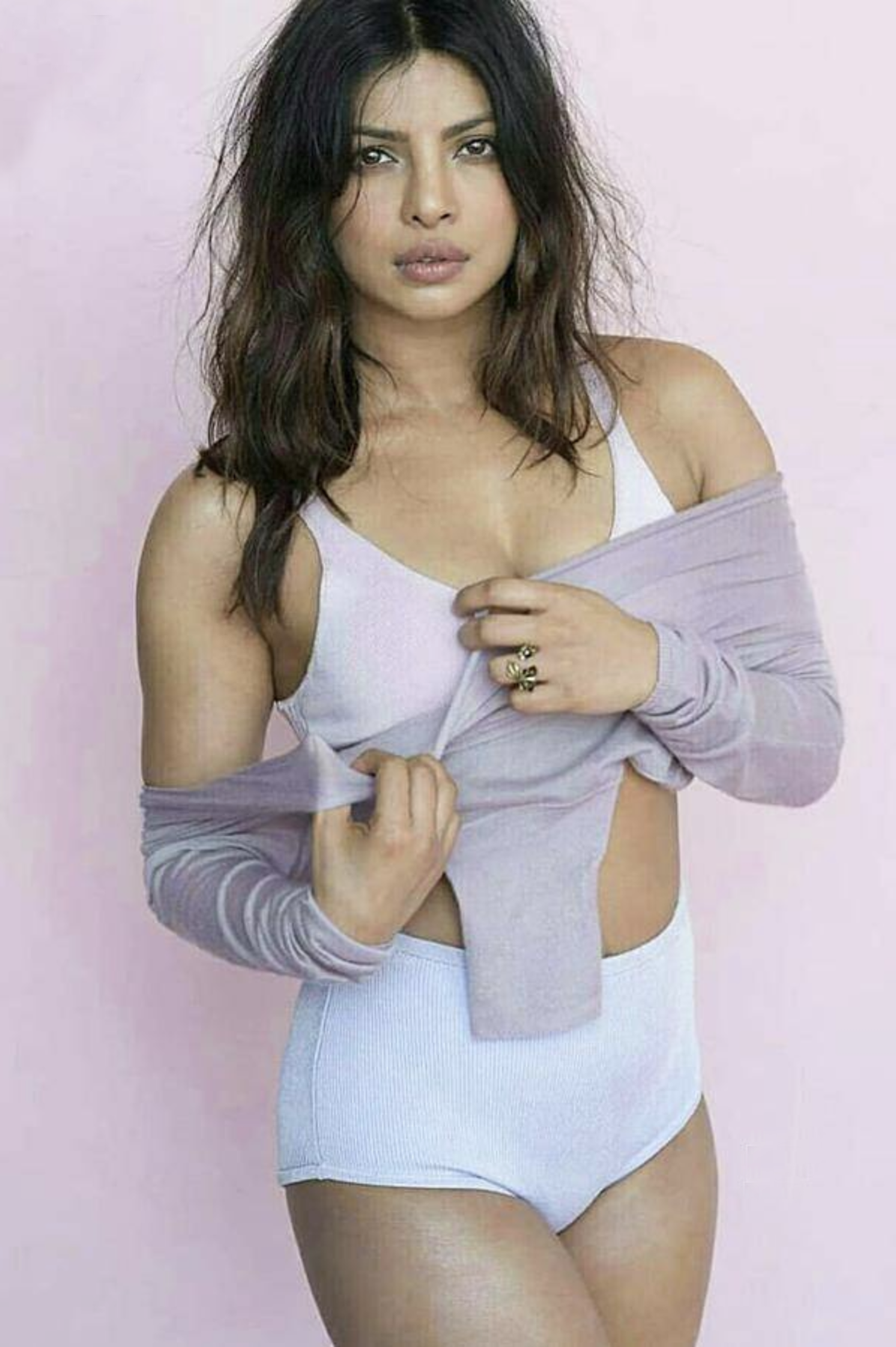 Priyanka oozes oomph as she flaunts her thin and graceful figure for the stunning shoot.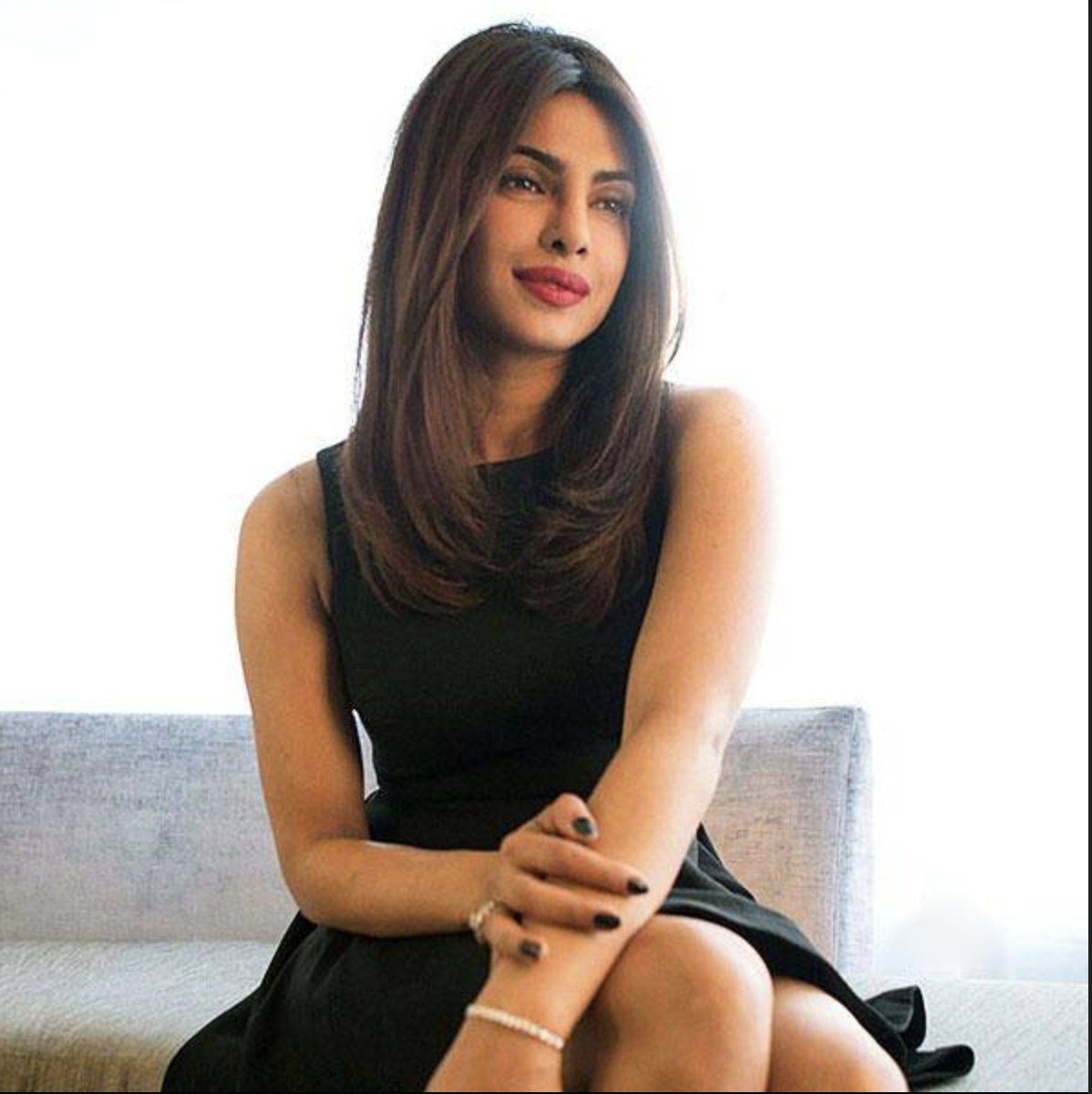 The pictures of Priyanka's current photoshoot has taken the internet by storm. Priyanka Chopra making a style statement posing confidently during this photoshoot.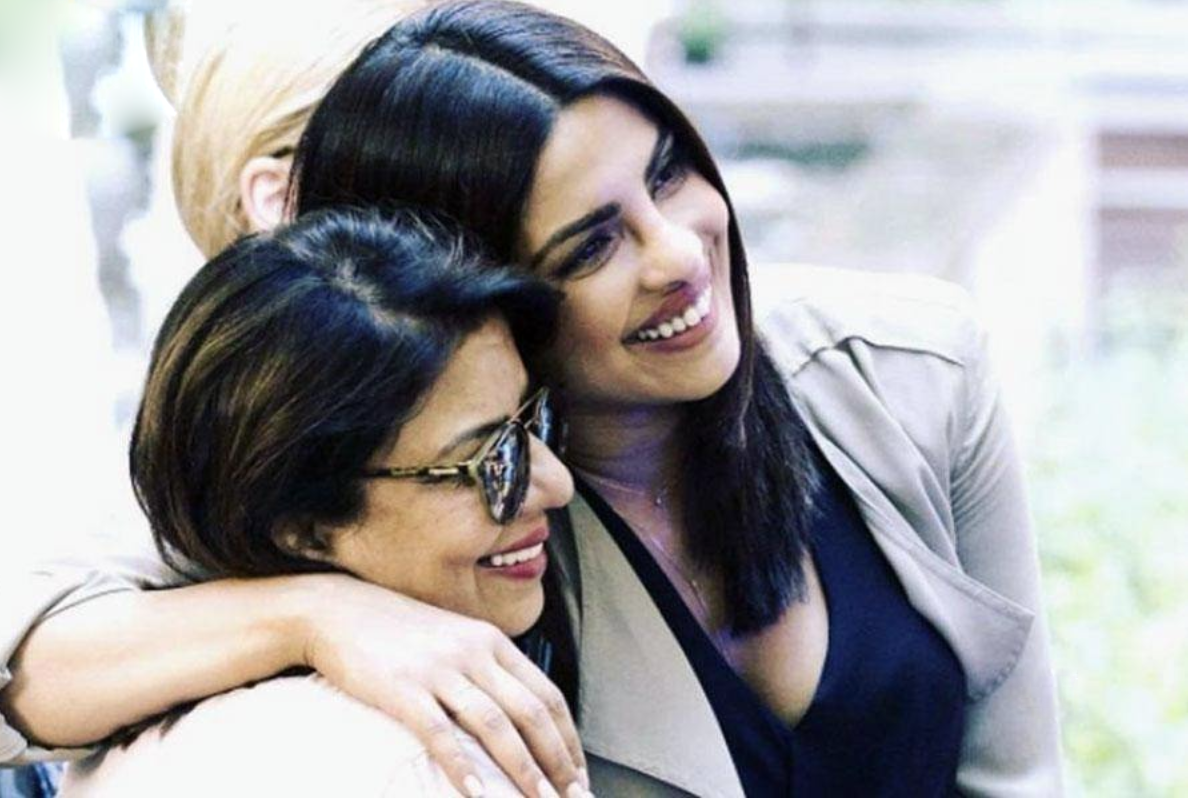 Priyanka Chopra's mother, Madhu Chopra has earlier revealed in an interview that her daughter said NO to 10 projects as she was not comfortable with the demands of the Directors.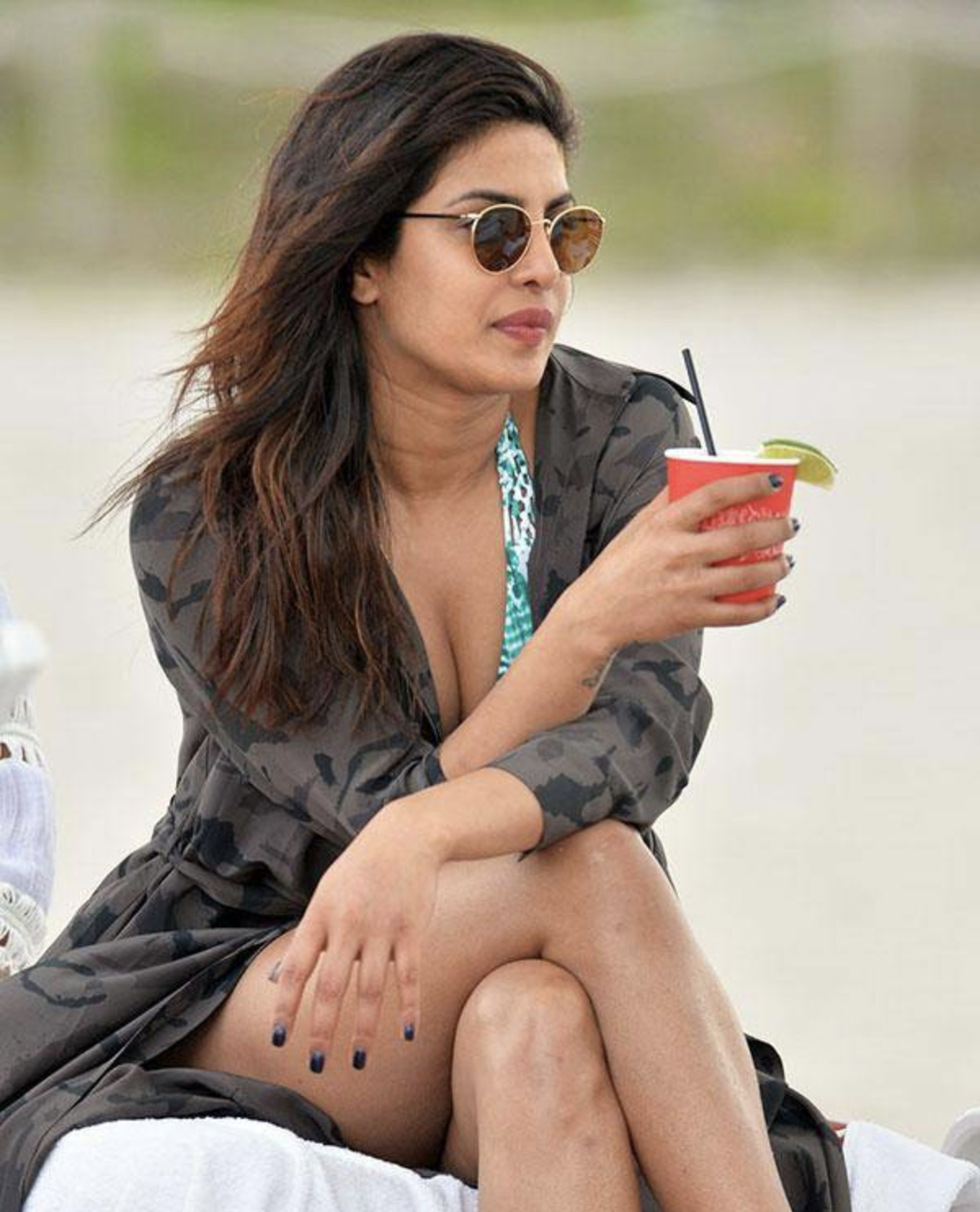 During an interview, Priyanka's mother said, "So a gentleman meets her and says, will your mother sit outside while I narrate the story to you? Priyanka told him that if it is a story that my mother can't hear then it is a story that I cannot do."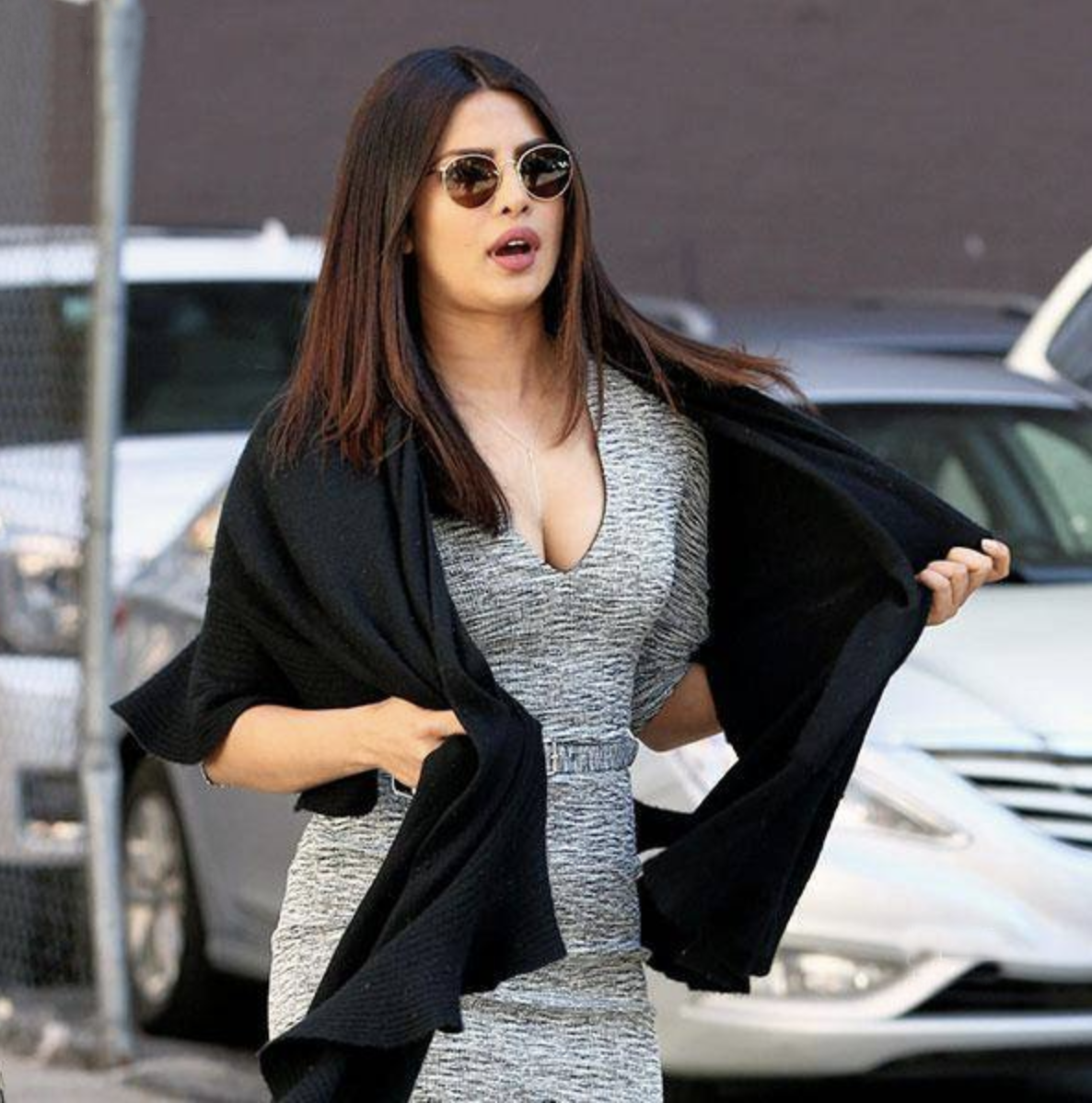 A designer once told her that the Director's brief was to dress her in pint-sized clothes. The director said, "What is the point of having a Miss World in front of the camera if we cannot show her as her beautiful self?"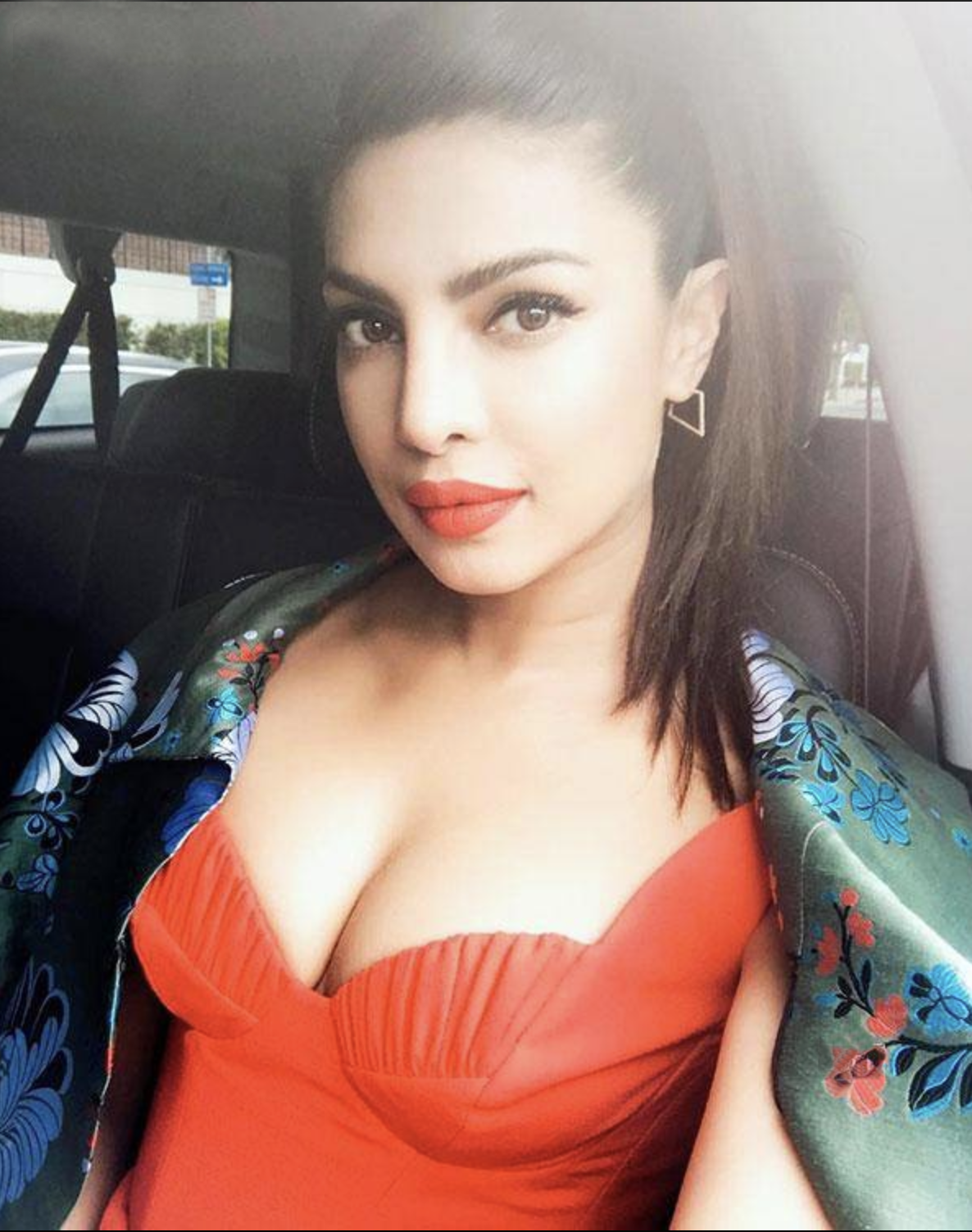 Madhu added, "Priyanka refused to do the film. It was being helmed by a reputed director and he got upset. Priyanka lost 10 films because she walked out of that project. But she didn't care. That is what I say to everyone. This is not the end of your life. Your life is more valuable."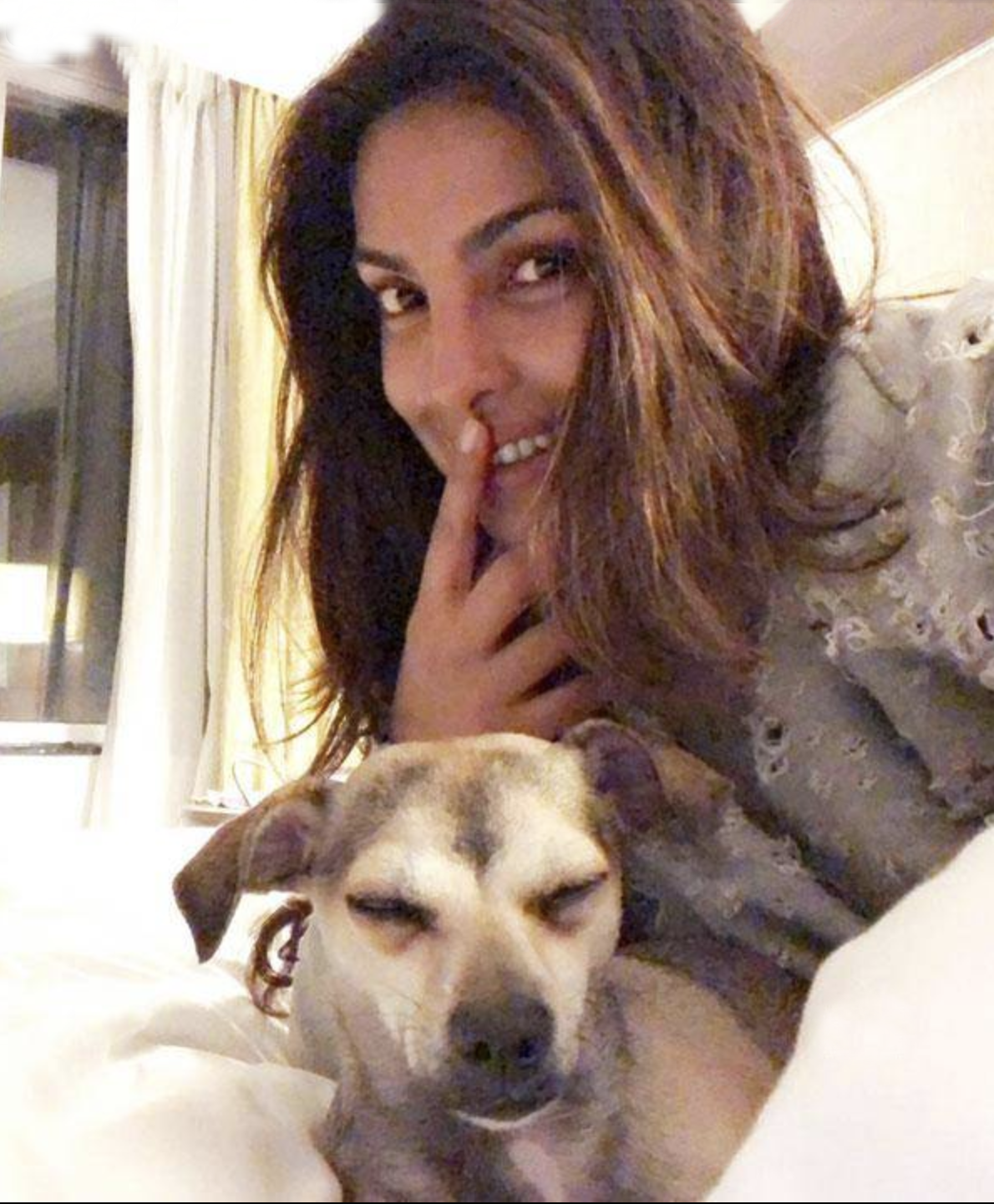 Priyanka, who was named among Forbes' World's Most Powerful Women List 2017, is known for her bold and brave decisions.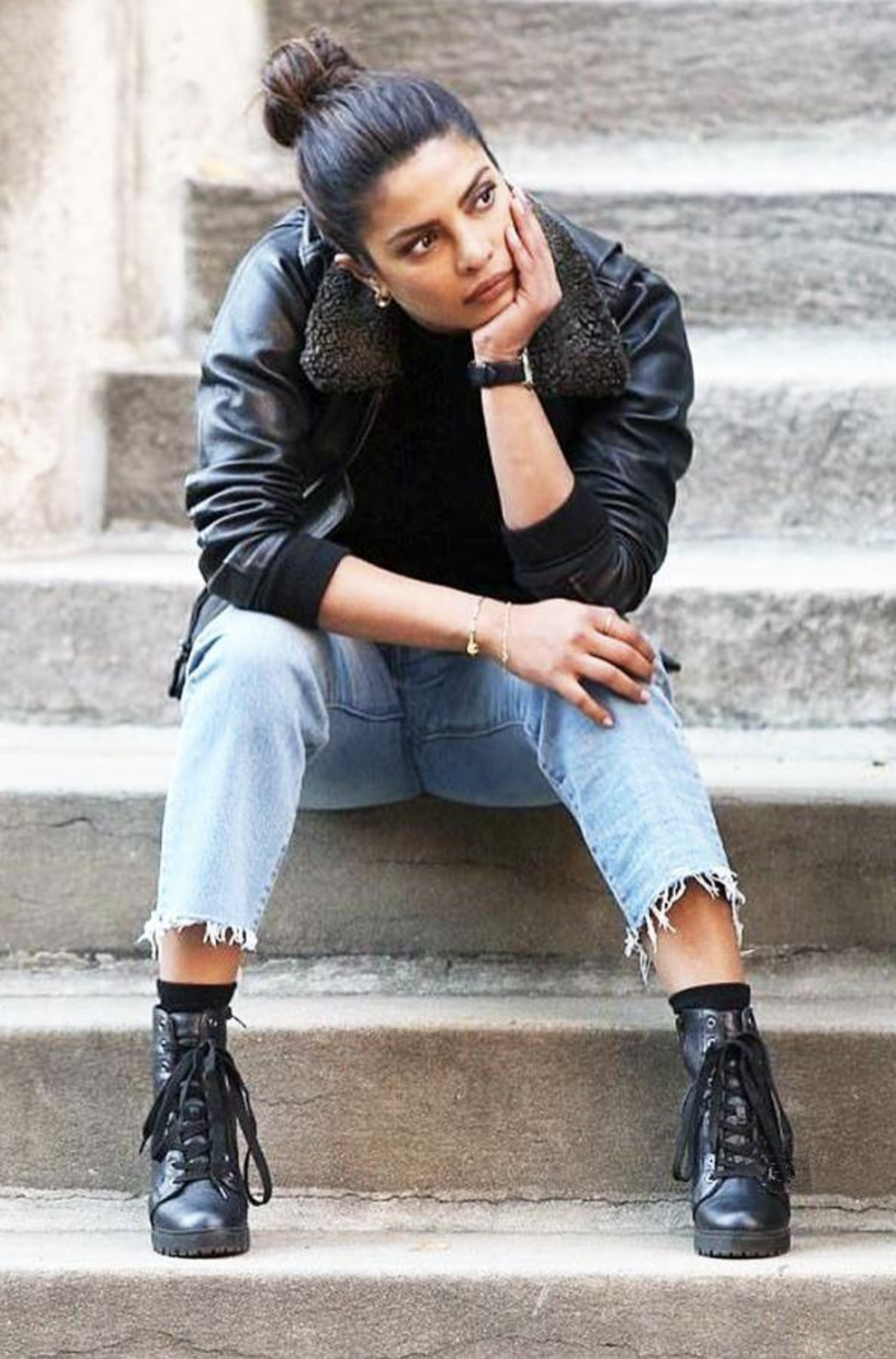 Priyanka had earlier complained about the problem of sexual harassment at work, after multiple allegations against Hollywood producer Harvey Weinstein. Priyanka Chopra is currently busy with the shooting of her third season of American television series 'Quantico'.
How's she looking? Comment on the section below! Stay tuned to more news!