On the professional front, Kapil's show is coming out of the dark clouds and getting good TRP from last few weeks. Recently, Arjun Kapoor and Shraddha Kapoor was a part of the show to promote Half Girlfriend.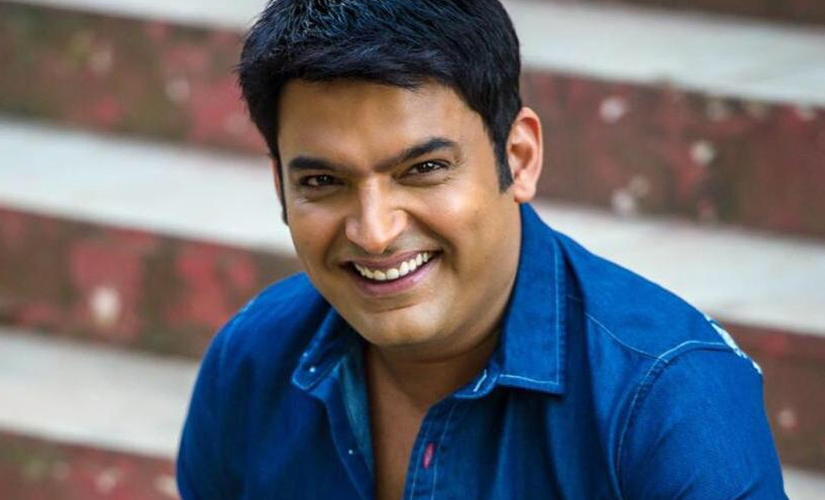 In the last few years, Kapil Sharma has hosted several awards shows but interestingly got very few awards as a performer. So, it woulf be great to see Kapil Sharma getting this prestegious award.
Overall, we are happy to see Kapil Sharma getting an award for his comedy talent.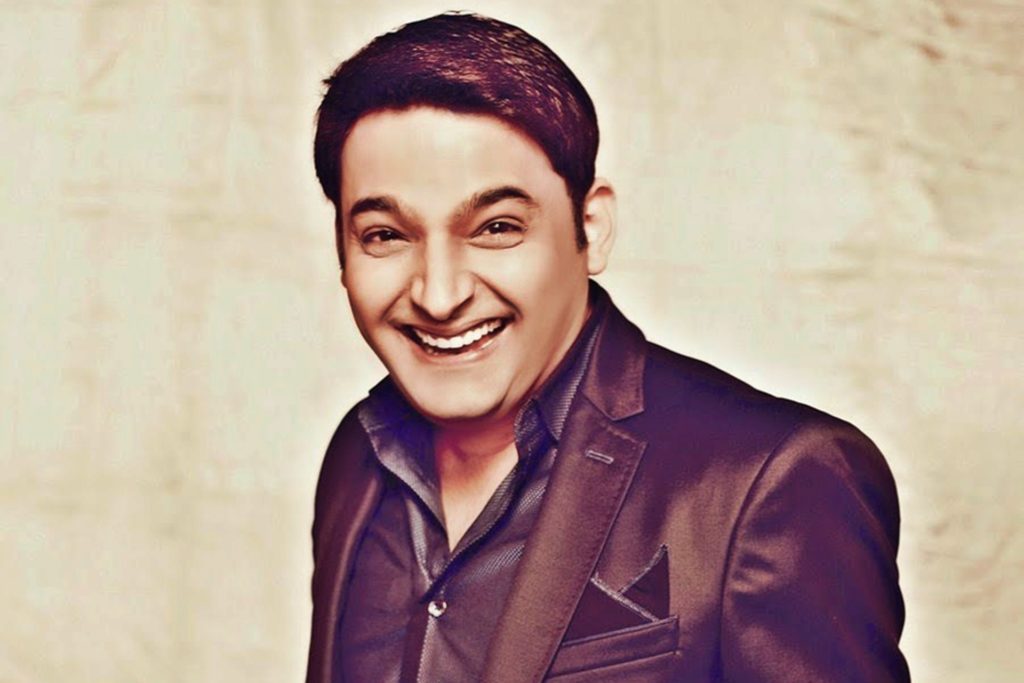 What are your thoughts about comedian Kapil Sharma is getting Dadasaheb Phalke Academy Award? do let us know in the comments section below.
Watch also: Govinda REACTS To Fight With Krishna Abhishek And Kapil Sharma
https://www.youtube.com/watch?v=yK_EZ-vout4