News & Gossip
After Priya Prakash Varrier, Did You Notice The Boy Abdul Rahoof Who Winks Back at Her!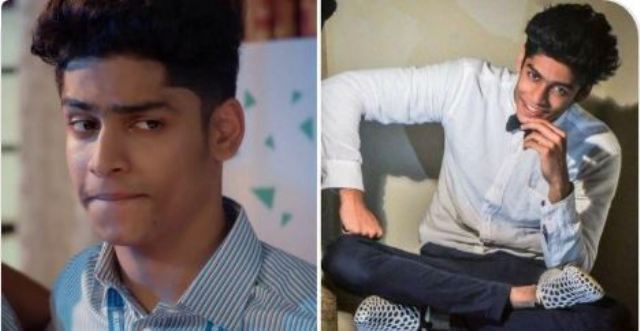 Priya Prakash Varrier, the name is enough! The south Indian actress has found overnight success, all thanks to a short video of her debut film. The video is currently going viral on the web and everyone seems in the awe of the actress. Priya has become so famous that people are swooning over her cute smile and million dollar winks. Pictures and videos of the actress are taking the internet by storm.
https://twitter.com/MissNotBurned/status/962866887607504896
Amid such buzz, it looks like people have almost forgotten the boy! Yes, we are talking about the boy, who also gave perfect expressions back to the actress. We have to give some credit to the boy, after all, the video would not have held so much value without his antics.
https://twitter.com/born_an_awesome/status/963136652683067392
https://twitter.com/simly01/status/963067371345842176
There are some people arguing that the boy deserves equal attention and credits. If you have also become a fan of his, we have brought you some of the unknown facts about him. Scroll down to know more about the boy.
1. His name is Roshan Abdul Rahoof.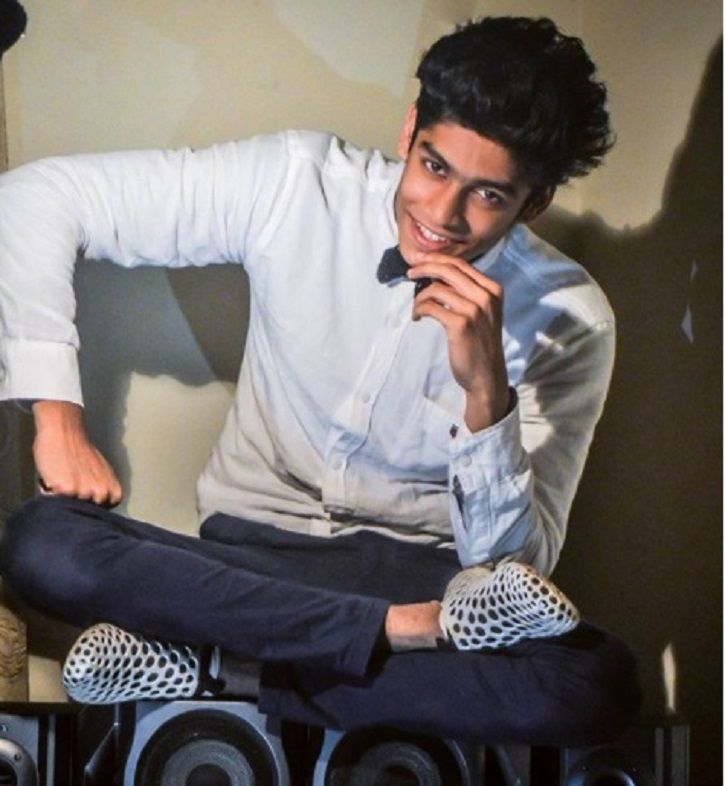 2. He is also making his film debut with Priya in the movie title Oru Adaar Love.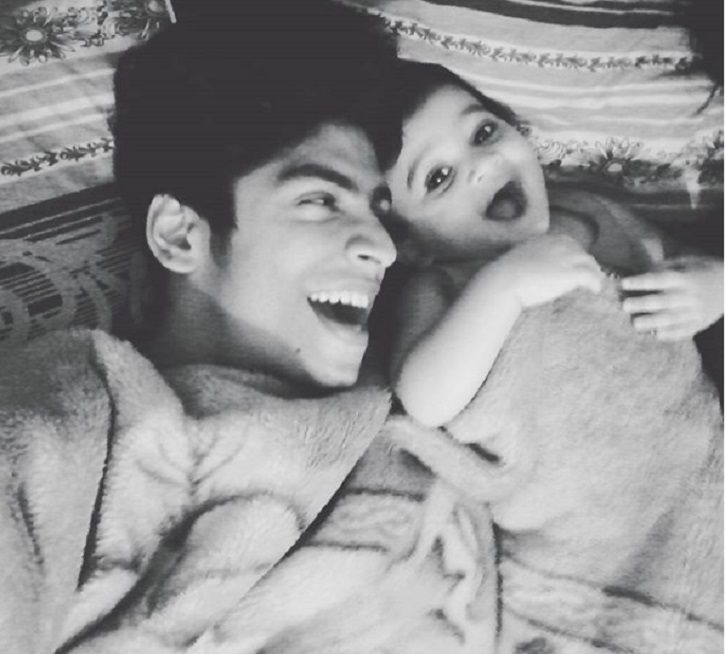 3. The boy is just 19-years-old and single.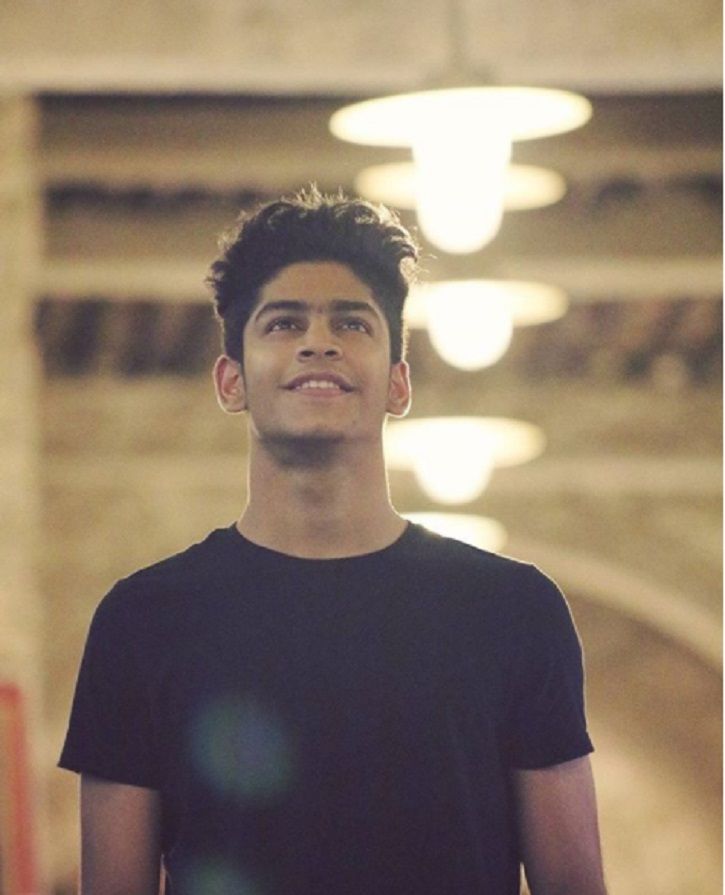 4. Roshan Abdul Rahoof describes himself as "actor, performer, dancer, and dreamer".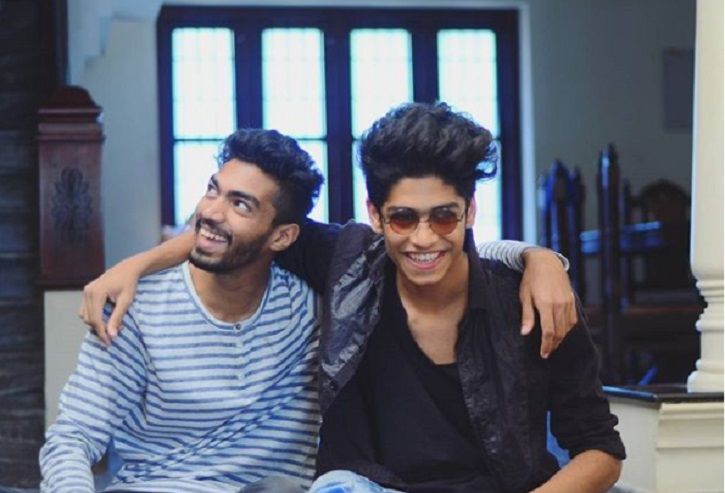 5. He is a kind of goofball in his real life too.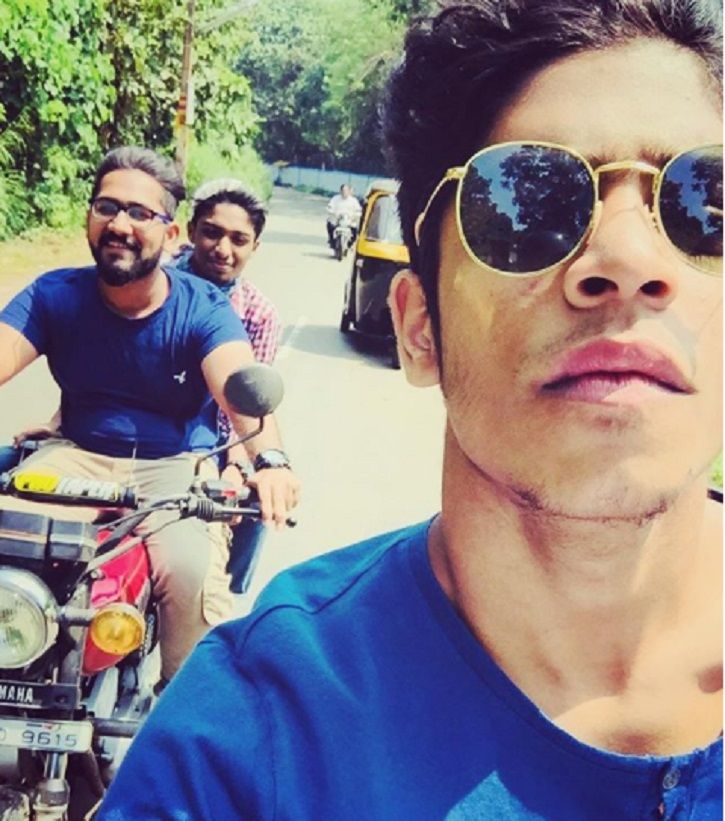 Tell us your thoughts in the comment section down below. Stay tuned to Filmymantra.com for more updates.