Actress
Television
Popular TV COUPLE granted DIVORCE; Actress Gets Custody Of Her Daughter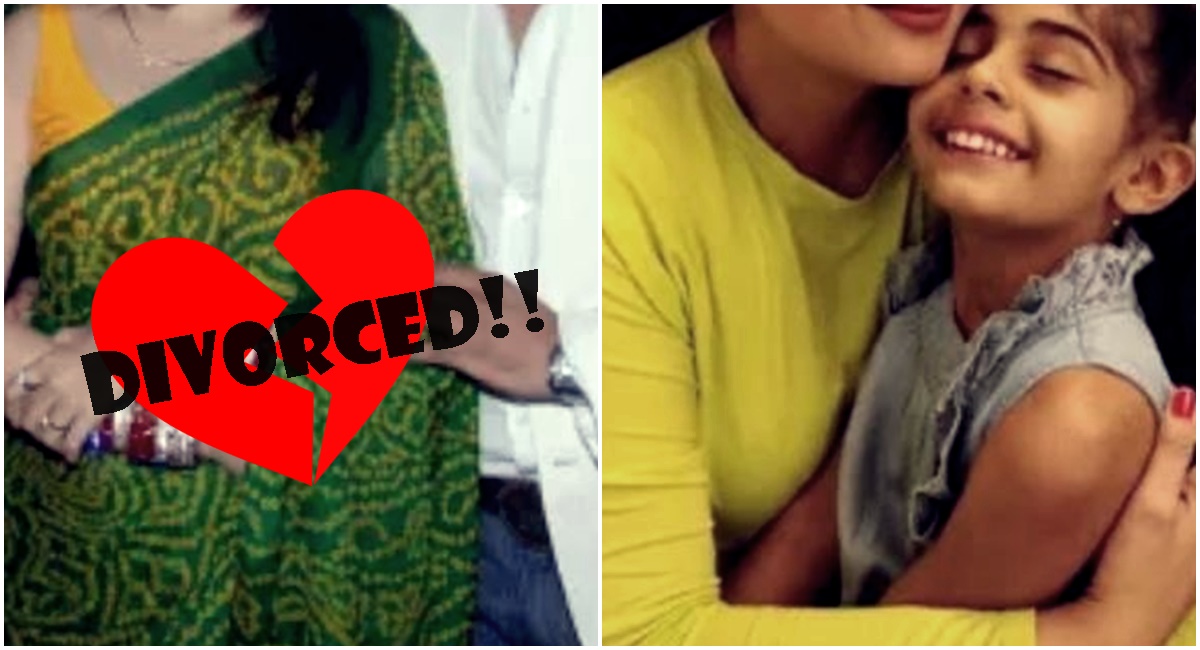 Popular TV couple Juhi Parmar and Sachin Shroff got married in the year 2009. They got married in a palace in Jaipur, Rajasthan in a lavish wedding ceremony. The wedding was one of the top 50 royal weddings in the city. The couple was having a very smooth relationship at the beginning of their marriage but as time passed their relationship turned bitter and they decided to part ways. Juhi had earlier revealed that their marriage didn't work due to their differences. They have tried their best to give a second chance to their marriage but it didn't work. They filed for divorce in Bandra Family Court on 20th December 2017.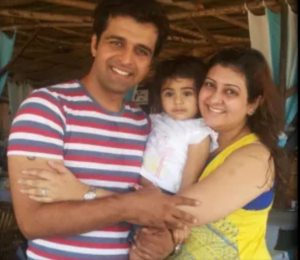 They are officially granted divorce by the Bandra court and it has given Juhi the full custody of their 5-year-old daughter Samaira. Sachin is granted the visitation rights. Juhi has not asked for any alimony from Sachin. They were cordial to each other during the proceedings and all the formalities ended on a good note.
Juhi's decision to get divorced has a lot to do with their daughter, as she didn't want her to grow up seeing a troubled marriage. Earlier in an interview, she said, "We decided that it was best to part ways because a harmonious atmosphere is a must for a child. She is too young to understand what's happening in our lives. However, Sachin's absence isn't a new thing for Samaira as we have been separated many times. There have been times when Sachin has not been home and she is used to not seeing him around. However, she does ask about him at times."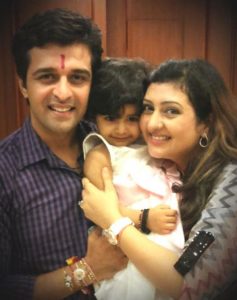 All's well that ends well! We wish Juhi and Sachin to be happy in their lives.