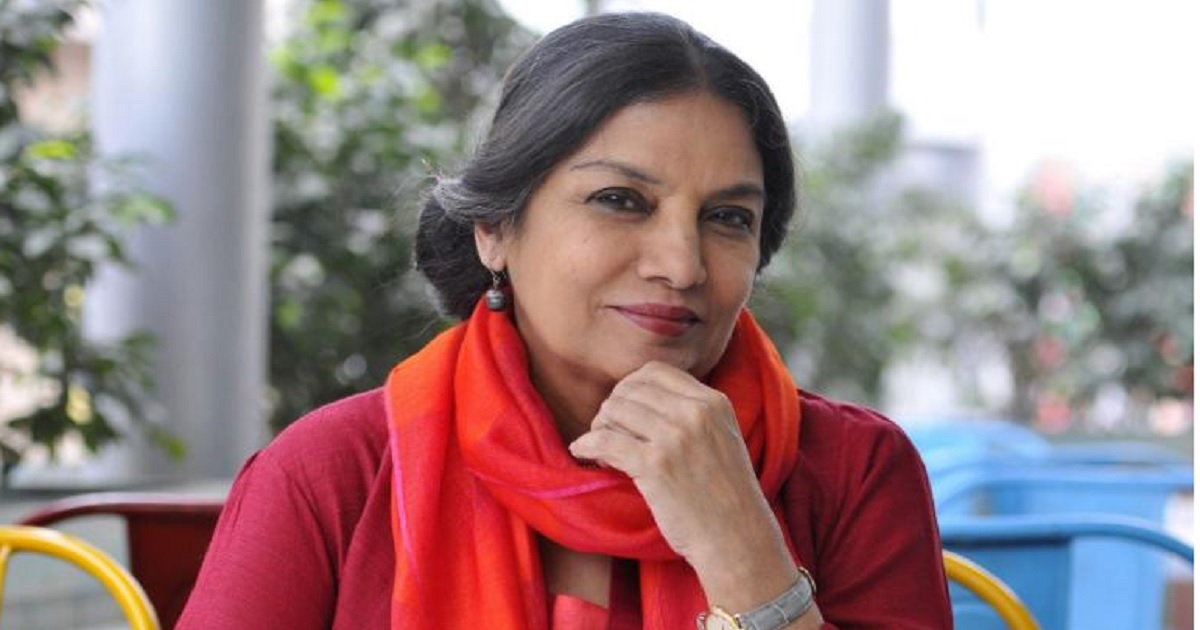 Shabana Azmi and Shashi Kapoor are one of the pair of Bollywood who did lots of Bollywood films  together and their pairing was also famous among the audience. They did film like 'Junoon', 'Zanjeer', 'Chor Sipahee', 'Heer Aur Pathar' and a few more. Shabana have a fan moment with co-star Shashi Kapoor. In one of the interview Shabana Azmi revealed her feelings towards Shashi Kapoor,  she was a crazy fan of him. On the 2nd death anniversary of the Shashi Kapoor, Shabana Azmi shared her feelings to the fans on twitter.
 "2 years already! You gave and you gave .. to family,friends ,Theatre and the Indian Film Industry.. Remembering you with deep admiration affection and respect Shashiji."
https://twitter.com/AzmiShabana/status/1202151310159699968
In an interview, Shabana also shared how she managed to save her pocket money to buy Shashi Kapoor's posters from Grant Road and get him autographed when he would come to Prithvi Theater. Later, she got an opportunity to work opposite him in one of the film which made her confused.
Shabana was last seen in the film Neerja and she nailed the role of a mother.
Today on the second death anniversary of the actor, his Bollywood co-star Shabana Azmi remembered the ace actor and how