News & Gossip
People Said "Sanju" Is An Attempt To Whitewash Sanjay Dutt's Image. Here's How The Actor Reacted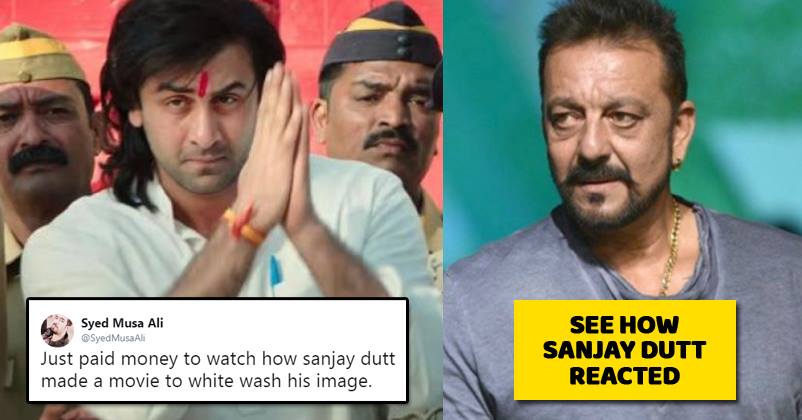 Sanjay Dutt's biopic 'Sanju' has been making headlines since its inception. Movie has already broke many box office records and is all set to enter in 300 crore club. On one hand where Ranbir Kapoor is receiving praises for playing Sanjay Dutt beautifully on the screen, then on the other hand people calling 'Sanju' is an attempt to whitewash Sanjay Dutt's image. After watching the film, audience are left wondering why Rajkumar Hirai didn't introduce Sanjay's first two wives and daughter Trishla in the film.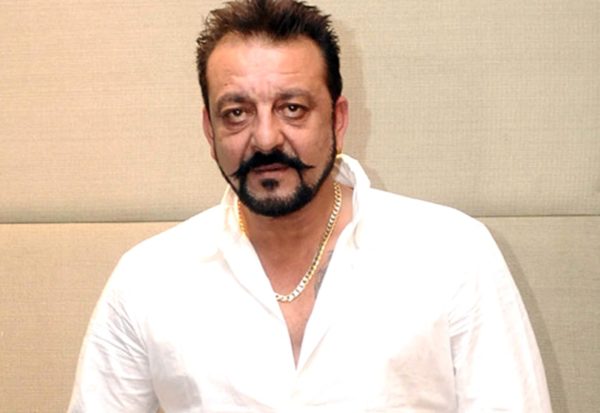 On being called 'Sanju' an image-cleaning exercise Sanjay Dutt said, "I just want to say that Munna Bhai was already made, that avatar was already out. I don't think anyone would spend Rs 30-40 crore to change his image. That is too much of an amount. I have told the truth and the truth has been accepted by India, and the box office collection shows that".
When asked Sanjay that if it's the real Dutt, which Ranbir has presented on the silver screen. He replied, "'Why do you think so many people love me?' There is nothing dark about me. Growing up the way I did – it was no different than a usual teenager or youngster. There was nothing special about being Mr Sunil Dutt's son. I made mistakes – a little more. I even went to jail for it which I don't regret." 
'Sanju' has beautifully showcased the father-son relationship of Sanjay and Sunil Dutt. And of-course we can't get over the Sanju and Kamli bond. Did you watch 'Sanju'? Share your views in comment section below and stay tune with us for more Bollywood news and gossip.