Hollywood
Paris Hilton freezes her eggs to ease pressure of marriage on Kim Kardashian's suggestion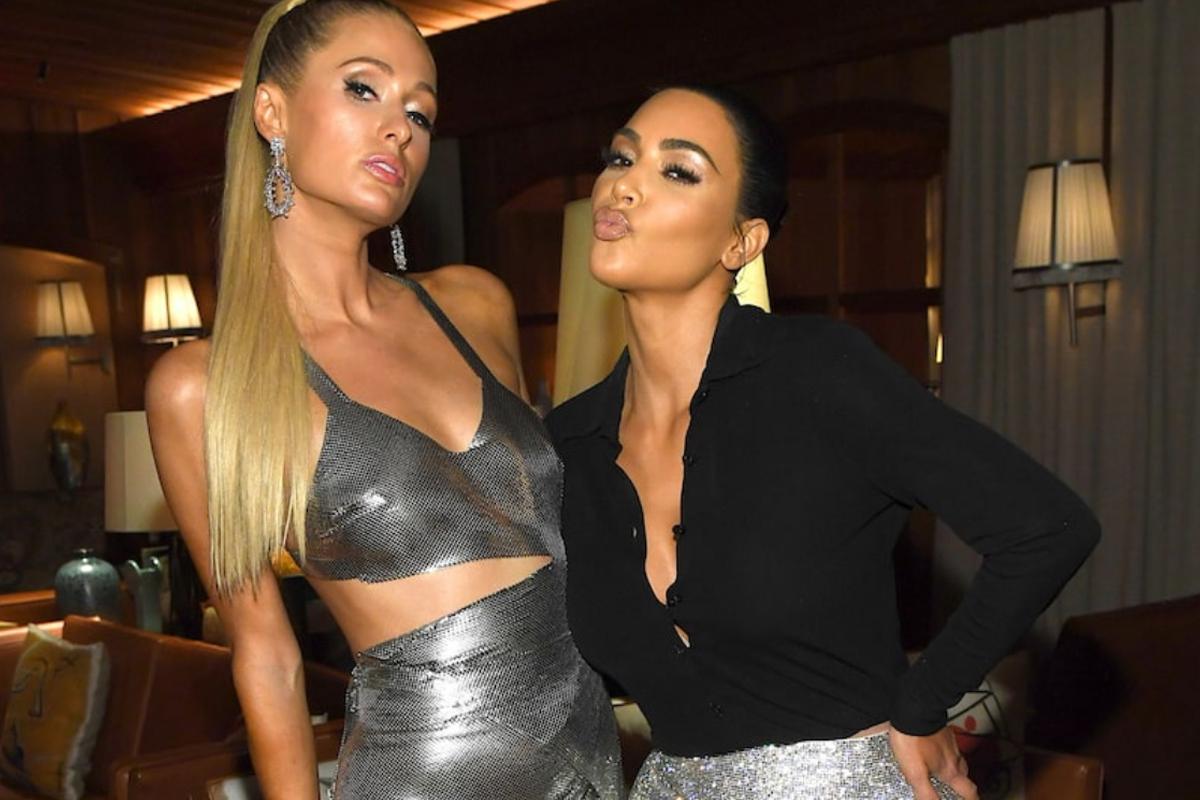 The singstress Paris Hilton is on cloud 9 as she has found the love of her life and now she "wants to focus on starting a family" and also has freezed her eggs to ease the pressure of marriage after an "amazing conversation" with her former personal stylist Kim Kardashian.
Spilling the beans on a TV interview, the pop singer revealed that her good friend Kim encouraged her to freeze her eggs in order to fulfill her dreams of motherhood. The reality TV star, had already frozen her eggs a few years ago.
The successful businesswoman, Hilton is currently head over heels in love with the tech entrepreneur, Carter Reum. The diva talking about her previous relationships, admitted that she was 'just acting' in a few of her relationships. The actress, however, mentioned about her "amazing conversation" with Kim Kardashian, and how she encouraged her to get her eggs freezed and set up her meeting with a doctor.
The actress in her interview said, "I'm sick of giving my life away so much and travelling and not having any personal life whatsoever. I had a really amazing conversation with Kim about it. She introduced me to her doctor, and I was so inspired by her to actually do it. I think every woman should do it because you can really control it and not have that 'Oh my God, I need to get married.'"
Paris also made some shocking revelations about her career as well as personal life. The popular DJ just announced her plans to stop her appearances as a DJ in Ibiza, and reduce travelling so she can "focus on starting a family." On her personal front, Paris said she wants a baby girl first so she can dress her up as 'mini-me'.
Paris Hilton and Carter Reum are in a relationship since last November but now they want to take their love story further and secure it with scared vows. Talking about her wedding plans, Paris preferred an intimate ceremony rather than a 'Cinderella wedding'.