News & Gossip
Parineeti Reacts To Priyanka And Nick Getting Divorced After Just 3 Months Of Marriage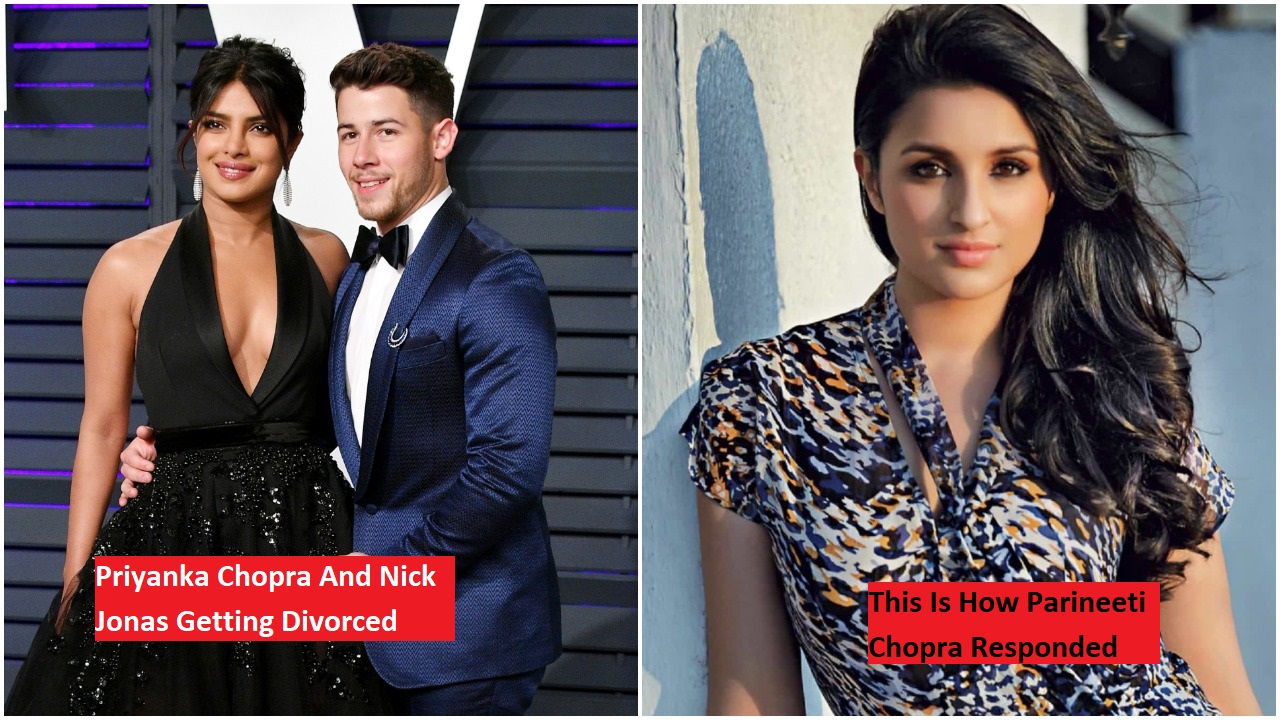 Priyanka Chopra and Nick Jonas got hitched last year in India. They have been one of the most loved and popular couples with an immense fan following all across the globe. With so much popularity, it is obvious that they'll have some haters. If we go through the internet, it becomes clear that they have a considerable amount of haters who never hesitate to spread fake news about them. They are trying to make fans believe that everything is not fine between the two.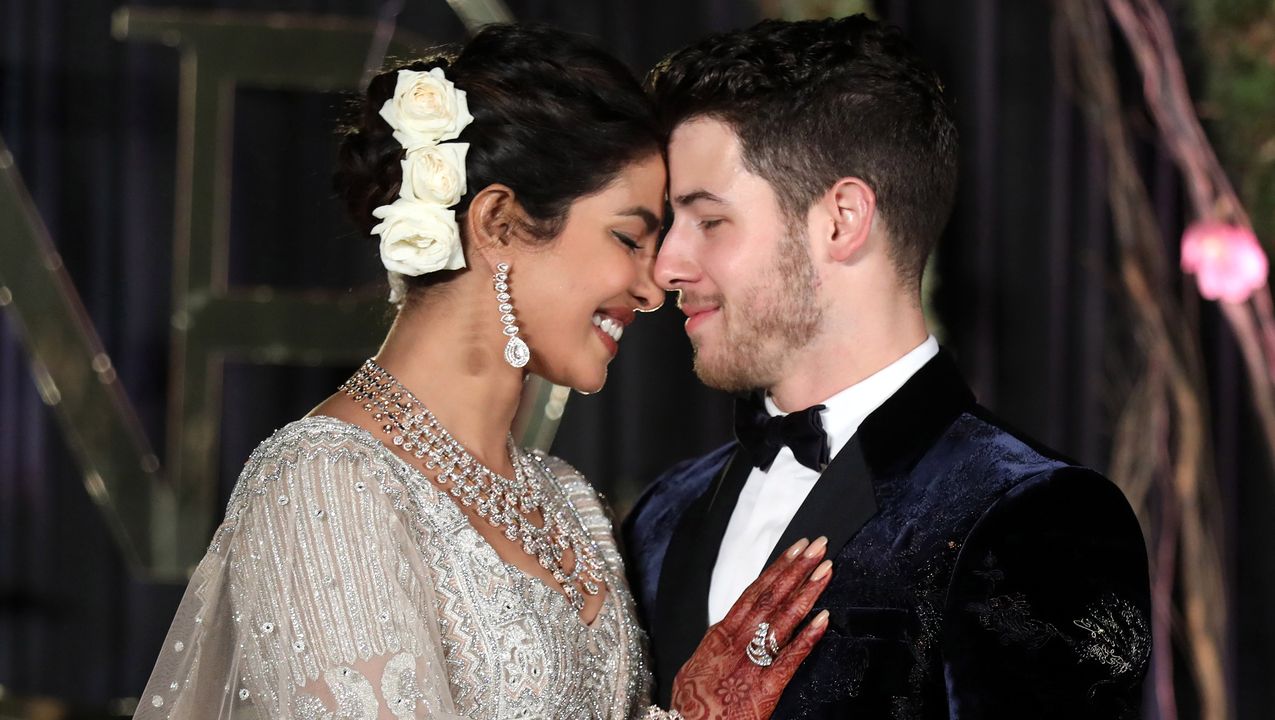 Recently, a magazine published a report claiming that Priyanka and Nick are heading for divorce after realizing the true nature of each other. The article also adds that PeeCee has been very demanding and control freak that is becoming too much for Nick Jonas. It further adds that each member of the Jonas family wants Nick to end his marriage with Priyanka because she is completely opposite of what they thought of her to be. Â After receiving huge flak from fans and the couple, the publication later deleted the post.
Now, Priyanka's cousin Parineeti Chopra has also reacted to this news. She called the article terrible and in bad taste. She cleverly said that had this news would have been true, the publication would have never taken it down.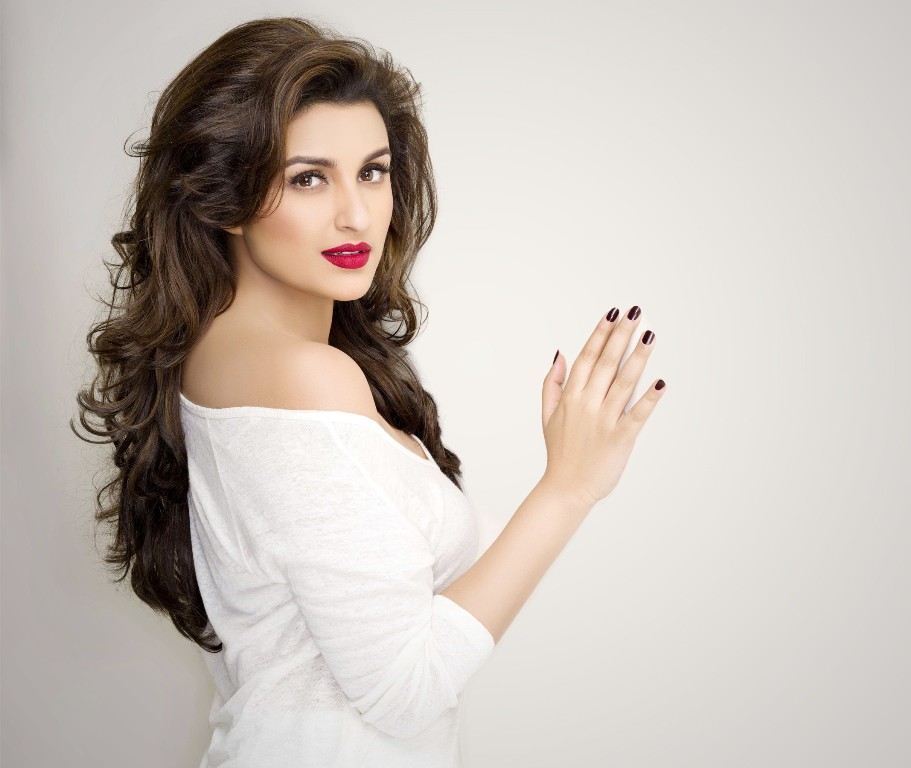 On the work front, Parineeti Chopra was last seen in Kesari opposite Akshay Kumar. The movie has emerged a box office hit.
We would like to request our readers to not believe in everything you see on the web. There are so many fake news floating around so trade carefully, folks.