News & Gossip
Pareeniti Chopra Shared A Pic And Internet Can't Stop Noticing Her Stretch Marks!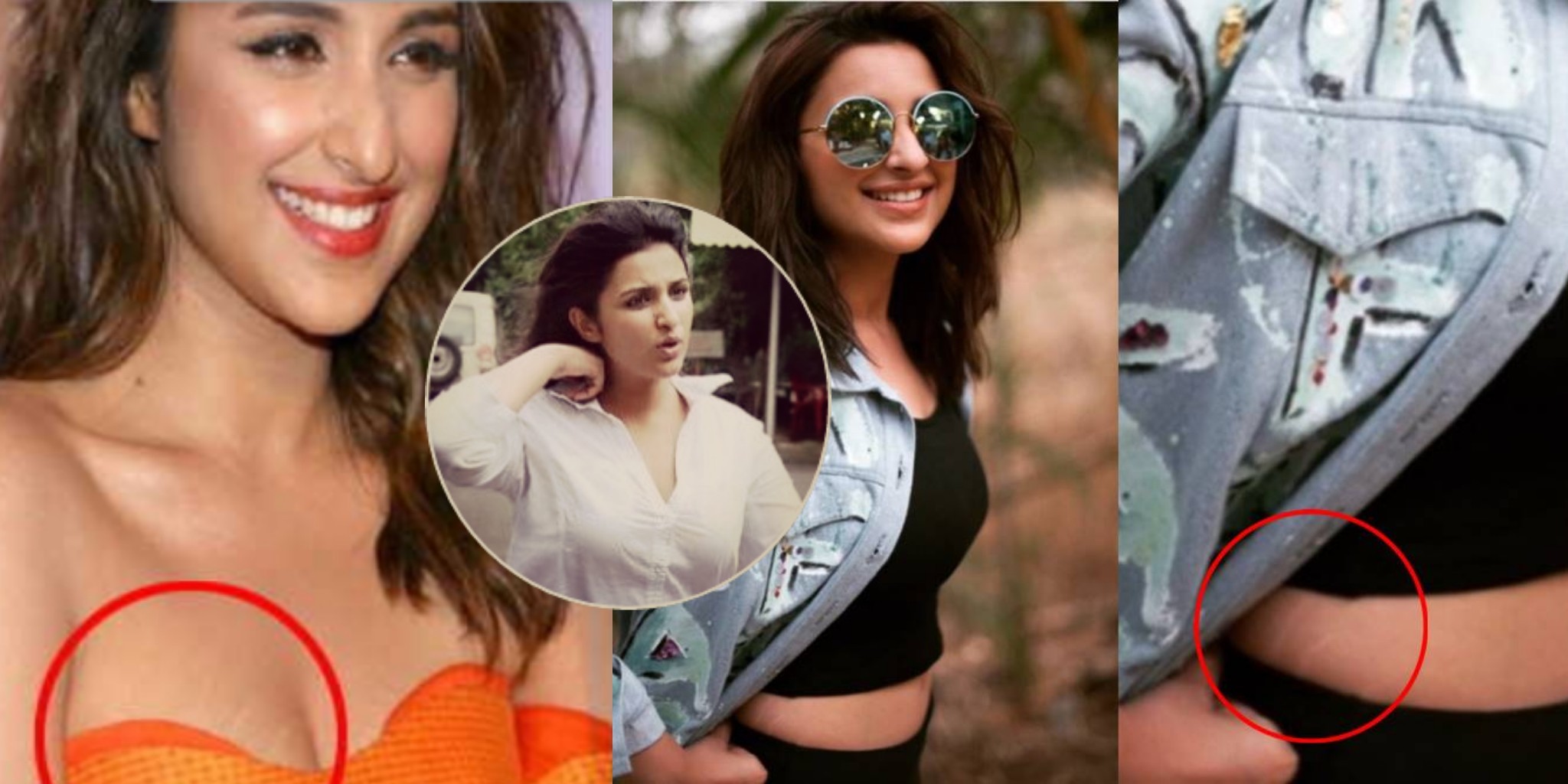 One can never predict any fans comment. On one hand fans heavily criticized Kareena's first photo-shoot after losing the baby weight for allegedly photo-shopping her stretch marks and on the other hand fans are loving stretch marks picture of Parineeti Chopra. Yes you read it right! Parineeti Chopra's stretch mark picture is winning the internet.
https://www.instagram.com/p/BeaoyDMlOCf
If you have read the caption then the picture was supposed to be focus on her sunglasses, but what grabbed everyone's attention was her stretch marks. In the year 2014 after Kill Dil Parineeti took break of three year to work on her fitness.  Parineeti had said in an earlier interview:
"I have struggled with my weight. I was big and unhealthy, not chubby. I took it upon myself to work towards this. There was pressure of Bollywood to bring me on right part. I am fit now. People need to be fit no matter what size they are. I was big and unfit. It took me a year and half to reach here."
Seems like her heard work has paid off. See what fans commented about her stretch marks:
"The way u showing ur stretch marks.. It's real u.. Commonly we most of gals have.. N it make us conscious.. But after seeing this pic.. We won't be..," a fan of the actor posted in a comment.
"Thank you for keeping it real intentional or unintentional but it does means a lot to us when today it's all about bashing people unnecessarily even for the tiny details and non stop body shaming,"  another fan connected.
This is not the first time, Parineeti's stretch mark got noticed. It got noticed before also in some events too.
After Golmaal 4 success Parineeti Chopra will be next seen in  Kesari with Akshay Kumar and with Arjun Kapoor in Sandeep Aur Pinky Faraar.
What you have to say about Parineeti Chopra's stretch marks? Share your views in comment section below. Stay tuned with us for more latest Bollywood news and gossips.