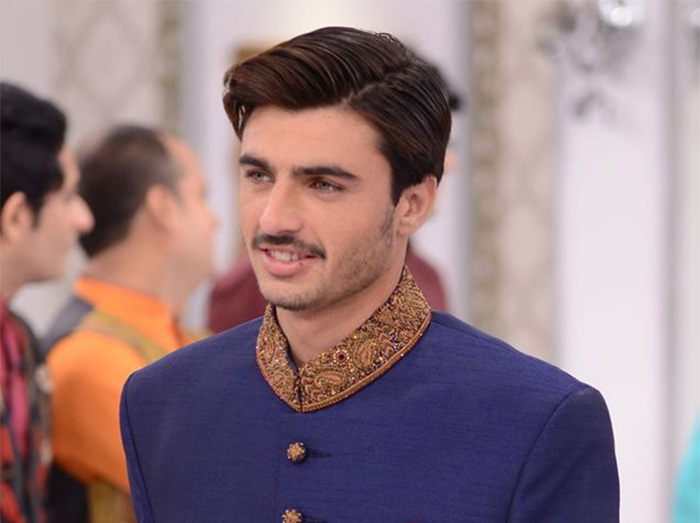 Remember the Pakistani Chaiwala Arshad Khan! who stormed the internet this year. He is one of the popular internet sensation due to his amazing look with blue eyes. He was so popular on the internet that he lands many good opportunities and at latest he bagged his first movie Kabeer.
Also read: Pakistani Actress Mahira Khan To Promote Raees In India! Here's The Proof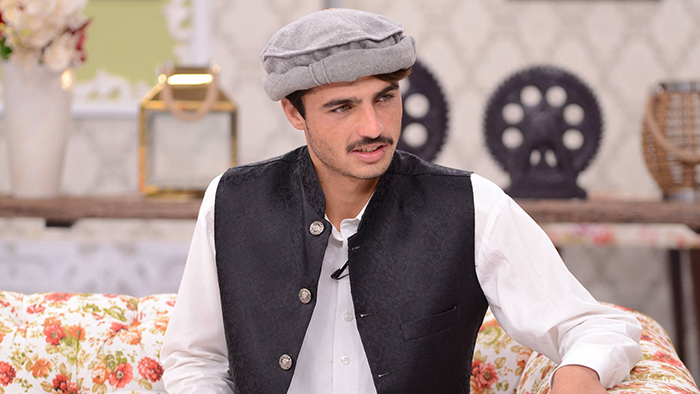 After he became popular on the Internet, he first got a modeling contract and walked on the ramp. After that, he also got the main role in a musical video which also helped him popularly. If you think this is luck than here one more thing, he also featured in the list of Asia's sexiest men.