News & Gossip
One more Divorce sequence in Meri Aashiqui Tumse Hi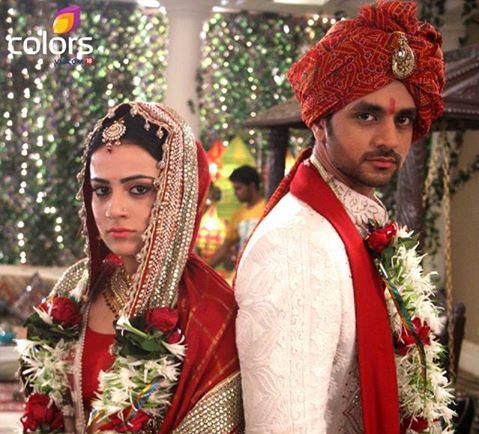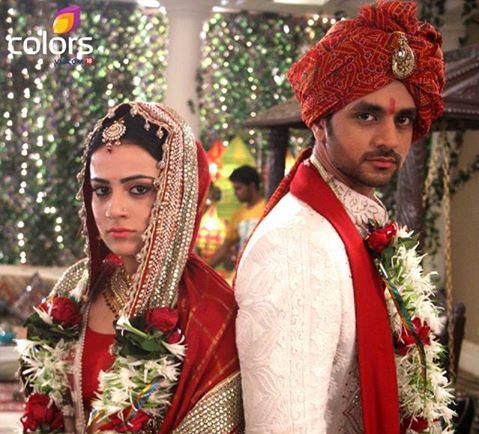 Coming episodes Ishaani decided to leave Ranveer after exposing Ritika's truth.While Ritika attempts to trouble Ishaani to throw her out.But Ranveer who is unknown about both Ritika and Ishaani will be struggling to make Ishaani remember her past.
Soon the show will take a drastic step where Ishaani will be acting Infront of Ritika that she cares for her and also feels sorry for her baby,but Ritika gets proofs on Ishaani acting Memory loss which Ranveer will know.Shocked and heartbroken Ranveer feels cheated and decides to confront her.
RV goes to Ishaani and asks her to stop pretending and forces her for Divorce,but Ishaani tells she is not going to Divorce him and is doing this all for a reason.RV frustrated tells Ishaani to stop putting up a show and tells he knows what to do to get Divorce from her.RV now determines to take a drastic step for Divorce.
What will Rv do now ? Will Ritika be ever exposed ?