News & Gossip
Ranveer Singh to replace Shah Rukh Khan in Don 3? Zoya Akhtar Answers!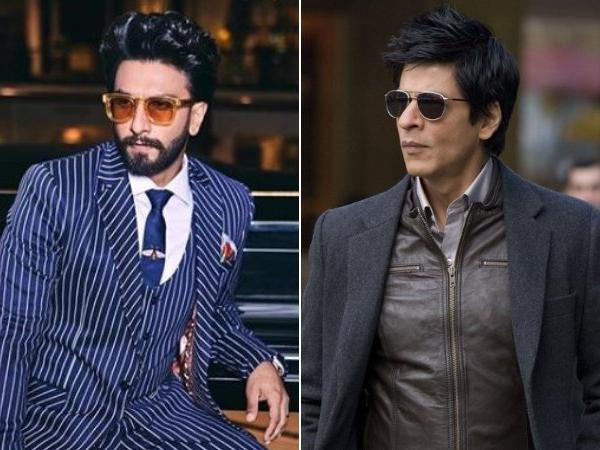 Don is a franchise that the people have been loving over years! The Zoya Akhtar movie starring Shah Rukh Khan as the lead in the first two movies of the franchise has been a big hit and henceforth the people have been awaiting a part three of the franchise! Well, bringing to you the good news, it was recently known that Don 3 is to get on floors soon! But, there came in another news that was not so pleasing for the Shah Rukh Khan fans! It was heard that Ranveer Singh will be replacing Shah Rukh Khan in Don 3! Well here's Zoya Akhtar herself opening up on the truth!
https://www.instagram.com/p/Bu3n-cdgPg3/
On being asked whether Ranveer Singh is really to replace Shah Rukh Khan in Don 3, Zoya Akhtar declined the news and on being asked about the release dates of the movie and when shall the shoot begin, she said, "No, no. That's absolute nonsense! Na toh main Farhan Akhtar hoon, nahi main Shah Rukh Khan ya Ritesh Sidhwani hoon." Well, this does make sure that it is only Shah Rukh Khan who shall be playing the lead in the movie Don 3! Recent buzz also reported that the people demand Shah Rukh Khan and Priyanka Chopra to drop their rivalry and join hands for Don 3!
Shah Rukh Khan has recently walked out of Rakesh Sharma biopic and has signed a movie with Sanjay Leela Bhansali. Also, not many details about his movie 'Badshaah' are out! Stay tuned for more updates!