News & Gossip
On Being Asked if Ranbir, Alia, And Janhvi Can Recreate Kuch Kuch Hota Hai Magic, Kajol Said This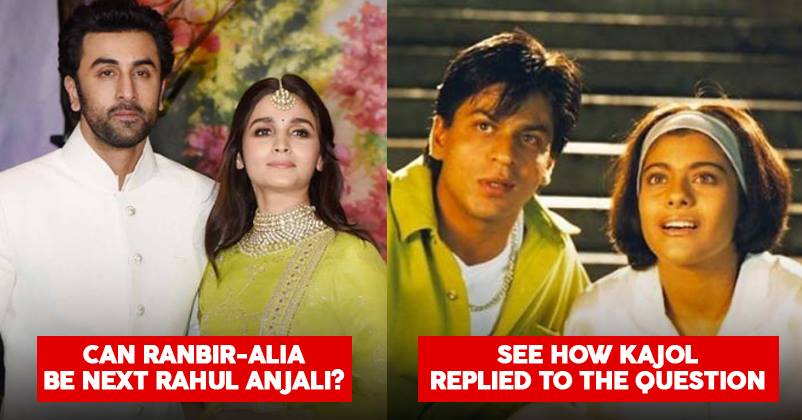 Karan Johar's directorial debut Kuch Kuch Hota Hai completed 20 years. The movie featuring Shah Rukh Khan, Kajol and Rani Mukerji in the lead role was a blockbuster and got a cult status. People are still very fond of all the characters of the movie.
Earlier, director Karan Johar left a slight hint that he would love to make the sequel of iconic romantic drama film Kuch Kuch Hota Hai. He also added that he would bring Ranbir Kapoor, Alia Bhatt, and Janhvi Kapoor to play the lead roles.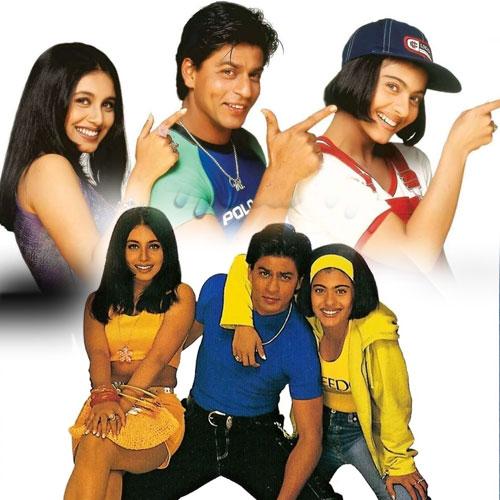 Yesterday, Karan hosted a big bash in the celebration of 20 years of all time blockbuster Kuch Kuch Hota Hai. The star-studded bash was attended by several Bollywood biggies including SRK, Kajol, Rani Mukerji, Varun Dhawan, Kareena Kapoor Khan, Abhishek Bachchan, Janhvi Kapoor, and Shweta Bachchan Nanda among others.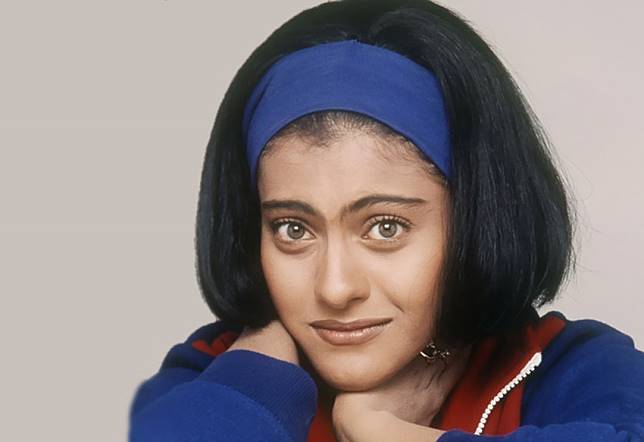 At the event, Kajol was asked if Kuch Kuch Hota Hai magic can be recreated with a sequel and if she thinks that Ranbir, Alia, and Janhvi could recreate the magic. Kajol gave a straight answer saying "No". Yes, you read it right! Kajol doesn't think that the magic can be recreated because it's impossible.
Do you agree with Kajol? Tell us your thoughts in the comment section down below. Stay tuned to this space for latest Bollywood updates.