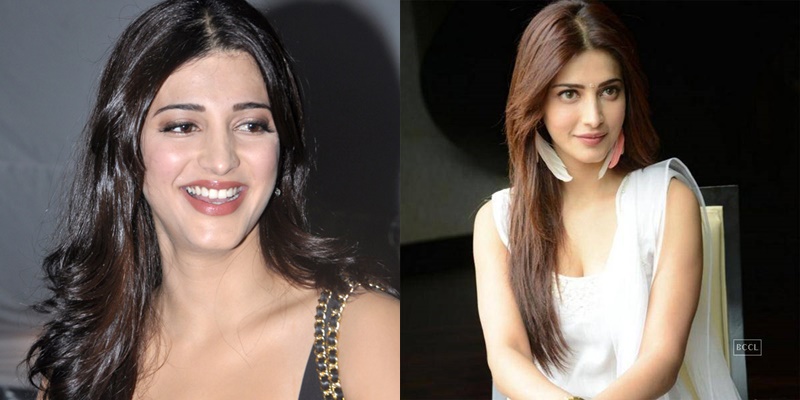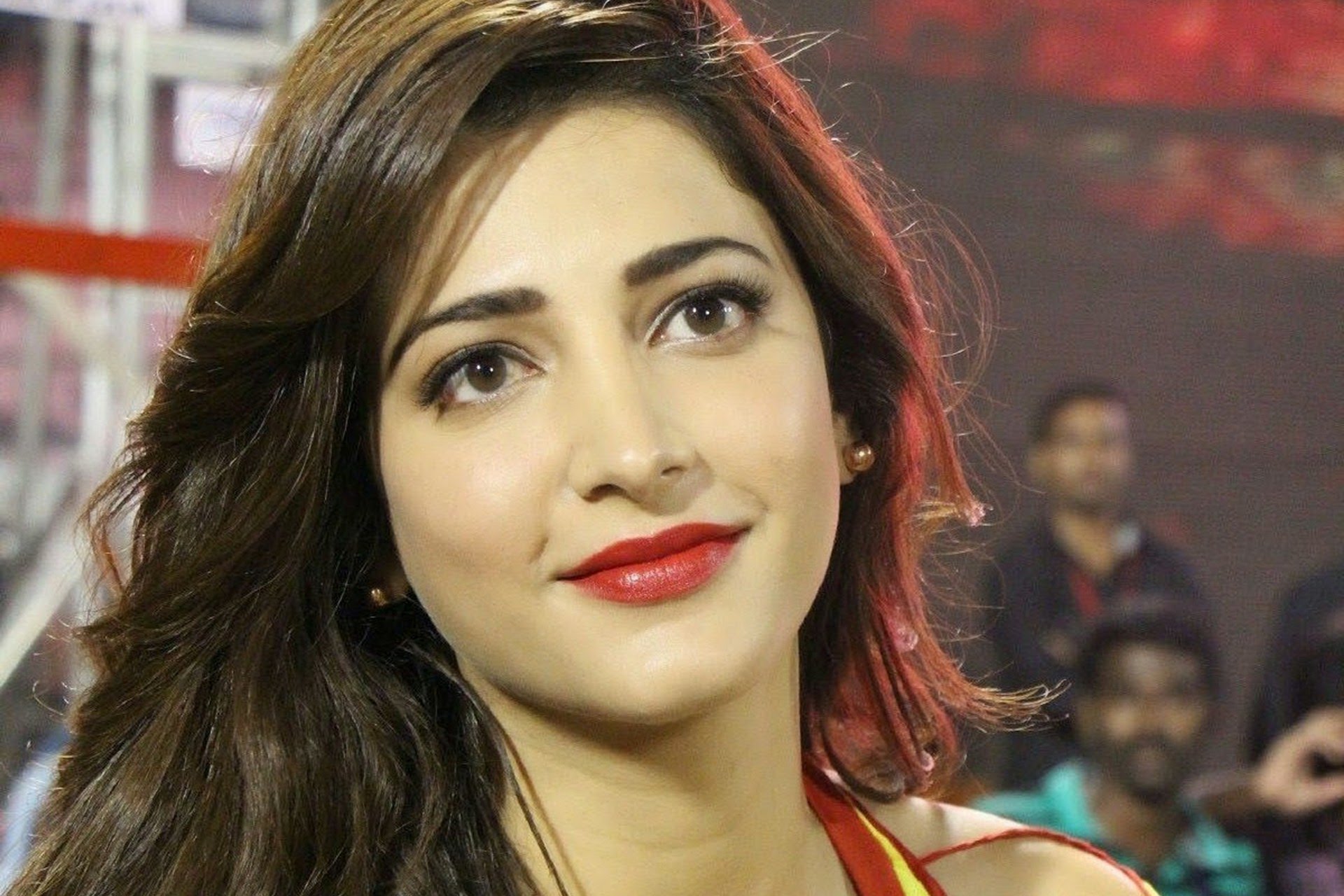 Now Shruti Hassan not only make bold fashion statement but also make bold headlines of what she speaks. Recently she revealed her desire of having children before marriage. Now that's something which Indian public surely can't digest easily.
[Also see: 7 Foreign Star Cricketers Who Married Indian Beauties]
In one of the interview Shruti Hassan accepted in front of media that once she was attracted to a music director hose she didn't revealed and also added that till now she didn't had any boyfriend as right she wanna give her full attention on her career.
[Also see: Newly Wed Riya Sen Had Many Controversial Affairs, Check Them Out!]
Actress was quoted saying,
"In the past, I liked a music director and we were very close for some time. I thought I was in love but only after our break-up, I realized that it was just an attraction. After that, I never had a boyfriend. I didn't even have time for a boyfriend at this point in my career. I am not thinking of marriage now but I will marry when I feel it's right time. If I find the right guy, I won't hesitate to have even children before marriage. I won't mind what media or people think of me."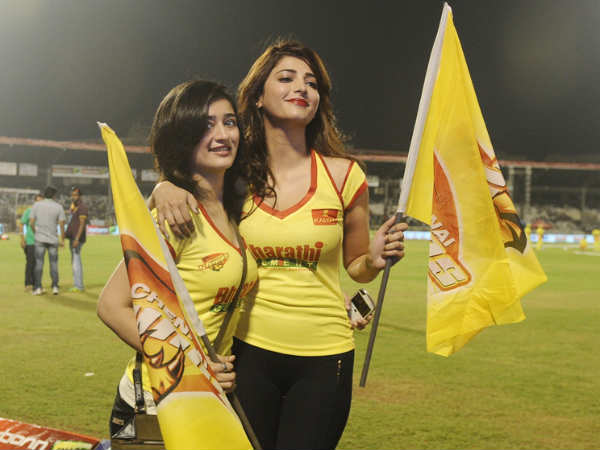 Well are you aware of the fact that Shruti and her sister Akshara Haasan were born to Kaman Hassan and Sarika before marriage. Isn't it looks like Shruti is following her parents foot steps! What are your views on Shruti Hassan having kids before marriage? Do tell us your answer in comment section below and stay tune for more news and gossip.